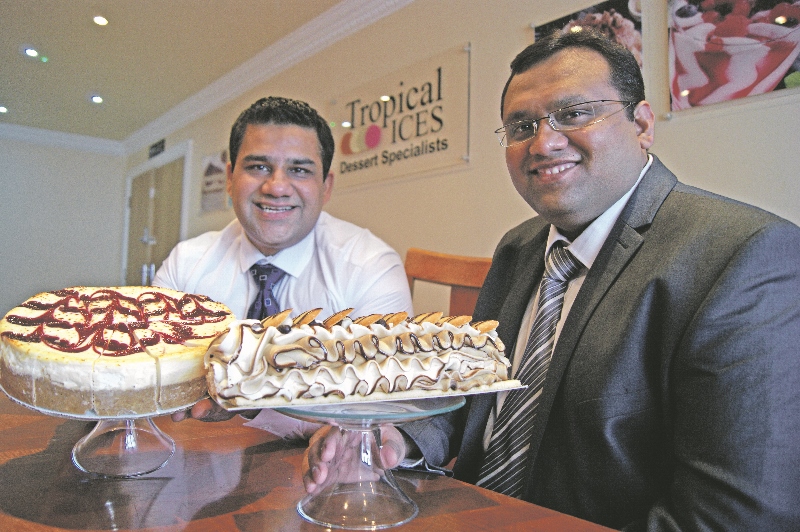 The Dessert People
In 1987, Abdulkadar first formulated the concept of Tropical Ices in his two-bedroom terrace house in Bradford, when he envisioned the concept of bringing the world's favourite ice creams to the UK.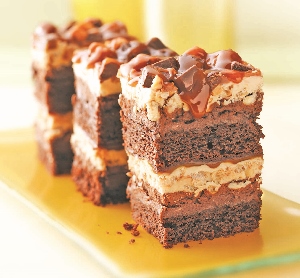 Fast forward more than 25 years to the present day, and there may have been many changes in the company, but the passion behind every product on the now 200-plus menu remains the same.
The founder's legacy also continues to run at the heart of operations, through his son, Sahil Tai, and son in-law, Murad Tai, who now head the business, helping to take their father's vision to new heights across the UK.
From buffet ice creams to premium options, smooth gelato tastes to irresistible cakes and their renowned 'back-to-school' puddings, Tropical Ices has exceeded all expectations in its 28-year history.
Operations Manager, Murad Tai, explained how the business had achieved such longevity by continuing to experiment with new flavours, and what his favourite aspect of the dessert industry was.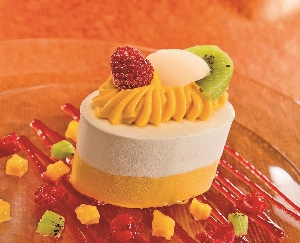 "Ultimately what makes me so passionate about my job, and what has helped us become successful in the industry, is that we only put products out there that we love, and know someone else is going to love too," he said. "With a love like that who wouldn't want to indulge?"
Tropical Ices may have countless offerings of desserts, yet it is perhaps their Italian gelato and prestige range that has gained most of the acclaim in recent months.
Rich and luscious in nature with extraordinary inclusions, the desserts are available in endless varieties from cookies and cream to candy floss, with each flavour as creamy as the next.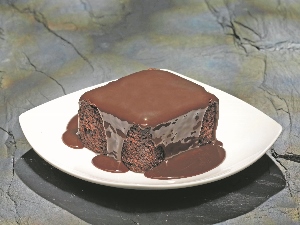 Amazing textures and scrumptious swirls are not just a treat for the taste buds but are a visual delight as well, making them the ultimate temptation for any dessert parlour.
Sales and Marketing Manager, Sahil Tai, added: "We constantly add new, innovative flavours to our range, as we strive to achieve our goal of producing something to love for every customer.
"By understanding the changing needs of each client, and ensuring our full commitment towards implementing quality and service, we have introduced over 100 crazy, crunchy and yummy variants for dessert lovers."
If you would like your business to get the 'sweetest feeling' this year, contact Tropical Ices today and see how they can help you with all your dessert needs.
Contact details:
Khatija House
Cliffe Terrace,
Bradford, BD8 7DX
Tel: 01274 492240
Web: www.tropical-ices.co.uk
Opening Times:
Mon – Fri: 9.30am-5.30pm
Sat: 12pm – 5.30pm