Rihanna and Drake were recently spotted having fun across Manchester along with all 16 members of their entourage. Rihanna had joined Drake for his gig at the Phones's 4 u Arena in the city last month.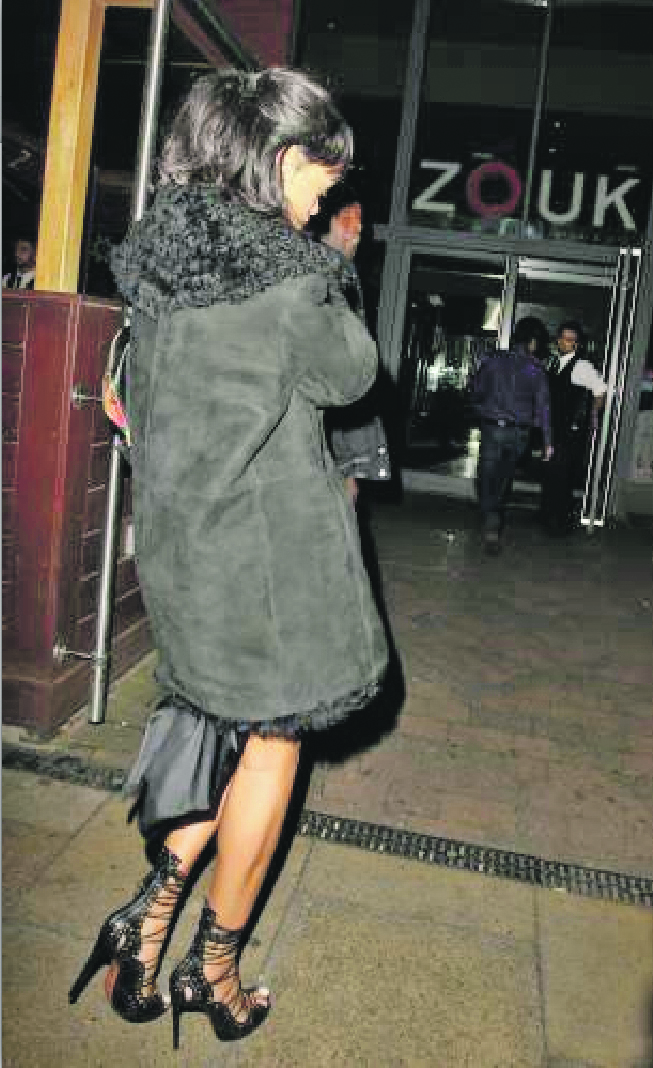 The restaurant of choice for the celebs? Zouk Tea Bar & Grill in Chester Street, Manchester.
The Yorkshire-based restaurant, which has a branch in Manchester had the pleasure of serving up their sizzling culinary treats when a booking was made in advance for Rihanna and Drake.
Drake has already enjoyed Zouk's mouthwatering delights which were served up by the chefs of the award-winning restaurant Zouk Tea Bar & Grill back in 2012.
Though originally a table had been booked in advance on this visit, but when Zouk's management suggested booking out the entire restaurant for privacy and exclusive VIP treatment, they went for it!
Seems like it was just as well, as crowds of people including press had swamped the entire perimeter of the restaurant by the time Rehanna and Drake arrived for their meal.
Once safely inside, the group went on to order specialist dishes from the unique Indian menu including Chilo Kebab, King Prawns, Steak and Lobster Thermadour which were then washed down with cocktails & shots.
They all looked to be having a fantastic evening as they were all laughing and joking.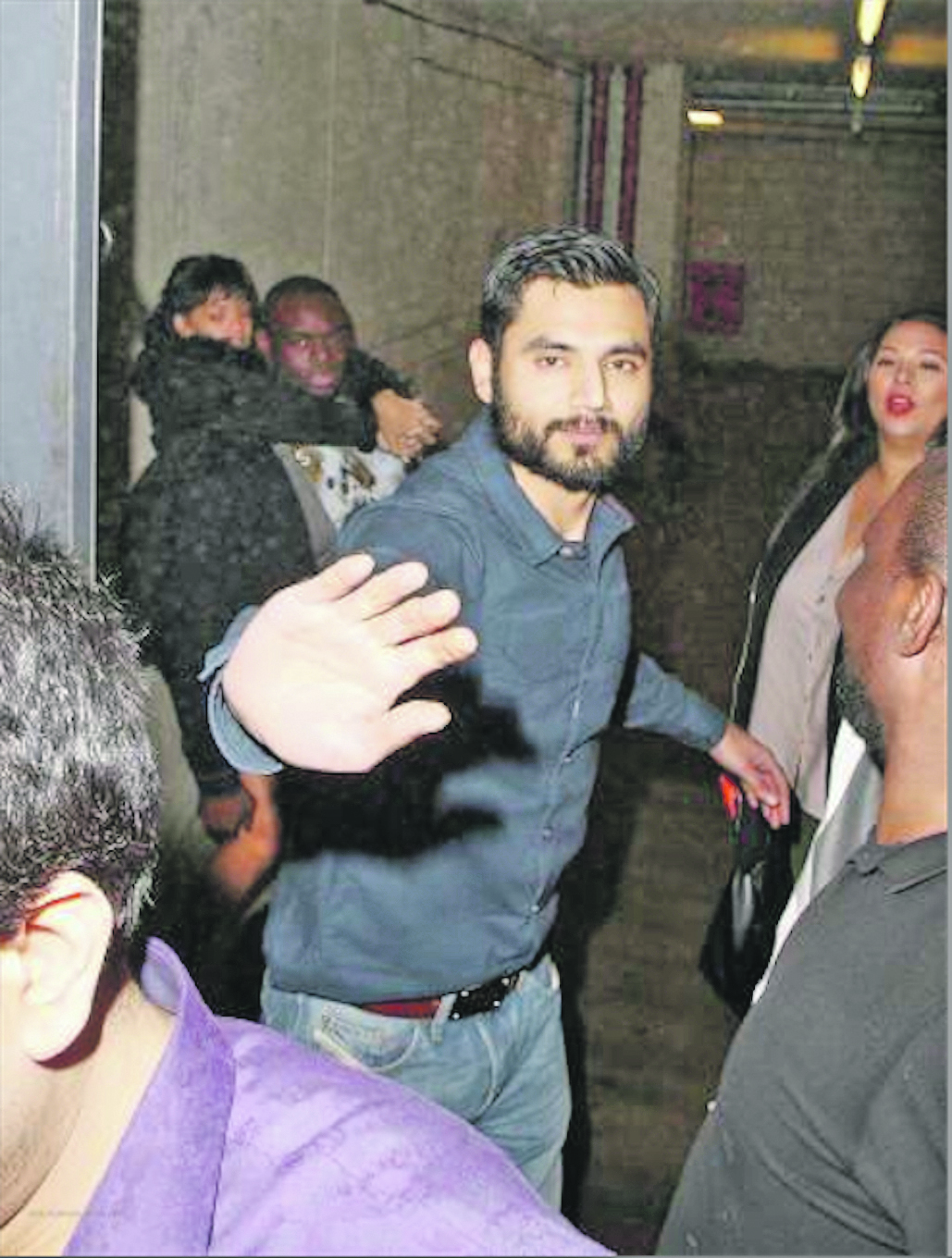 Then at the end of the night the pair thanked restaurant Director Tayub Amjad by saying they really enjoyed their meal and would, of course, be returning again in the future!
Tayub Amjad commented: "Drake & Rihanna visiting Zouk Manchester is fantastic news for us.
"Drake visited originally in 2012 so it's great to see him back again with another A list celebrity!
"The group had a great time and enjoyed the food, when they were leaving they also promised to return when they were next in town. We look forward to seeing them again in the future."
There are also some unconfirmed whispers by medical students that the pair along with all of their 16 bodyguards played basketball at the Sugdon Centre (Manchester University) till early hours of the morning!
We like Rihanna and Drakes party till all hours style!