Leave a Comment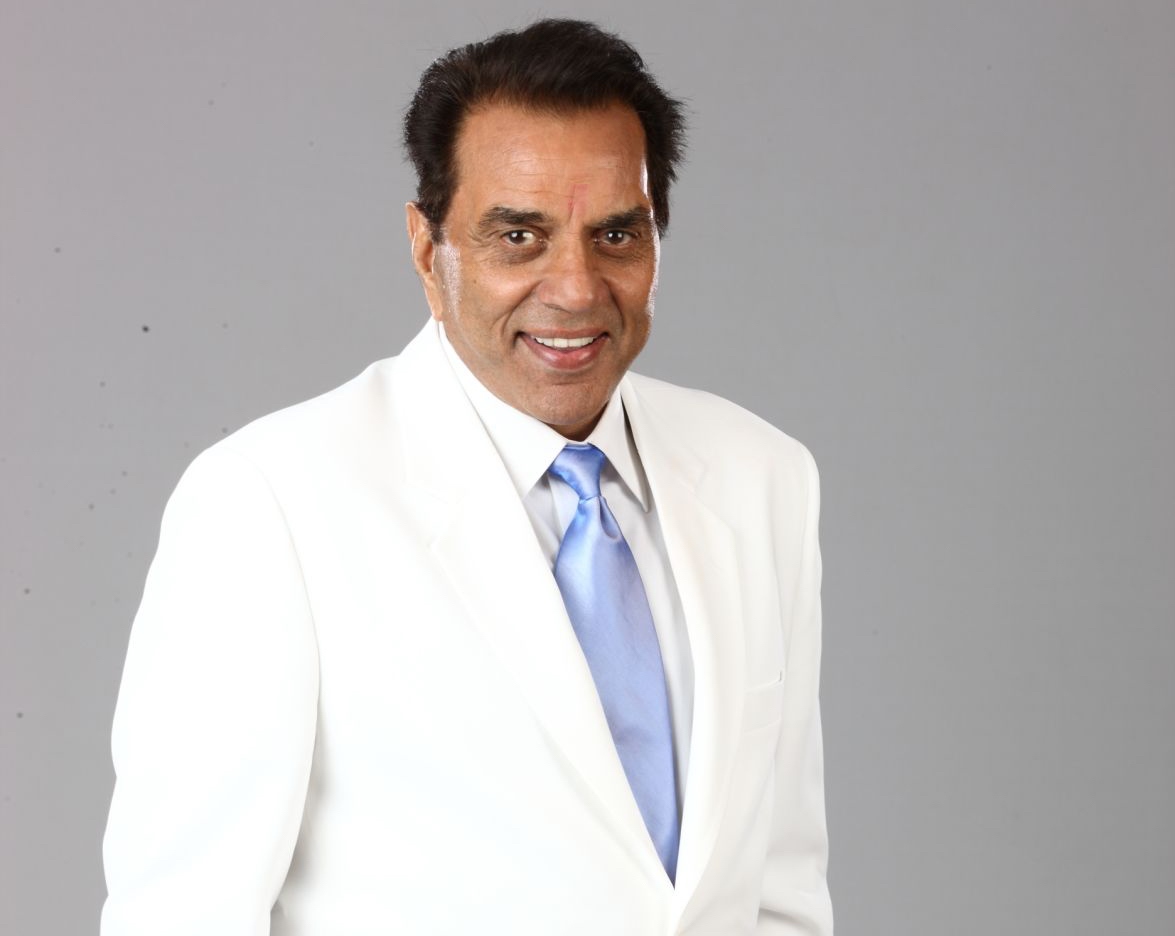 Dharmendra turned 82 on Friday 8th December, and Bollywood's 'yamla, pagla, deewana' has no plans to slow down. The veteran actor says he doesn't want to be a lazy person and wants to continue working.
"My passion and love is to work. I love work. Without work, I will be a lazy person. I don't want to be lazy. I want to stay active," Dharmendra said when he was in the capital to shoot international film 'Dream Catcher' earlier this year.
Dharmendra, who traces his roots to Punjab, entered showbiz in 1960 with 'Dil Bhi Tera Hum Bhi Tere' going on to create an image of Bollywood's He-Man, after Dara Singh.
The veteran, who will soon complete 60 years in the industry, has entertained audiences with movies of all genres from the intense 'Bandini' and 'Satyakam' to potboilers like 'Raja Jani' and 'Pratigya', and as a comic artist with perfect timing in 'Sholay' and 'Chupke Chupke'.
Dharmendra, married to Bollywood's "Dream Girl" Hema Malini, is known for his simplicity, humility and for staying connected to his roots.
He says he doesn't like comparison between actors.
"I don't compare. I don't want to say anything about anyone. We talk about ourselves. We don't compare ourselves with others. Why should we?
"The love that we get from people is enough for us."
Dharmendra's sons Sunny and Bobby look up to him.
"My dad is my inspiration. My dad has worked from the age of around ten-years-old. He has come from a small village. He worked in a factory and he used to tell people with whom he used to work that he wants to become an actor.
"His dream was always to be an actor. He ran away from home and he has worked all through his life. And someone like that, at the age of 82, still wants to work is an inspiration in itself."
Bobby, who made his debut with 'Barsaat' in 1995, added: "I can never reach the level my father did."
Currently, Dharmendra is busy with 'Yamla Pagla Deewana: Phir Se'.