Leave a Comment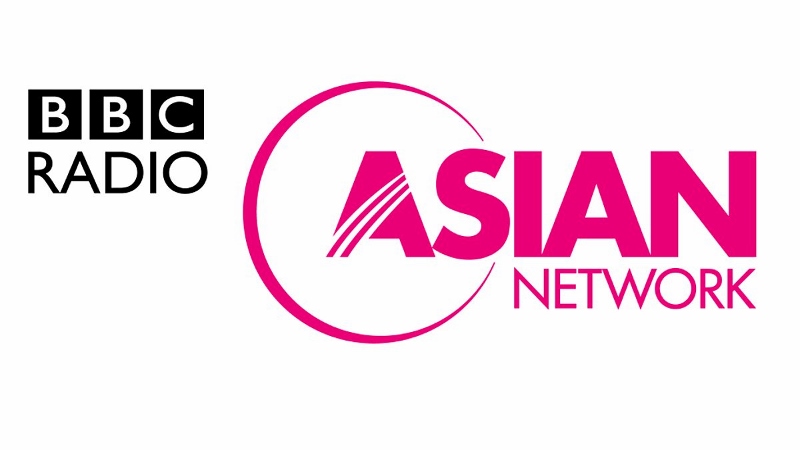 The BBC Asian Network has apologised after posting a tweet about what the punishment for blasphemy should be.
The topic was brought up as part of a debate about blasphemy on social media in Pakistan. The BBC reported that Pakistan had asked Facebook to help investigate "blasphemous content" posted on the social network by Pakistanis. Anyone found guilty of insulting Islam or the prophet Muhammad in Pakistan could face the death penalty.
Listeners were urged to phone in with their thoughts, as well as tweeting and posting responses on social media.
"What is the right punishment for blasphemy?" BBC Asian Network posted – wording which was met with criticism from users.
In an apology posted on Twitter, the network said it intended to debate concerns about blasphemy on social media in Pakistan.
"We never intended to imply that blasphemy should be punished," they tweeted.

A BBC spokesperson said: "Asian Network's Big Debate asks difficult and provocative questions every day.

"This programme was an engaging discussion on the subject of blasphemy, but we admit that the question could have been phrased better, as we have since made clear."