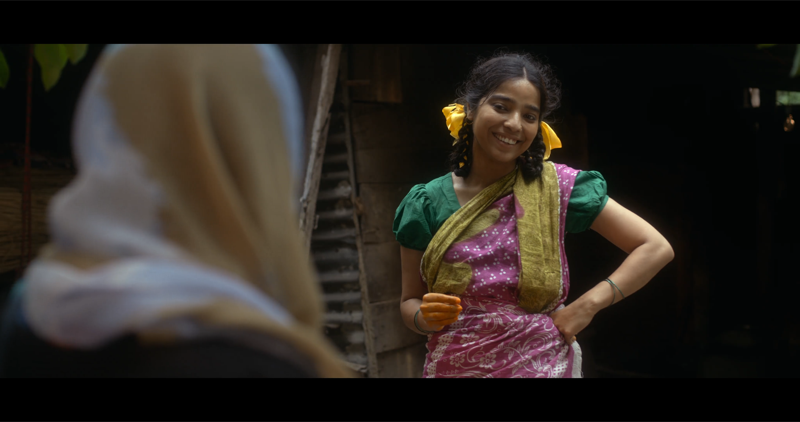 This year, the UK and Europe's largest platform of Indian and South Asian cinema is expanding across the UK. London Indian Film Festival takes place from 25th October to 4th November simultaneously in five cities: London, Manchester, Birmingham, Bradford and Leeds.
The festival in London is supported by the Bagri Foundation, and is launching with the European Premiere of Berlin, likely the most cleverly-constructed Indian film of 2023.
From writer and director Atul Sabharwal, this compelling spy thriller stars Aparshakti Khurana (Jubilee) as a young sign language teacher lured into the dark world of espionage, as he is coerced by undercover security forces to interrogate a young deaf man, powerfully played by Ishwak Singh, (Rocket Boys) who has been accused of spying. Veteran actor Kabir Bedi gives a commanding cameo performance.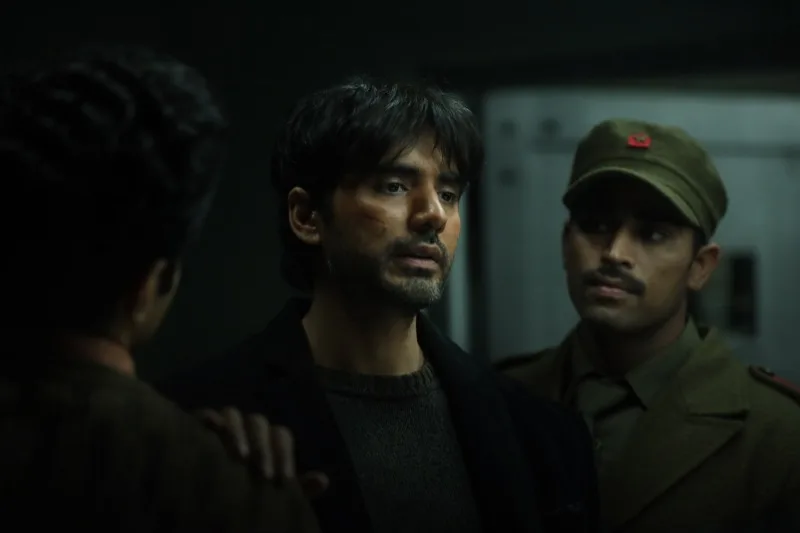 Thanks to support from the BFI Audience Projects Fund, awarding National Lottery funding, this year LIFF is entering the world of online gaming and XR developed by South Asian creatives in a bid to reach new audiences. Opening in Manchester, in collaboration with Tulsea and FORMAT, the city's premier gaming and nightlife festival, this will be the UK's first showcase of new South Asian computer games.
The games are set to be presented on 26th October. Showcased games include: Zatun Games' VR thrillers Sniper Rust and Down & Out, and popular titles including Raji: An Ancient Epic, Mumbai Gullies, Kurukshetra: Ascension, and Fishbowl.
In Birmingham, audiences will also be immersing themselves in the worlds of VR, XR and gaming, with panel discussions and a chance to explore Birmingham-made British Asian content. The festival will open in Birmingham with the Midlands premiere of Berlin.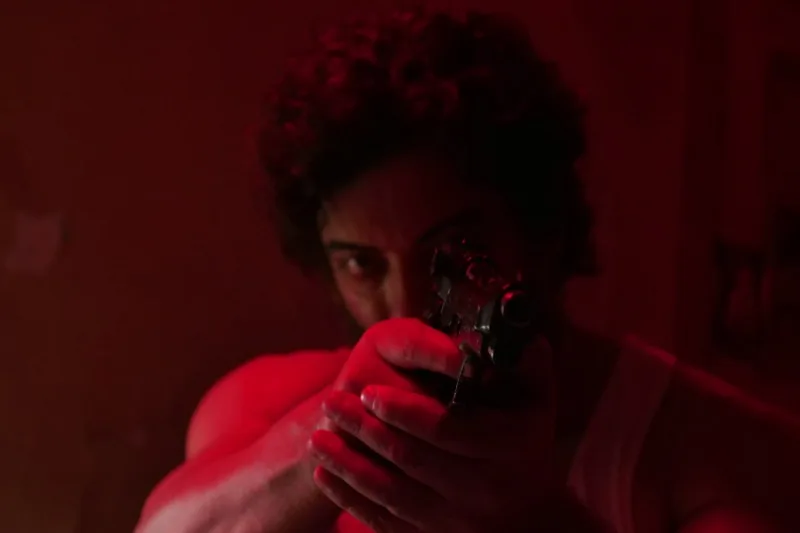 The National Science and Media Museum in Bradford will host the UK premiere of Anurag Kashyap's thriller Kennedy, which opened in Cannes earlier this year. It tells the grisly tale of an ex-cop (Rahul Bhat) who is kept on the police payroll as a special services hitman – but as noncriminals become his victims, the police soon realise they have a homicidal maniac on their hands. Sunny Leone also gives a firecracker cameo as a gangster's moll.
For the first time ever, LIFF will be screening a special web series presentation, and
showcasing the first three episodes of ZEE5's The Pink Shirt. This modern relationship drama stars Sajal Aly and Wahaj Ali.
The popular Bengali director, Srijit Mukherji, returns to the festival for the Closing Night Gala in London, with his latest film.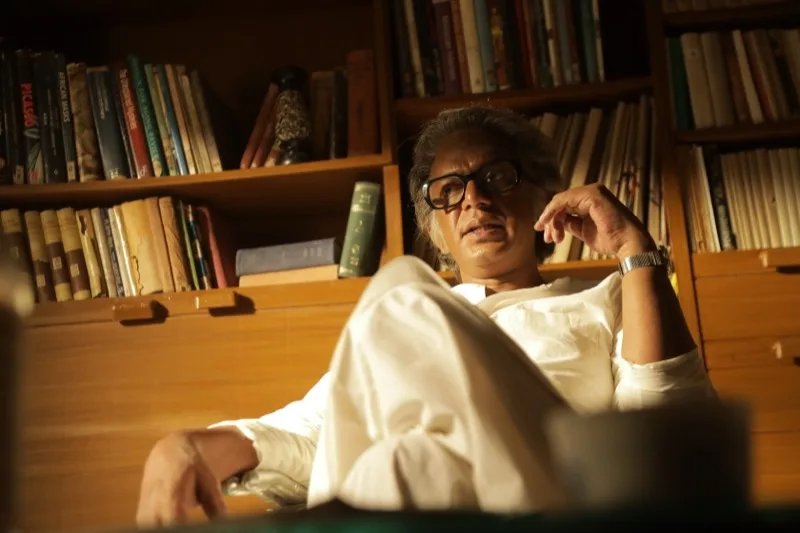 Released this year as part of Mrinal Sen's 100th birthday celebrations, Padatik explores the life of one of India's greatest directors and is a must for all cinephiles. The biopic follows Sen from his days as a struggling political idealist, unable to feed his family, to his growing obsession with filmmaking in 1950s Calcutta where, alongside his friend Satyajit Ray, he kickstarted the Indian New Wave cinema movement.
Helmed by Anurag Kashyap's serial killer thriller Kennedy, LIFF will be introducing its new action strand, 'Death By Any Means.'
Cinema fans will get the chance to catch a range of classic films, many of which will be shown on UK screens for the very first time, including the first complete screening of the five-hour gangster epic, Gangs of Wasseypur, and Oscar winner S. S. Rajamouli's (RRR and Baahubali) early reincarnation vengeance drama, Eega (The Fly).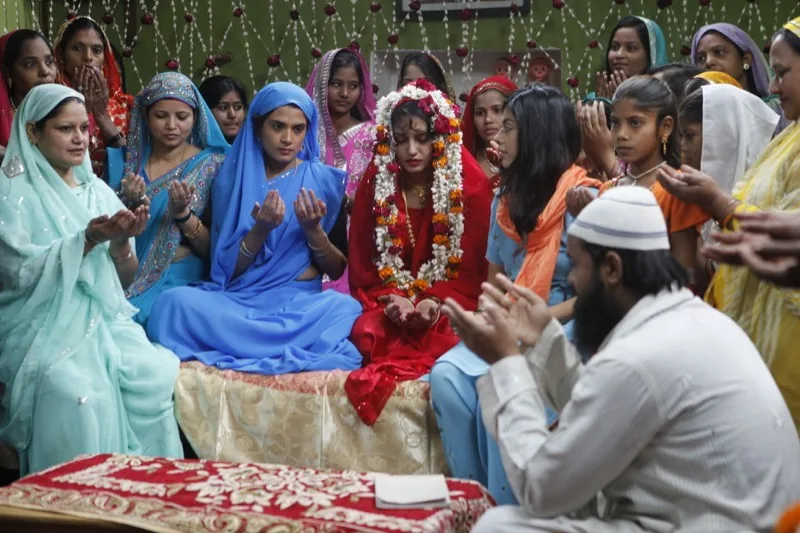 On Halloween, horror fans will be able to enjoy the classic Indian zombie comedy, Go Goa Gone, on its tenth anniversary.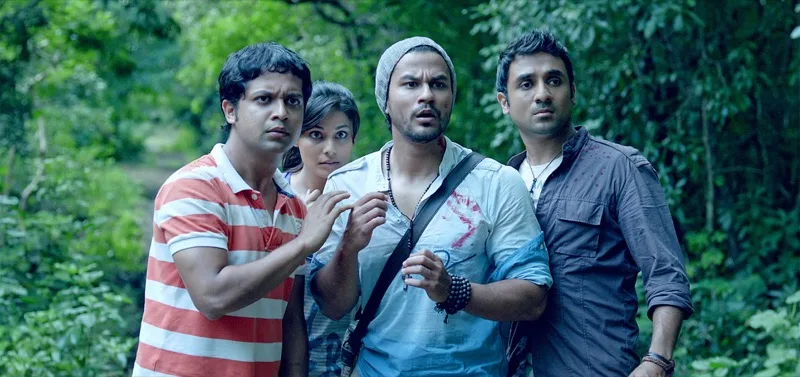 Back on the big screen after more than a decade will be the rarely-seen English language version of cult classic, Quick Gun Murugun, about the trials of a gun-toting vegetarian cowboy.
This year, the 'Extra-Ordinary Lives' strand has a range of premieres from the stunning noir film, Privacy, which tells the story of a big city surveillance cop who goes off the rails (played by Rajshri Deshpande), to the moving character drama, Joram, about a father on the run, starring LIFF alums Manoj Bajpayee and Tannishtha Chatterjee.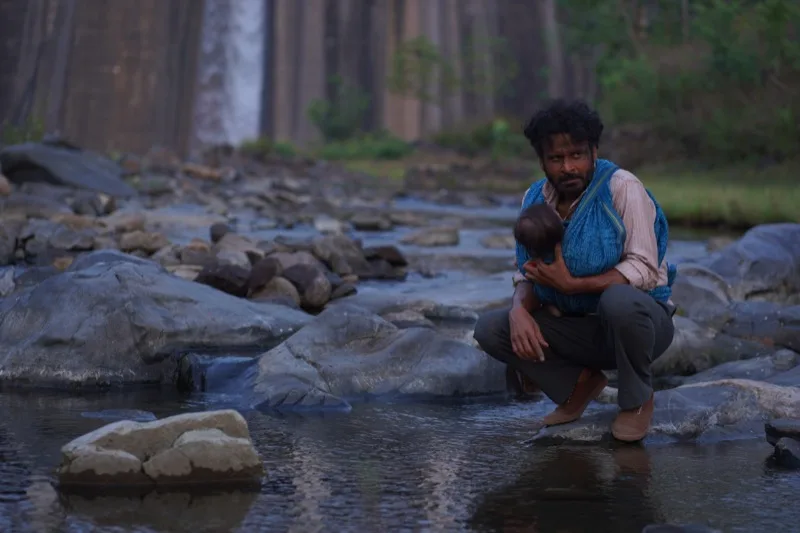 LIFF will also present the UK premiere of Pokhar Ke Dunu Paar (On Either Sides of the Pond). This film, which earned a special mention at the San Sebastian Film Festival in 2022, is a tender and heartbreaking drama about a couple drifting apart.
The 'Young Rebels' strand is back with the premiere of Sahela, an Australian love story. Sahela tells the story of a married couple as the husband deals with his sexuality and stars British rising star, Antonio Aakeel.
The festival will be hosting the premiere of the wildly camp South African road trip movie, Runs In The Family – think The Adventures of Priscilla, Queen of the Desert, starring UK TV star Ace Bhatti.
The British Bangladeshi rite-of-passage tale, Barir Naam Shahana (A House Named Shahana), follows a fierce and forthright divorcee in rural Bangladesh, who defies social stigma and familial pressures to live life on her own terms.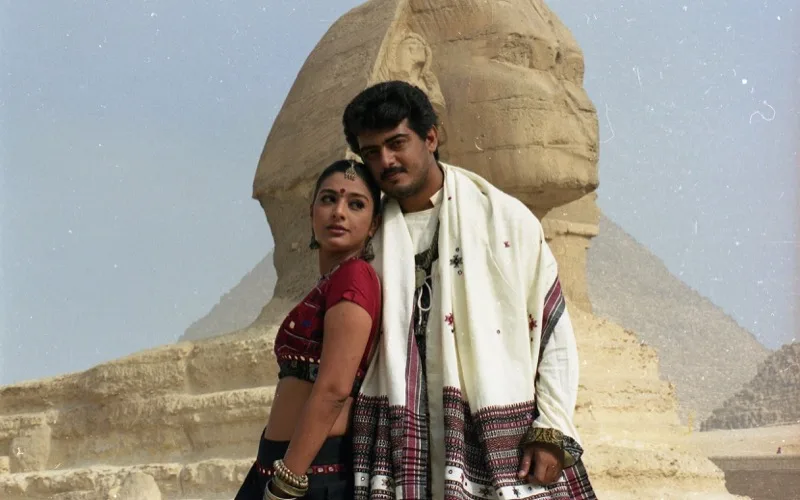 The festival is also delighted to present Rajiv Menon's Sense and Sensibility-inspired classic, Kandukondain Kandukondain, starring evergreen heroines, Aishwarya Rai Bachchan and Tabu.
For emerging filmmakers and Q&As, check out LIFF's annual platform to learn about upcoming talents with Brit-Asian Shorts and Satyajit Ray Short Film Competition packages.
To make cinema more accessible to audiences who are deaf and hearing-impaired, the festival will be offering an increased number of screenings with BSL-interpreted Q&As.
LIFF also welcomes back its major funders, the Bagri Foundation and the BFI, with additional support from Film Hub Midlands, Film Hub North (both part of the BFI Film Audience Network), Birmingham City University, Manchester Metropolitan University, Square Elephant and many others.

Join the conversation: LIFF2023 – LIFF | X / Instagram / Facebook