A Leeds stalwart who dedicated his life to working for Leeds communities for over three decades, sadly passed away following his short battle with cancer.
Mohammed Farouk Butt, Chairman of Hamara Centre in Beeston, passed away peacefully at his home on 17th February.
Mr Butt came from Pakistan as a seven-year-old child, with his family in the 1950's and settled in the Holbeck area of Leeds. At school he would be found actively engaging in sports, and even successfully clinching the much-contended position of captain for his school rugby team, despite being the only south Asian male there.
At one point Mr Butt was studying to become a doctor, he loved to read books, and his mother would often find he'd fallen asleep at his desk during his late night study sessions.
Having chosen to start a career in the building trade during the 80s Mr Butt at one point had his own wood yard, where he sold reclaimed timber.
But it was his vision of helping deprived south Asian communities that led him into the charity sector.
What we now know as the Hamara Centre in Beeston, was originally a hub for the more senior members of the Asian community, and was called South Leeds Elderly Group (SLEG). They were based in a small office with only three staff.
At this time he also held a job at Heathrow airport, and upon finishing his shift, is said to have made his first stop at the Hamara Centre every time before heading to and returning from his shift in London.
He realised over time, the Asian community-especially the elderly found it difficult to have access to seek help, such as filling out forms as many of this generation did not speak, read or write English. Therefore, SLEG became a safe haven for the elderly.
Over-time Mr Butt realised there was a higher demand for accessible community services, and he successfully secured one million pounds to build large centre to cater for the whole community. This is when Hamara was set-up, and at one point there was over 70 staff working at Hamara.
The centre became renowned for holding firm to delivering numerous proliferous programmes to both the young and elderly, both Asian and non-Asian.
More recently, Mr Butt's biggest challenge was overhauling Cockburn Sports hall for which the Hamara Centre had acquired a lease.
His dream was to demolish the old hall and build a new sports hall with training rooms in replacement.
After numerous challenges over four years, making tweaks to push successfully push planning approval of the new state of the art building, as fate would have it, it was finally approved on a day after his death.
Mr Butt is survived by his loving wife, two boys and two girls.
Comments
Cllr Iqbal – Vice Chair of Hamara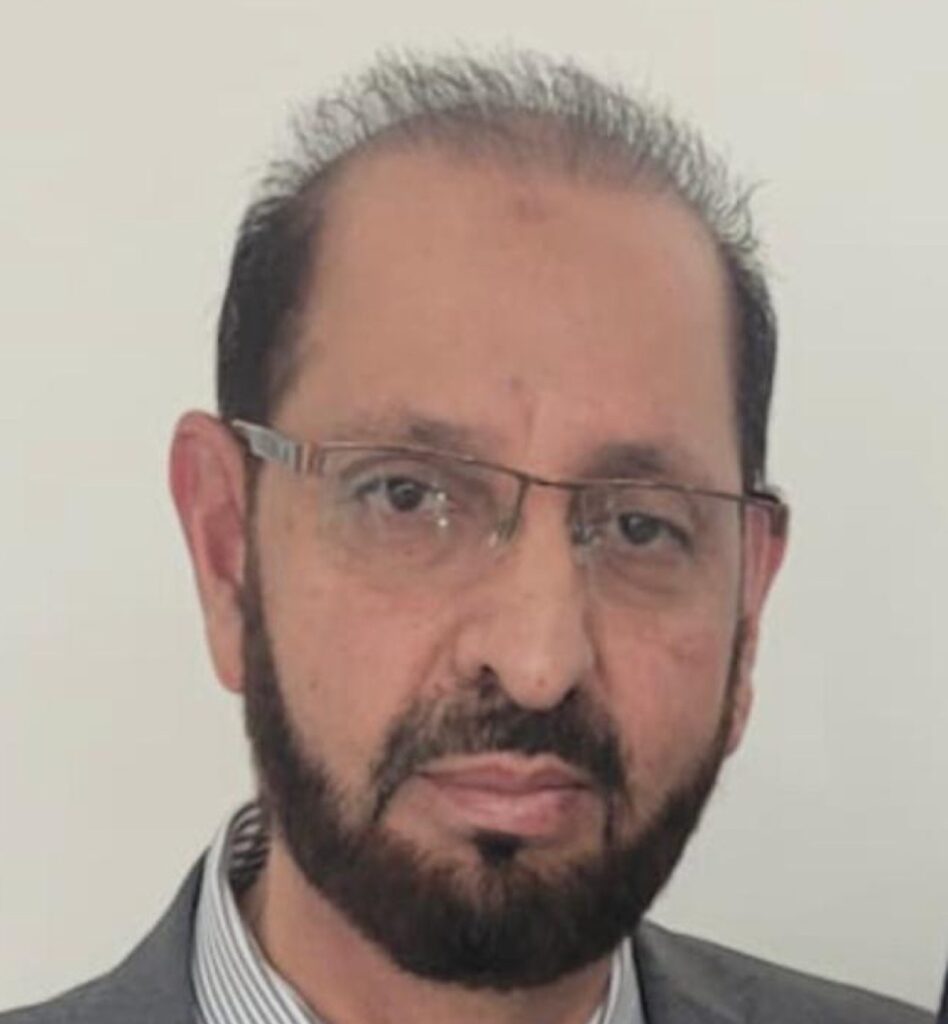 "The Chair of the Hamara Centre, Mohammed Farouk Butt has sadly passed away at home peacefully on Feb 17, 2022. He devoted his whole life to the service of his community, and he achieved so much.
Mohammed Farouk Butt was the unsung hero gentle giant, who spent his entire life working for Beeston community, and then whole of Leeds.
Over the years hundreds of youngsters started volunteering from Hamara centre and shaped their future to being successful professionals. Thousands and thousands of people have had help from Hamara centre.
He was never interested in personal gain or fame. He will be remembered for ever and his legacy and vision will continue.
About 30 years ago he got group of old people together and started meeting informally without any venue.
After a few years SLEG rented a shop on lodge lane. Further along SLECG formed partnership with the next door church group 'Faith Together in Leeds 11' and applied for lottery funding and were successful. As a result, the Hamara Centre was achieved.
Over the years Hamara centre has been providing support for youth projects, tacking unemployment, health inequality and many strands of services projects for the people of south Leeds and further afield."
Shanaz Gul, director of Hamara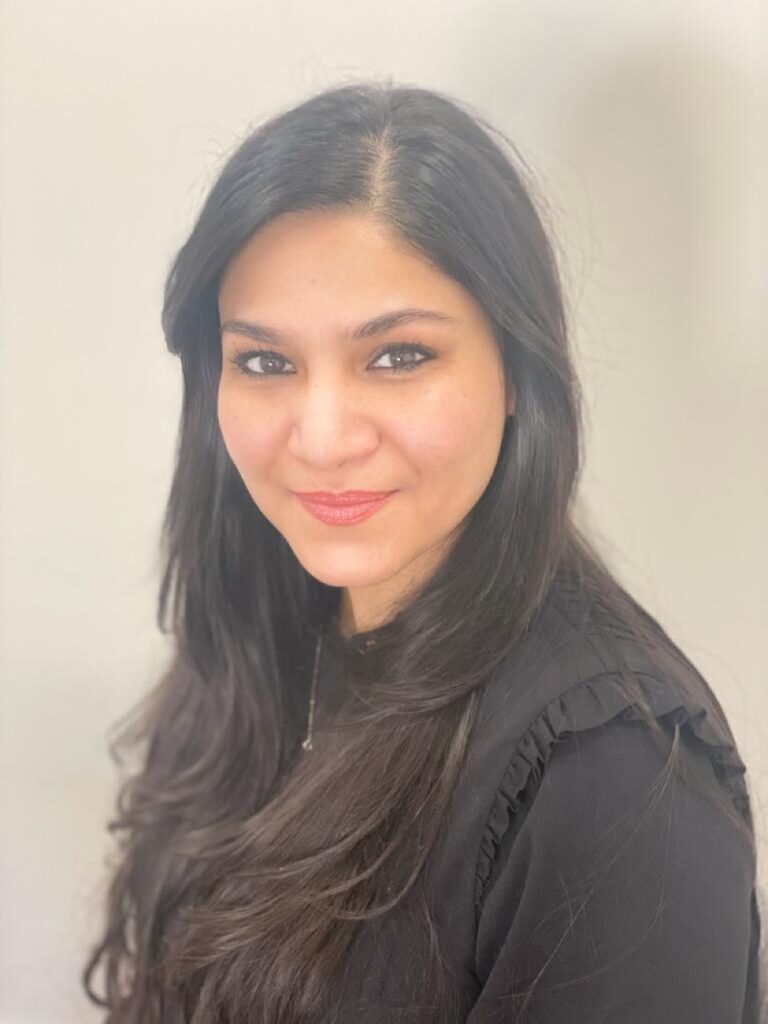 "A true community leader through and through, a huge loss for the community, Hamara and all who knew him. My deepest sympathies go out to his family and wife whom he loved dearly and spoke so fondly about on a regular basis.
I was blessed to work so closely with him over the last few years and have experienced his passion, determination, and love for his community first-hand, his dedication is unheard of.
He strived to see the South Asian community flourish and as the lead of Hamara and behalf of the whole Hamara team, with confidence I say, we shall work relentlessly to bring his vision to fruition. May God bless his soul abundantly, and may he rest in peace."
Rt Hon Hilary Benn MP, Leeds Central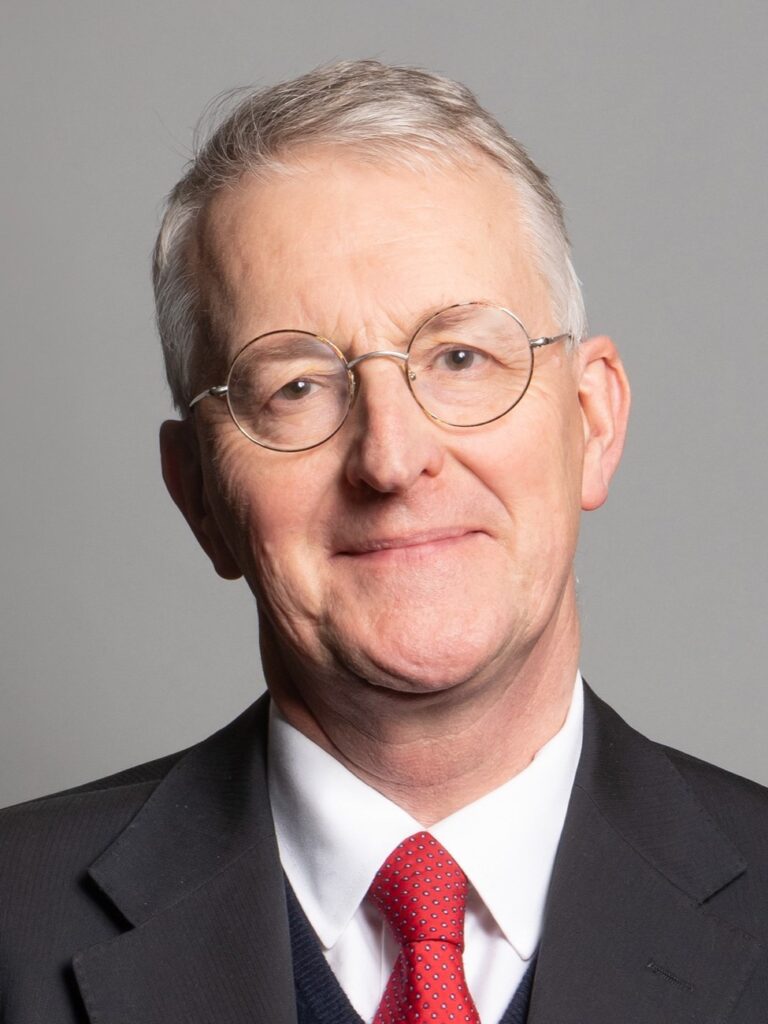 "We were all saddened to hear that Mohammed Farouk Butt had passed away. I knew him for over 20 years, first through his work with the South Leeds Elderly and Community Group and more recently the Hamara Centre. He was a kind and gentle man who always thought about others."
He devoted his whole life to the service of our community in Beeston and he achieved so much. That is why he will be so greatly missed. All our thoughts are with his family and many friends. May he Rest In Peace.
Councillor Elizabeth Nash, Hunslet and Riverside Ward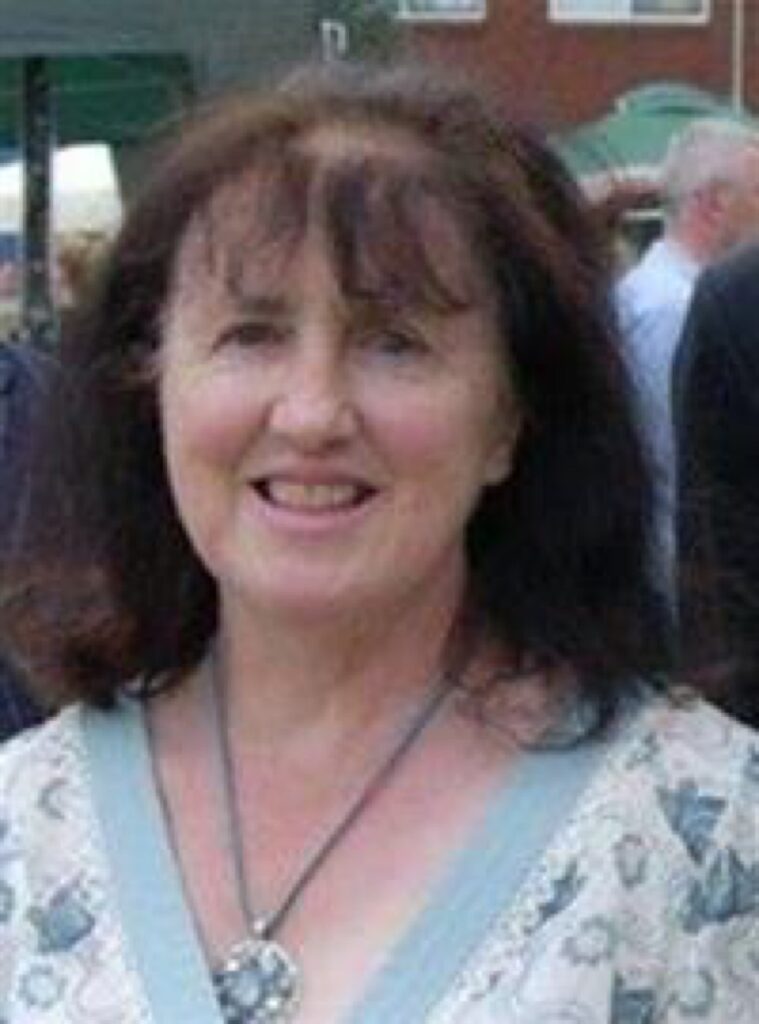 "Mohammed Farouk was a lovely kind man. He was always ready to help people whenever he could. He worked tirelessly for the community and Hamara Healthy Living Centre has blossomed under his leadership. We will all miss him."
Arnie Sajid – Project Lead – The Cockburn Centre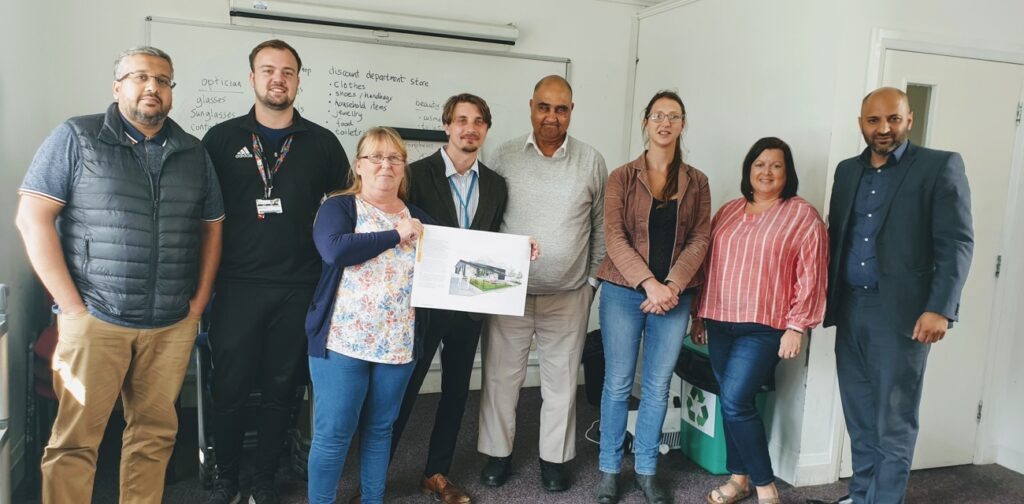 "A real cornerstone for the community with a genuine passion for all aspects of community work in particular, the youth, regeneration and education focused programmes. He was dedicated and selfless when it came to his community devoting countless hours to the most vulnerable, a gift not many of us have.
Farouk was really passionate about The Cockburn Centre and was involved from concept stage. He has also participated in many grass root community fundraising activities to help support the development. Needless to say, these are very big boots to fill…"
Mr Mir Bostan
"Mr Farouk was a family friend, his family came from Pakistan and settled in Domestic Street, Holbeck. I met his father and became a very good family friend.
I know Farouk from very young age, he was always thinking about the community work, he spent his entire life working for the community.
He started with a small group of elders in 73 Lodge Lane, Beeston more than 30 years ago. He was never interested in personal gain or fame. The group members used to collect money and buying ingredients to make own food. We used to make curries and share it with group members. Mr Farouk as the chairman of Hamara centre, spent the rest of his life helping the community, running many projects for everybody, youth, women, older people.
He was different, he was always thinking about inclusion and diversity. Hamara centre trained people and helped them to gain education and employment.
There were many challenges and obstacles to overcome, Mr Farook embraced these challenges and turned it to a very successful community centre. We had no place to run the project, with very limited resources, but it was he who always believed that one day we will have a place which will be for everybody. He proved it, and run a very successful community centre for more than 30 years.
More recently, he was working on a project to make extension of Hamara centre, led by learning disabled people. He gathered us, encouraged us to see our local businesses, and request them to participate and donate to the project.
He organised many fundraising walks and events for this project. He used to visit the learning-disabled members group and asking them questions regarding the care they gets and how to improve the service Hamara centre provide. He loves his community work and dedicate all his life to this cause."
Nadim Hanif, Asian Express Newspaper

"Our deepest sympathies go out to Mr Farouk Butt's family.
I'm honoured to say that we've had the pleasure of knowing and working with Mr Farouk Butt for over 20-years.
He made things happen in a way that very few community centres are able to achieve.
Over the years, it's been a privilege featuring the hive of positive community activity that Mr Butt initiated.
Leeds has most certainly lost an irreplaceable hero – a man who's empowered so many people – giving them hope and opportunity over the last 30-years.
He leaves behind a legacy that his family will be proud of, and has set a standard's of a true role model. He will be missed."