A man responsible for the distribution of more than a million pounds worth of drugs has been jailed after police cracked into encrypted devices and discovered his illicit enterprise.
Jack Tahir, 20 from Beckenham appeared at Croydon Crown Court on Friday, 9 July, where he was sentenced to ten years' imprisonment after pleading guilty to a string of drugs offences.
It followed a lengthy and complex investigation by Met officers after they received initial intelligence from the National Crime Agency.
After analysing phone cell data and messages sent by Tahir – who was aged 19 at the time of the offences – under the pseudonyms Narrowrifle and Midland Buck on the Encrochat platform, he was linked to the onward distribution of drugs across the south east.
He even shared a joke about his drug dealing via Messenger as he continued to sell drugs during the height of the pandemic.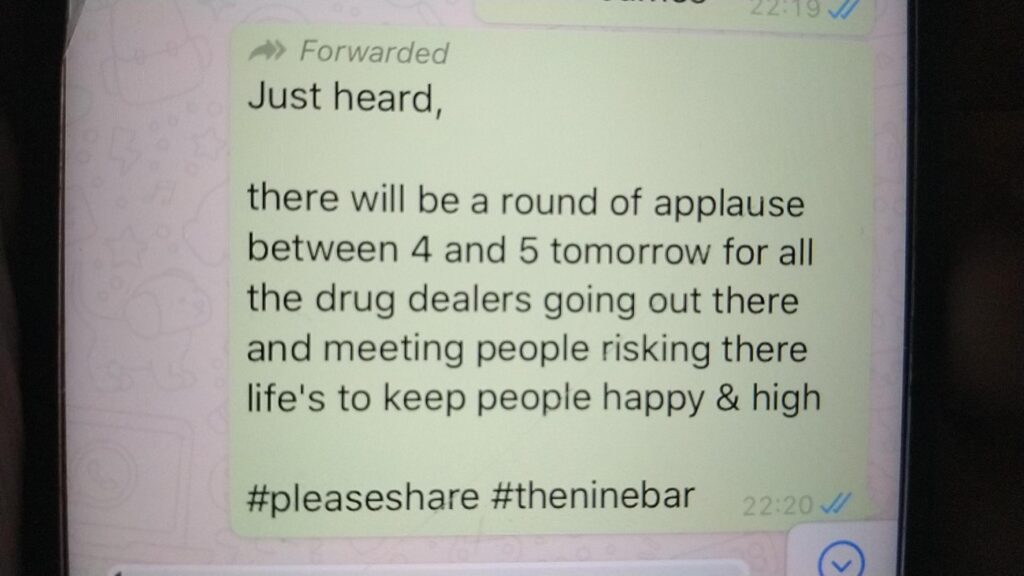 Messages proved Tahir was dealing drugs including cocaine, ketamine, cannabis and amphetamines. Officers discovered he kept a running ledger of his dealings which he sent to his upstream contact and to himself on a regular basis.
Analysis of the ledger showed the total amount of cocaine supplies sold on by Tahir was £1,146,000 over a three-month period. This figure amounted to around 30kgs of cocaine.
On Thursday, 15 April, a raid was carried out at his home. He was arrested for a variety of drugs offences including the conspiracy to supply Class A drugs. He was interviewed and later charged with conspiracy to supply Class A drugs and Class B drugs as well as conspiracy to acquire criminal property.
He pleaded guilty to all the offences on Friday, 14 May, at Croydon Crown Court.
During the search of his address, two Rolex watches where found in his bedroom which also appeared on his Encrochat device.
The watches have been valued at £31,450 and £11,850 respectively.
On Friday, 9 July, Tahir was jailed for ten years for conspiracy to supply cocaine. He was also sentenced to two years and eight months for conspiracy to supply amphetamine; five years and four months for conspiracy to supply cannabis; three years for conspiracy to supply ketamine and two years for money laundering, all to run concurrently.
Detective Constable Imran Hansraj, from the Met's Specialist Crime Command, said: "Jack Tahir was part of a sophisticated network responsible for the importation and onward distribution of drugs into the UK.
"Despite taking full responsibility for his actions, these were serious offences and Tahir will spend some of the best years of his life in prison.
"The drugs trade continues to fuel violence and exploitation on the streets of London and we remain committed to protecting the public.