Four voluntary organisations in West Sussex have been honoured with the Queen's Award for Voluntary Service, the highest award a voluntary group can receive in the UK.
Gurjar Hindu Union (GHU), Crawley in West Sussex is one of the recipients, along with 4Sight Vision Support, Olive Tree Cancer Support Group and Streetlight UK.
with the Queen's Award for Voluntary Service, the highest award a voluntary group can receive in the UK.
GUH is a 54-year-old well-established minority ethnic led charitable organisation serves the needs of the Indian community in Crawley, allowing its members to integrate effectively into society.
The group offers activities for children, young people and the elderly and provides skills training for its community as well as cultural and supportive services to the Hindu and wider community.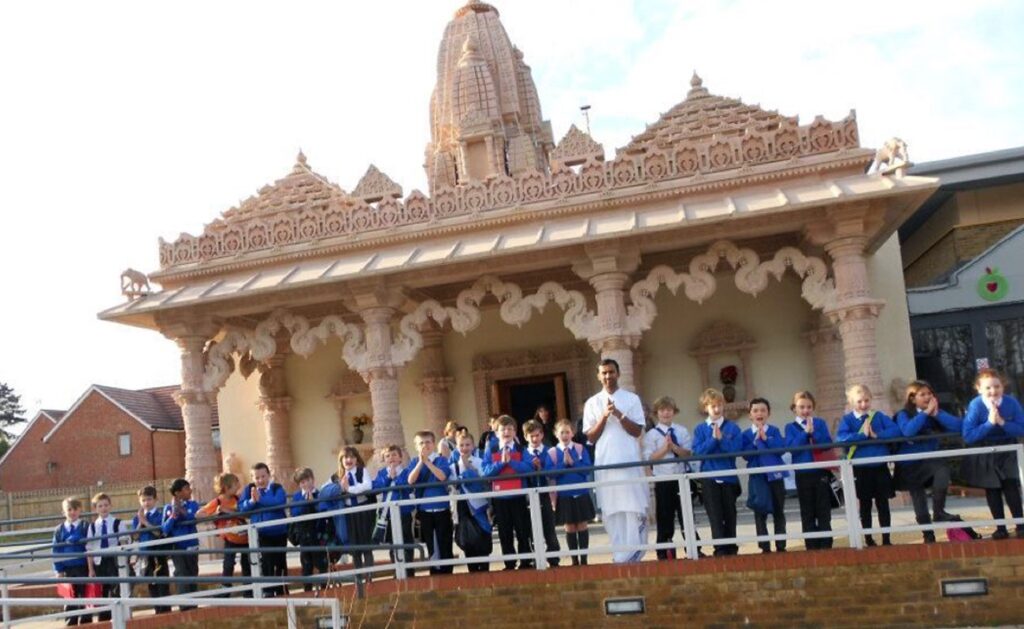 Later this year GHU will receive their awards from the Lord-Lieutenant of West Sussex, Mrs Susan Pyper, who makes the presentation on behalf of the Queen. Two volunteers from each group will also attend a garden party at Buckingham Palace in 2022 (depending on restrictions at the time).
The Lord-Lieutenant commented: 'I would like to offer my warmest congratulations to Gurjar Hindu Union. The challenges of the last year have put immense pressure on the voluntary sector across the country, and here in West Sussex we have seen countless groups and individuals give their time and expertise to help others, and we have been reminded yet again of the vital contribution that volunteers make to their communities.
"The Award is a tremendous accolade for Gurjar Hindu Union and I sincerely hope that their achievements will encourage other volunteer groups to consider putting themselves forward for nomination for this prestigious award.'
The Queen's Award for Voluntary Service was introduced in 2002 and aims to recognise outstanding work by volunteer groups that benefit their local communities.
241 charities, social enterprises and voluntary groups throughout the UK have received the Award this year. The number of nominations remains high year on year, showing that the voluntary sector is thriving and full of innovative ideas to make life better for those around them. The winners are announced each year on 2nd June, the anniversary of the Queen's Coronation.