We've finally emerged from the first stage of England's lockdown roadmap and enter the eagerly-awaited second phase, which sees retails, hairdressers and gym reopen, albeit it with 'Hands, Face, Space' guidelines still in place.
Outdoor sport and leisure facilities, such as golf courses and tennis courts, are also allowed to reopen, and organised outdoor sport can resume for children and adults.
For the first time in months, groups of up to six – or larger groups from a maximum of two households – are allowed to socialise in parks and private gardens.
And the same applies as outdoor hospitality opens up again – social distancing must still be adhered to with friends only allowed to have meet within the 'Rule of Six'.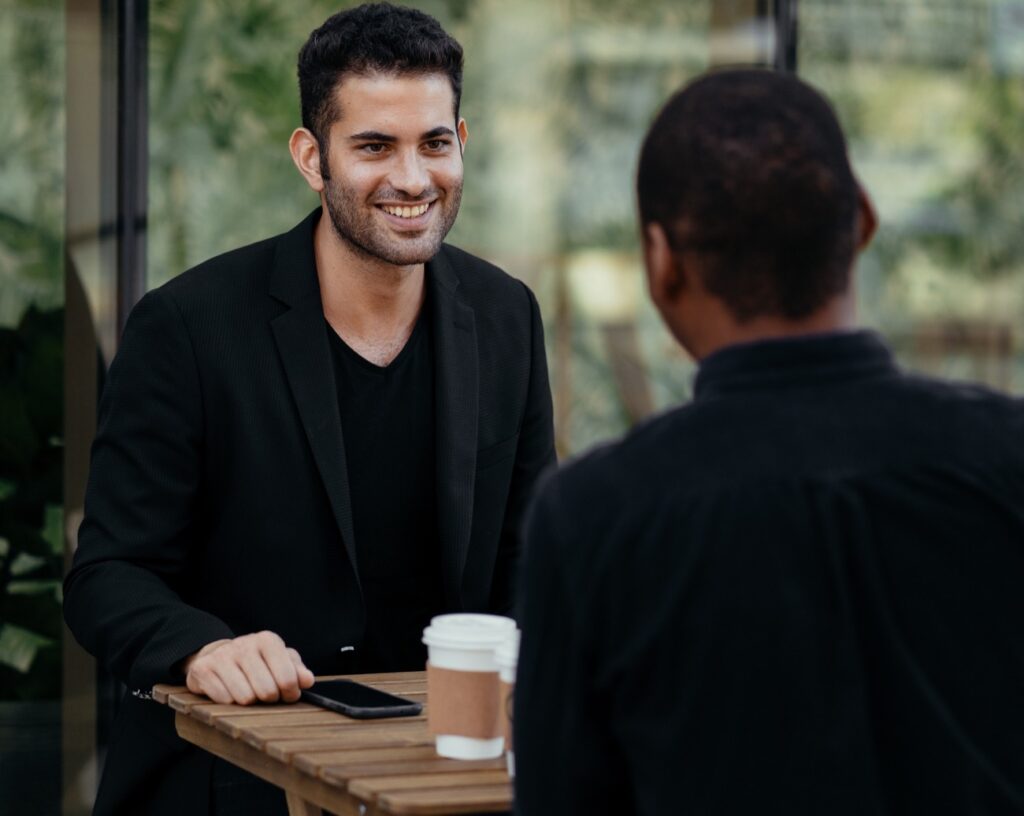 However, we're still not allowed to socialise indoors with anyone from a different household or with someone you haven't formed a support bubble with. Subject to review, this is set to change from 17th May.
Which rules are changing on 12 April?
The following are set to reopen from Monday 12 April:
• All retail
• Pubs, restaurants and cafes – with outdoor seating only
• Gyms and other indoor leisure (limited to household groups)
• Hairdressers, beauty salons and other personal care businesses
• Self-contained holiday accommodation, like cottages
• Outdoor attractions like zoos and theme parks
• Libraries and community centres
• Maximum number of people at weddings and wakes will be expanded to 15.
Domestic holidays will be allowed, but only in household groups, or with people in your support bubble.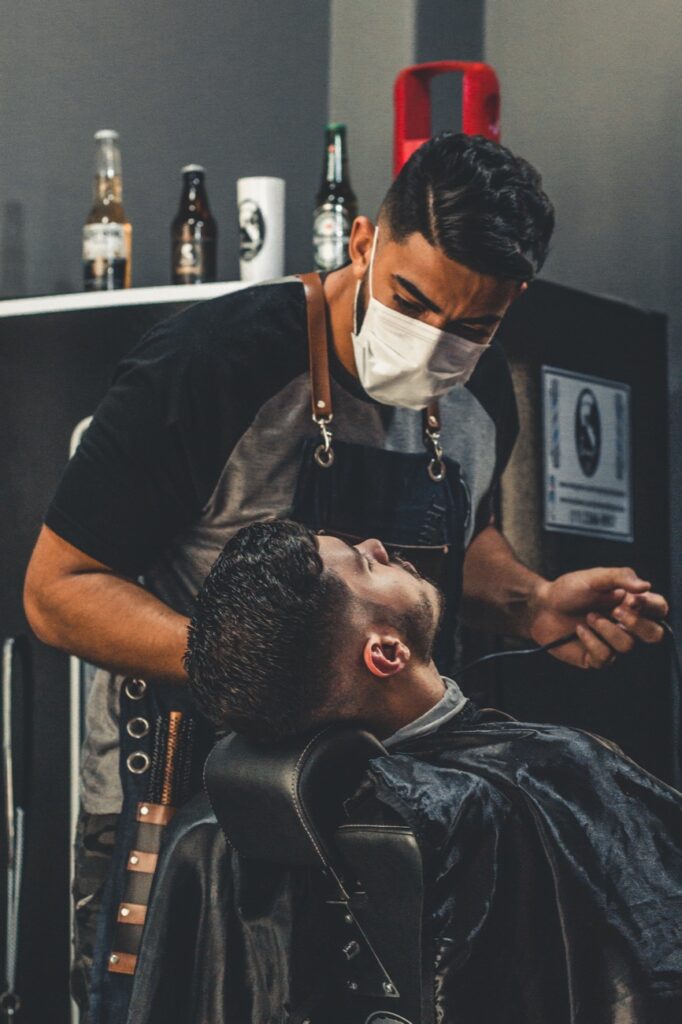 All children's activities, including indoor parent and children groups with up to 15 parents, will start up again.
The 'Rule of Six' will remain in place outdoors, but indoor mixing is still banned.
The Covid shopping rules to know
From 12th April, our shopping sprees are set to look a little different in the Covid-era, however, and it's likely you may have some questions about what shopping on the high street will look like next week.
Common shopping questions answered before you hit the high street…
Q. Will my shopping experience be different?
A. Yes. As well as mandatory face masks, stores will likely only allow a certain amount of shoppers in at one time to maintain distancing, or, will operate a one-way system around the store.
Q. Are fitting rooms open?
A. Yes, but staff will need to sanitise the fitting rooms between each customer, and stores will likely open fewer rooms to allow for distancing.
Q. Will I have to queue outside?
A. This will vary from store to store. To maintain social distancing, retailers will have a cap of how many customers are in the store at any one time, and, as they are expecting to be busy for the first few days, a queue may be necessary.
Q. Can I go shopping with someone from a different household?
A. Shopping alone or with your own household or support bubble will be required for now.
When will 'stage three' kick in?
Before each stage of the roadmap, the Government will review data assessing the impact of the previous step against four tests.
These tests are:
• The vaccine deployment programme continues successfully
• Evidence shows vaccines are sufficiently effective in reducing hospitalisations and deaths in those vaccinated
• Infection rates do not risk a surge in hospitalisations which would put unsustainable pressure on the NHS
• Government assessment of the risks is not fundamentally changed by new variants of concern

What comes next?
Step three of the roadmap is scheduled for 17th May.
Under step three, groups of up to 30 will be allowed outdoors, and the 'Rule of Six' will be in place indoors, subject to review.
Step three will also see the return of:
Indoor seating in pubs and restaurants
Indoor entertainment venues like cinemas and theatres
Domestic overnight stays
Organised indoor adult sport
Weddings and other "significant life events" with 30 people
Remaining outdoor entertainment, such as performances
Remaining accommodation
International travel is currently scheduled to resume from this date, but this is under review, with Boris Johnson set to provide more information later in April.
The final step of the roadmap is earmarked for 21st June, when all limits on social contact are set to be lifted. At this point the Government hopes to drop social distancing requirements and other restrictions on venues reopening, but the relaxation of these measures depends on the outcome of a review by officials.
The Government has also announced that everyone in England will be offered free rapid Covid tests twice a week. It is hoped the tests will allow us to get back into offices, as well as enjoying our leisure time without worry.
Summer holiday hotspots will be ranked under the lights system — letting Brits fly to "green" countries with low Covid rates and strong vaccine rollouts.