A mother whose son was radicalised, now fights tirelessly to support others who have been affected by extremism or radicalisation through her organisation.
Nicola Benyahia's teenage son, Rasheed, who had aspirations to become an engineer, left the family home in Birmingham in 2015 to join ISIS in Syria.
Within a few months, Nicola received news that her 19-year son had been killed fighting in Sinjar, an Iraqi town bordering Syria. He died a jihadist, the tragic end to a descent into radicalisation.
As someone whose life was changed forever by the horrific effects of radicalisation, Nicola wanted to combine her personal experience with her experience as a counsellor to make a difference to others and set up 'Families for Life'.
Her work assists with helping protect families from radicalisation and offer support to families who are deeply affected by extremism.
In an exclusive interview with Asian Express, Nicola talks about her incredibly difficult and emotional journey, not least due to the trauma of a mother losing her son, but how she put her professional counsellor skills to the test.
Embracing Islam
"Though I was christened when I was born and attended Sunday school as a child, I later went on my own path of self-discovery and converted to Islam when I was 19," Nicola explains.
"I married my husband not long after and went on to have five children.
"Academically, my children were always high achievers and very focussed on their careers. My daughters are in a variety of front-line jobs, with my younger daughter currently training to be a paramedic.
"Despite many people believing that people that join terrorist organisations lack any motivation or goals in their life, my son [Rasheed] was on track to be an engineer, which makes it all the more tragic in terms of how different his life could have been if he had not become radicalised."
Rasheed was also very academic and had 12 GCSEs. He was just like any other young boy – sporty, passionate, and headstrong.
Nicola continues: "Nothing could have prepared me for finding out that he'd left his family behind and travelled to Syria to join Daesh.
"For so long, I blamed myself, any parent would. This wasn't the young man I raised, he was drawn into something so dark and consuming it meant he lost his life before he could realise his serious errors.
"Over a few months, he started acting slightly different, speaking on political matters he had never mentioned before and began to change his dress sense.
"Unfortunately, the signs were so subtle that it didn't jump out to me that he was being influenced, especially by an organisation as dangerous and horrific as Daesh."
In hindsight Nicola recalled heated family arguments about ISIS and the Caliphate, as well as disagreements about Rasheed's desire to go to Islamic study circles unfamiliar to the family. Syria was also a hot-button issue, and Nicola now believes that the conflict, among other subjects, may have made him susceptible to recruiters.
Whatever the case, Rasheed is gone. In the three years since his death, Nicola started Families for Life, an organisation that supports families who fear their son or daughter may be a target for radicalisation.
Families for Life offers a variety of services that provides support to suit everyone, including face-to-face counselling, telephone or video-call counselling and outreach work.
Nicola's 'Families for Life'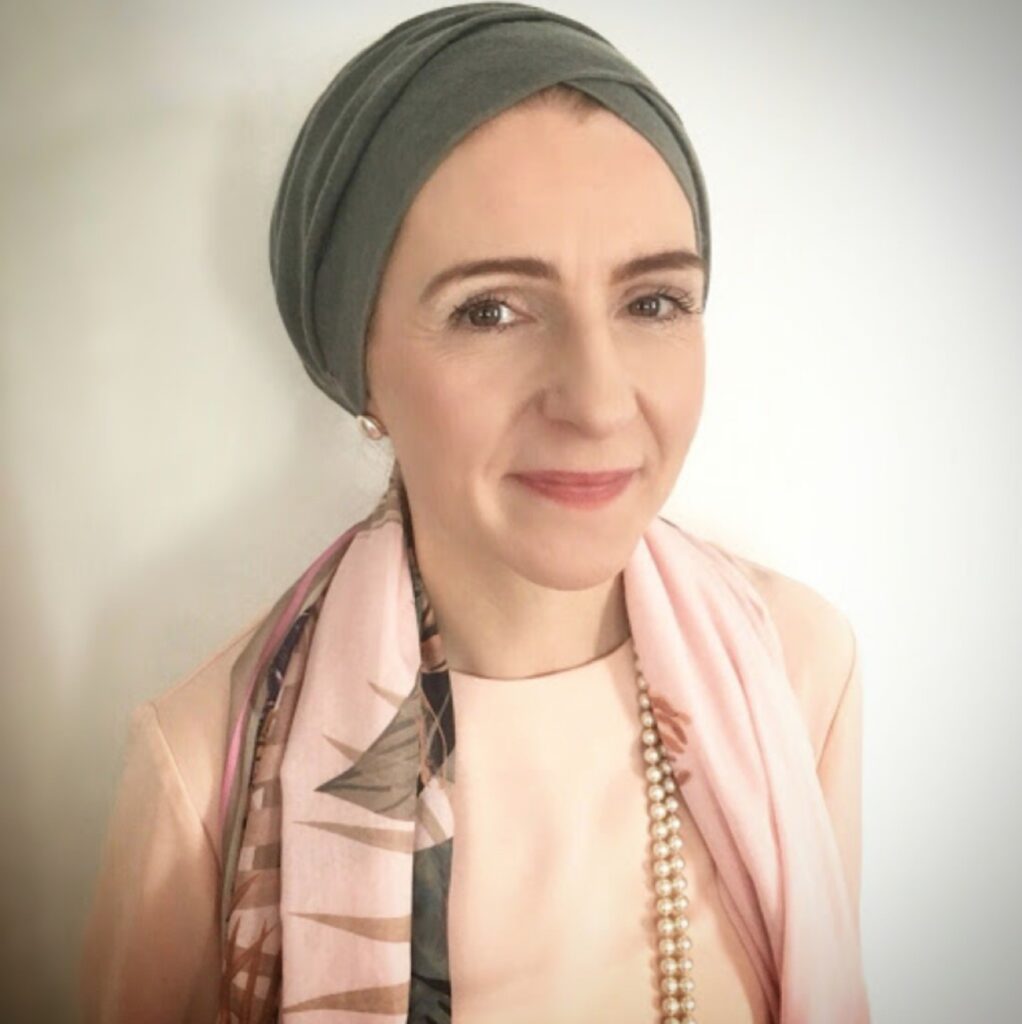 Three years on from Rasheed's death, Nicola decided to put her expertise to support families through the psychological and counter radicalisation process. She also knew exactly the emotional toil this can have on someone, having gone through it herself.
Families for Life supports families who fear their son or daughter may be a target for radicalisation, and offers a variety of services that provides support to suit everyone, including face-to-face counselling, telephone or video call counselling and outreach work
"To ensure hatred doesn't spread in this country, I knew that it's not just organisations, police or teachers who should spot the signs of radicalisation. We as families, friends and loved ones all have a responsibility too.
"Understandably, many families do not have the tools to deal with these really difficult issues and I wanted to create an environment where I could help them.
"Families for Life offers a safe space where we can educate communities on the dangers of extremism and how to spot the signs of someone being brainwashed by groups like Daesh, as well as helping those affected by extremism to re-integrate into society.
I've been moved by how many families have reached out for advice and support in combating dangerous and extreme ideologies and heinous terrorist organisations, it's opened my eyes to how many people are as committed as myself to tackling the problem."
Mentoring
Through setting up Families for Life, Nicola has now launched 'Mentoring For Life' (M4L), a six-month one-to-one mentoring programme in Birmingham, to help young women to fulfil their potential and become the women they aspire to be.
Nicola felt there was an opportunity to support young women that are dealing with isolation, community tensions, lack of self-esteem or self-worth and through her personal and professional experience as a psychotherapist, knew she could make a positive difference by reaching out.
"M4L helps girls develop a healthy self-image and feel better about themselves by providing support in a nurturing learning environment, which enables them to develop essential skills necessary to face life's challenges.
"Youth mentoring involves matching a young person (the mentee) with a mentor, who can act as a role model," explains Nicola.
"Mentors provide a positive environment where they encourage and inspire mentees, supporting them to develop their motivation, confidence and self-esteem. Working together, they set goals related to the mentees personal development."
M4L is targeted at students with the capacity to benefit from the support of a mentor. Any young person aged 16–19 with parental and school permission is eligible to join. Students can be referred by their school or voluntarily sign up. To find out more, please visit: mentoring4life.net