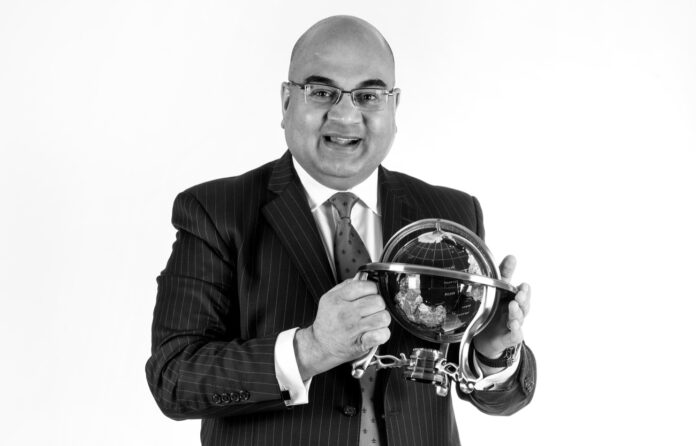 Sponsored Content
Byline: Luke Patel
The case of Prophet Plc v Huggett is a reminder that the courts will not interfere with or alter private contracts entered into between parties.
Prophet Plc was a software developer for the fresh produce industry. Mr Huggett was a Sales Manager for Prophet. His contract contained a 12 month non-compete clause from selling Prophet software following the termination of his employment with them. Mr Huggett joined a competitor which sold competing software but, technically, not Prophet software. Therefore, on a literal interpretation, the non-compete clause provided no protection to Prophet, as only Prophet sold Prophet software. Clearly, this was not what Prophet had intended.
The High Court found that due to the error in the drafting, the restrictive covenant was rendered ineffective to protect Prophet and to correct that the Court added words to the covenant to make it commercially effective and enforceable. That decision was highly contentious and Mr Huggett appealed.
The Court of Appeal overturned the decision and held that although the Court could take an approach whereby a restriction could be re-written to reflect the intention of the parties, such approach should only be considered in circumstances where the restriction was ambiguous. In the Prophet case however, the Court found that the restriction was not ambiguous, it was simply badly drafted. The Court of Appeal therefore concluded that Prophet was stuck with the restriction as originally drafted. In the words of the Court: "Prophet made its…. bed and it must now lie upon it".
The case provides a salutary reminder that if a restrictive covenant is badly drafted then the employer may be stuck with a useless covenant. It highlights the fact that an employer cannot rely on the Court to rescue it from a badly drafted covenant but instead employers should ensure that the terms of their restrictive covenants are carefully drafted and accurately reflect both the intentions of the parties at the time of entering into the agreement. In addition, the duration, geographical area and scope of the restrictions must be directly tailored to the particular employee's circumstances and do no more than is reasonably necessary to protect the legitimate proprietary interests of the employer otherwise the restriction will be considered as being unreasonable and unenforceable.
A well drafted restriction is likely to mean that it may never be breached (as it will act as an adequate deterrent) and if it is breached then it gives the employer a strong negotiating hand with which to settle a dispute with a former employee out of court.
If you require assistance with any employment issue such as the drafting of contracts of employment or advice in relation to the enforceability of restrictive covenants and any disputes arising from those covenants, then Blacks Solicitors can assist. Please contact Luke Patel on 0113 227 9316 or by email at "LPatel@LawBlacks.com".