Anyone found flouting the rules could be fined £100 up to a maximum of £3,200 for repeat offences
Enforceable laws kicked in from midnight Thursday 6th August, five days after lockdown restrictions were announced for Bradford and other areas.
Announced by Twitter late on the evening of Thursday 30th July, the latest lockdown rules ban people from different households meeting in a private home or garden.
The move was harshly criticised by Muslims across the country who had been preparing to celebrate Eid al Adha on Friday 31st July.
The latest legislation imposes restrictions on Aberdeen, Bradford, Blackburn with Darwen, Bolton, Bury, Manchester, Oldham, Rochdale, Salford, Stockport, Tameside, Trafford, Wigan, Burnley, Hyndburn, Pendle, Rossendale, Calderdale and Kirklees. Similar restrictions are in place for Leicester, which has been in lockdown since 29th June.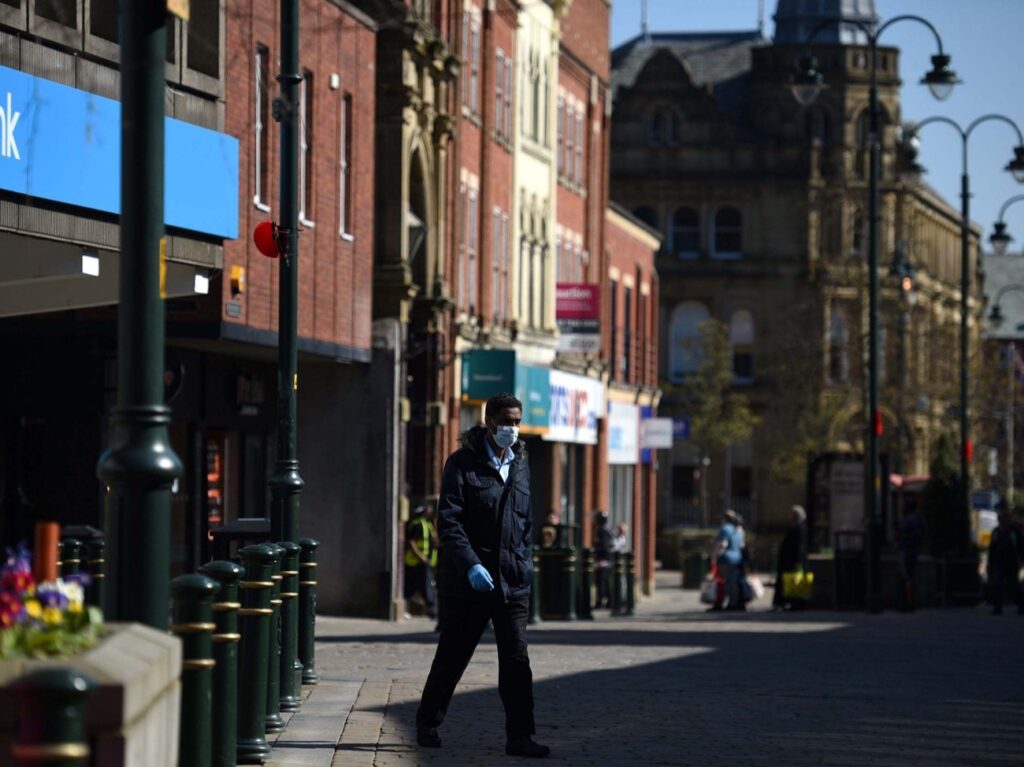 Anyone found flouting the rules could be fined £100 up to a maximum of £3,200 for repeat offences. And they could be in place for up to six months.
But Health Secretary Matt Hancock has said the restriction zone could change at any time.
The new laws also prohibit people from meeting others from different households in areas outside the lockdown zone, such as at homes in nearby towns not subject to the rules. And people cannot meet in groups of more than 30 in public places.
The ban does not extend to places such as hotels, campsites and guest houses or include other buildings such as care homes.
And there are exemptions to the rules, including: for those who have formed a support bubble and have become "linked" households; for people sharing childcare duties; in order to go to work; to attend a birth at the mother's request; to visit a dying loved one; to fulfil a legal obligation; to move house, to care for a vulnerable person or escape injury, illness or risk of harm.
The legislation cames into force on 6th August and do not/cannot apply to anything which happened before that. The restrictions will be reviewed once every fortnight and the first review will take place by 19th August.