Eating together is one of the most natural and well-established ways of developing deeper friendships and, in our experience, there is no better way of breaking barriers than by inviting people to share a meal.
The 'Big Iftaar' has been a growing initiative across the country over the years, which unties people of all faiths and backgrounds to come together and join an Iftaar (opening of the fast) with Muslims.
Bradford's Big Iftaar for refugee and asylum seekers, which usually takes place at the Central Mosque in Westgate during Ramadan, can no longer be arranged during to social distancing measures during the Covid-19 pandemic.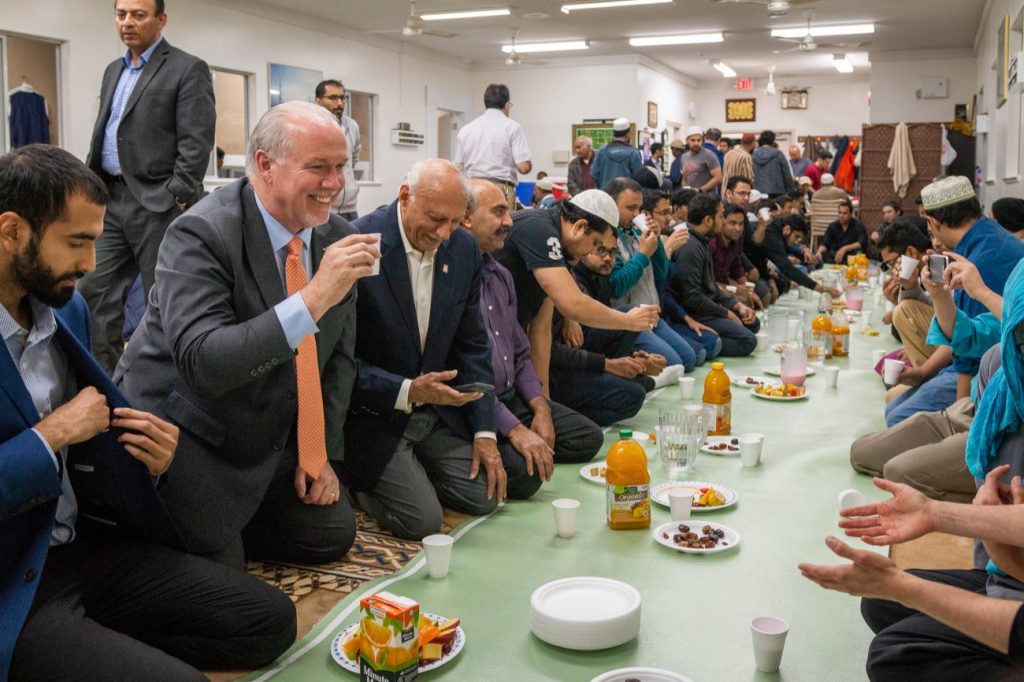 The Khidmat Centres and it's partners will however be keeping up it's traditions of sharing food, and will be distributing 60 meals to the elderly, refugees and the asylum-seeker communities in the City.
Many of these people are from Sudan, Syria and Eritrea, and are experiencing particular financial hardship during the coronavirus lockdown.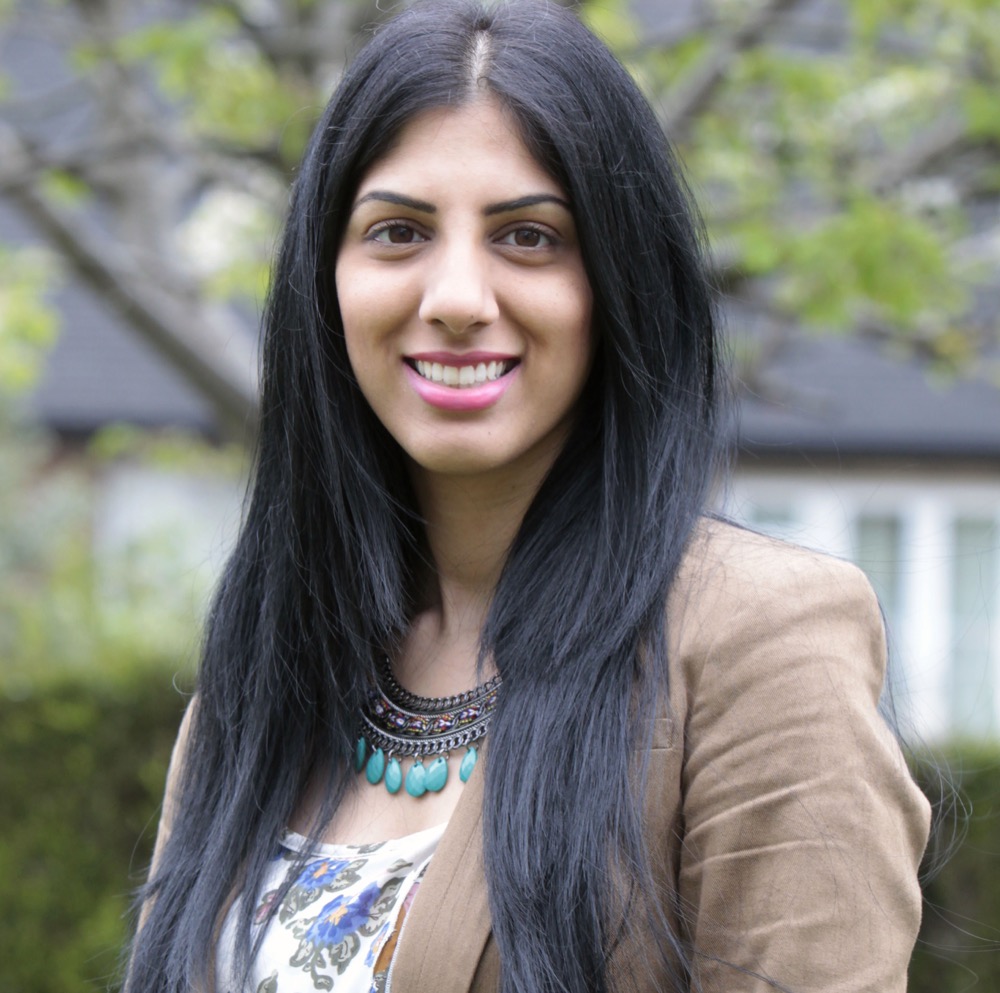 Sofia Buncy of Khidmat Centres said: "These are difficult times.
"The month of Ramadan is about togetherness, generosity and support and it is in that spirit that the Khidmat Centres have approached this year's initiative.
"For 'The Big Iftaar at Home', we will be distributing food parcels today between 4:00PM-6:00PM today."
During the holy month of Ramadan, Muslims across the globe and throughout the UK endure a 30-day period of daily fasting – the largest act of religious observance of its kind.
For the world's 1.8 billion Muslims, including Britain's 3.1 million-strong Muslim community, the annual event represents a time to fast and devote a particular focus to prayer, purification and charitable acts.
Ramadan is a month of spiritual reflection and personal development, donating time and money to charity is very much part of the month too. Ramadan gives Muslims the perfect opportunity to reach out to neighbours and strengthen relationships.