Step into a fantastical dreamworld as you explore Saad Qureshi's mindscape inspired by stories people have told him of how they imagine paradise.
The gallery artist is presenting his first solo museum exhibition 'Something About Paradise' at Yorkshire Sculpture Park (YSP) exploring what paradise means in a contemporary context.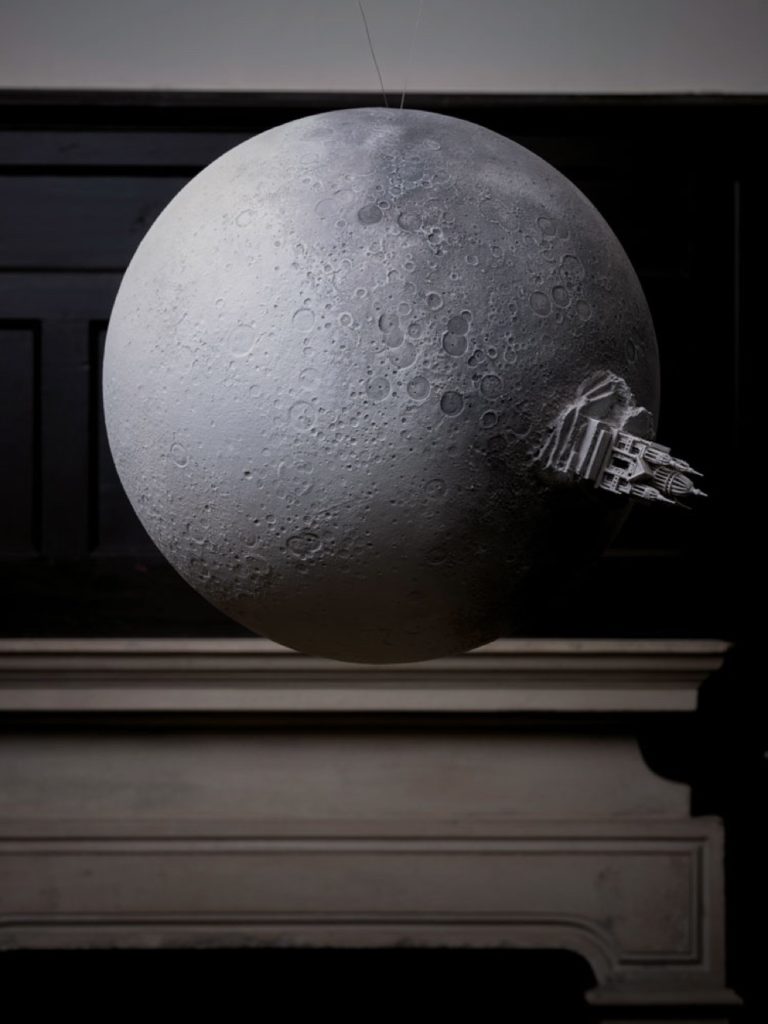 The urge to stage this art project began when Qureshi was commissioned by YSP curator Sarah Coulson. The vision was to create a new work for Tread Softly, a group exhibition curated from the Arts Council collection.
---
Now in the nave of YSP's 18th-century Chapel, three monumental organic forms rise from the ground, spread with landscapes, buildings and mysterious structures.
The variety and also delicacy and detail of the structures that festoon Qureshi's three 'islands', and the other works that accompany them – is breathtaking.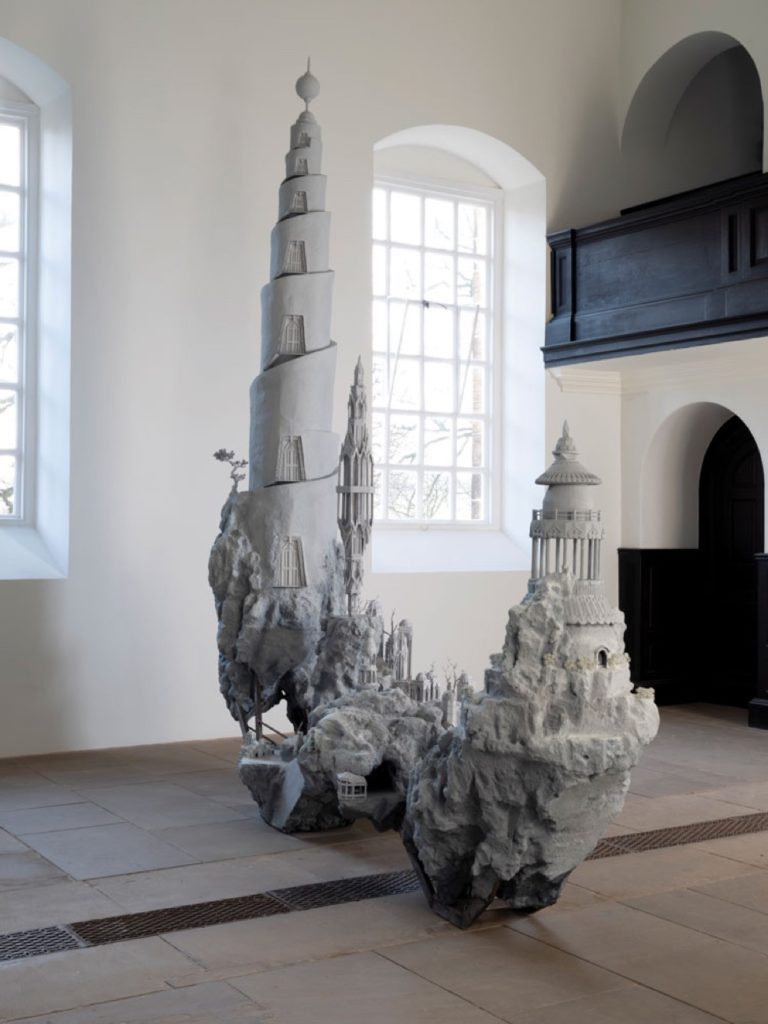 A closer viewing reveals an eclectic mix of architectural styles, from traditional temples and churches to modernist houses and palaces, nestled among panoramas of forests, deserts and fantastical geological formations.
"Paradise is a very personal place," says Saad.
"Over the course of my life, it's a word that has kept recurring in a variety of guises.
"I was born into a religious household, where the Quranic allegories of the seven heavens formed part of the backdrop to family life.
"As I grew up and my experiences broadened, I realised that the paradise that others spoke of was often radically different from mine, yet never too far from our consciousness".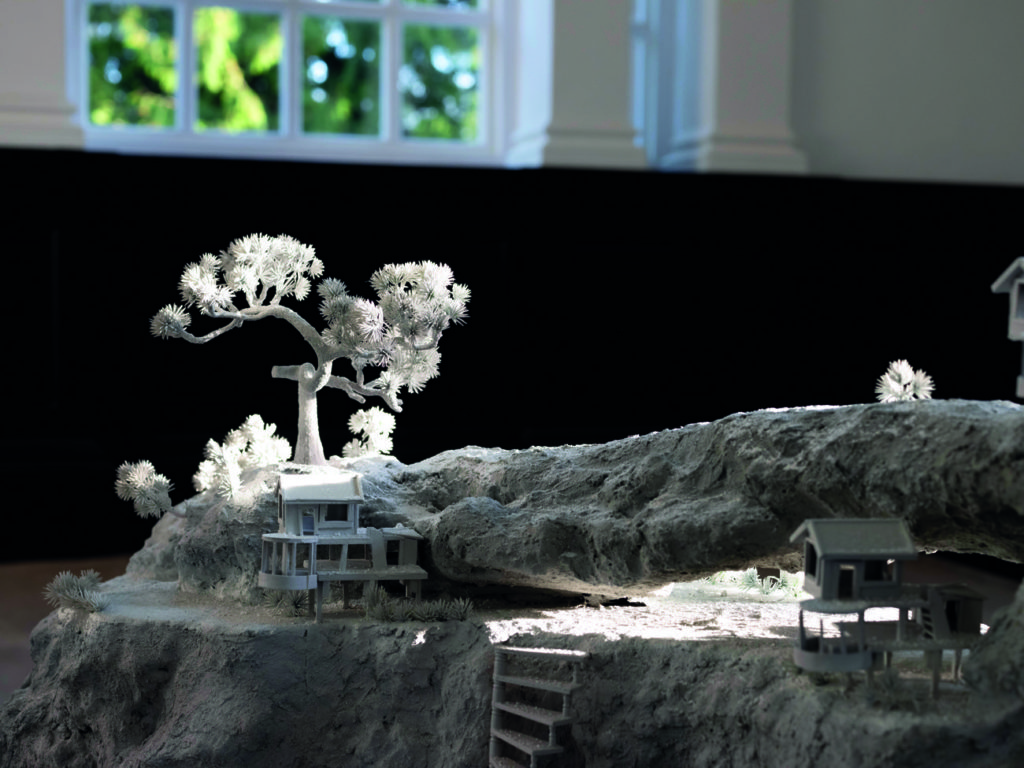 Saad Qureshi is an avid gatherer of stories. In developing 'Something About Paradise' he travelled around the country asking those with and without faith what paradise means for them.
Speaking directly to people allowed the artist space to interpret the descriptions of indistinct and imagined places, as seen in memories and dreams, into physical installations that he refers to as 'mindscapes'.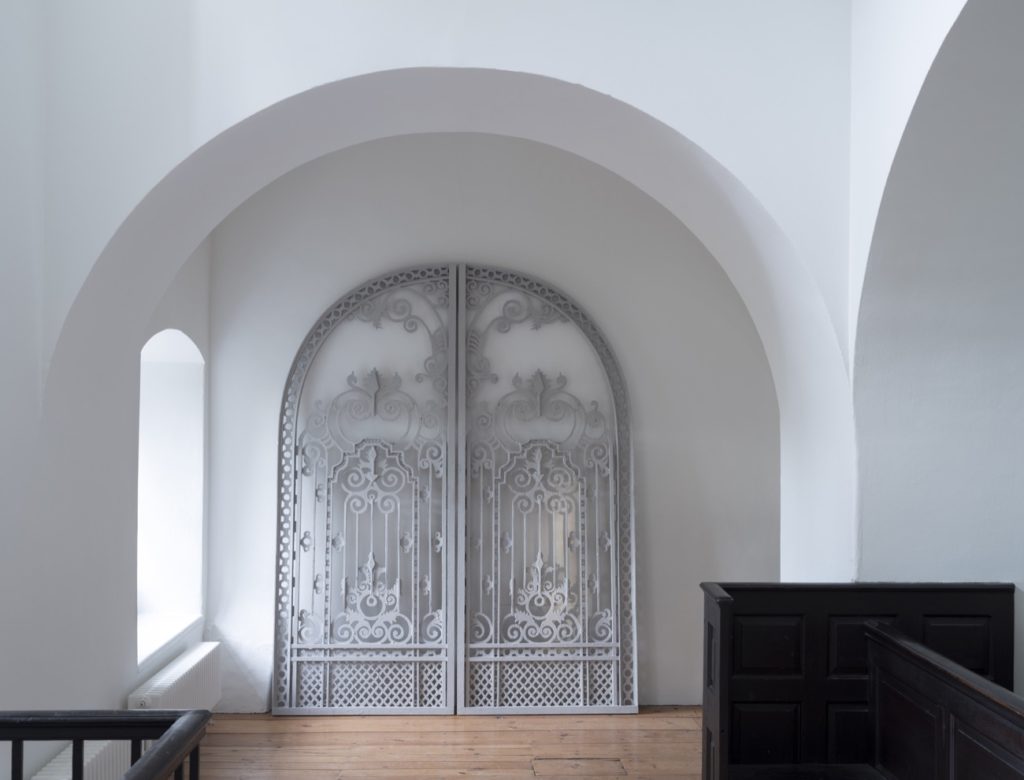 Saad Qureshi was featured in 2019's '100 Sculptors of Tomorrow', compiled by Kurt Beers with a foreword by Richard Cork. The book features 100 artists all engaged in questioning the definition of sculpture today, what the discipline can be, while challenging traditional formalisations of art for the future.
About Saad Qureshi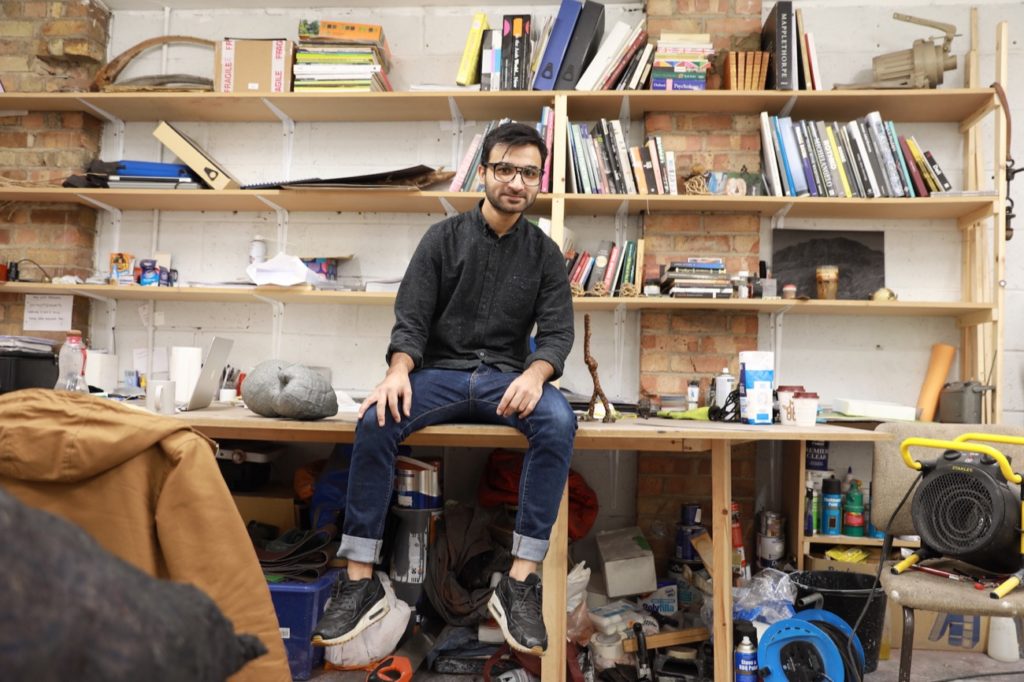 Through the various disciplines of sculpture, installation and drawing, Qureshi's work probes issues of cultural belonging and separation – as well as universals that unite us beyond culture.
Qureshi is fascinated by memory and time, and how they affect landscapes – both internal and external. He often creates large, multi-vocal objects that have resonances to differing faiths or cultures, and thus examining how relevant religion and ethnicity are in the contemporary world.
Rather than didactic, Qureshi sees his work as poetic and intangible; a bridge of communication. He seeks to deconstruct stereotypes and subvert narrow notions of belonging to only one locality or to one culture. While this forms the basis for his ideas, those ideas are fundamentally a springboard for aesthetic concerns – colour, space, form and texture.
His work is drawn from the deeply rooted traditions of hand-craft, with a focus on the use of natural materials. Qureshi is inspired by those perennial artistic motifs: worlds within a world, literal and metaphorical compartments, the scales of monumental and miniature and their relation to the viewer.
Since graduating from the Slade MFA in painting in 2010 Qureshi has exhibited widely both in the UK and internationally – including New York, Hong Kong, Turin, Rome, Dubai and Istanbul.
Following the Creative Cities Collections exhibition at the Barbican Arts Centre, Qureshi's first museum exhibition took place at the Museum voor Moderne Kunst in Arnhem, Netherlands, which catalysed his career further since securing the finalist position at the BBC television program 'School of Saatchi' in 2010.
Amongst others, his awards include the Royal British Society of Sculptors' Bursary Award, the Celeste Prize, and Red Mansion Foundation Prize. Saad's work explores failures of communication and notions of belonging in a multicultural society.