Bradford businessman Saj Shah employs 350 people across his three local McDonald's restaurants.
He says that people are at the heart of his business and, as a responsible and proud employer, he is committed to investing in them.
---

Saj says that reward and recognition for his staff is a key priority. Each year McDonald's in the UK invest over £43 million in staff training.
"To help ensure we can attract and retain the best people, we regularly review pay, benefits and training opportunities. We also offer a suite of additional benefits that can include free lunches.
"All contracts offered are permanent contracts regardless of whether the number of hours is flexible or has a minimum guaranteed – a decision we took in April 2017.
"80% of our employees have chosen to stay on flexible contracts, valuing the ability to work around their other commitments – but a growing number also tell us a minimum number of hours guaranteed would help them get better access to financial products such as mobile phone contracts or car loans.
"We are absolutely committed to diversity and inclusion. Our people make McDonald's what it is, which is why we have worked hard to create jobs and opportunities that work for them, irrespective of gender, age or life stage."
Bradford's McDonald's in Rooley Lane is now open from 5am every day.
Meet a key member of McDonald's in Bradford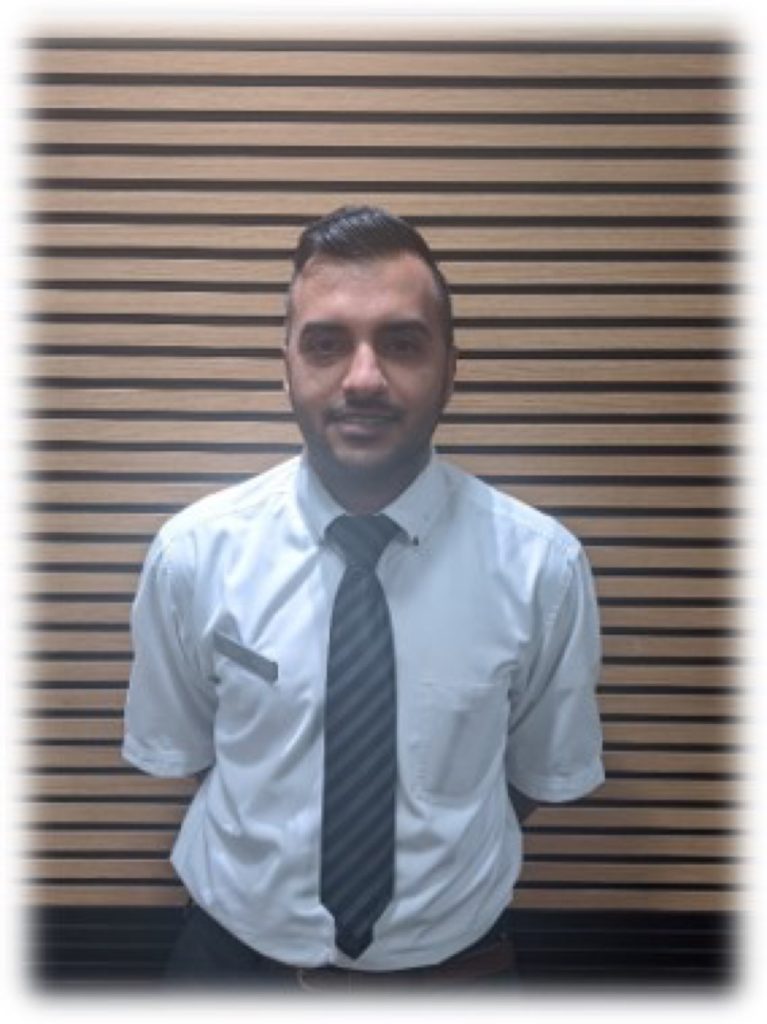 • Worked for McDonald's for 10 years. Started as a crew member and worked his way up to a Shift Manager.
• Likes to work at McDonald's because he gets to meet a vast range of people from different backgrounds and cultures.
• Loves the different personalities working in the Restaurant.
• Says McDonald's has given him opportunities to build confidence as a person and skills as a leader to be able to manage several tasks at one time.
• At McDonald's they offer a great culture that is very diverse and friendly which has helped me understand other cultures.
• McDonalds has allowed him to progress in his career by giving him external training opportunities as well as on the job training.
• Says McDonalds is a very flexible company to work for. "This flexibility has allowed me to progress and get better at my hobbies and become a better snooker player."