Harry Potter Lex-GO! A mind-boggling word game from Waddingtons No.1 of London
Thinking of something other than a gadget to buy your child? Well, here's a super-fast word game from Waddingtons No.1 of London which should keep the kids busy over the Christmas holidays.
It's is a race against other players to get rid of all your playing card tiles by creating words, swapping letters and even attacking other players' words.
Every one loves Harry Potter, and so Lex-GO! is a great option for aspiring wizards and witches. Word options are seemingly endless and, best of all, adults can join in too!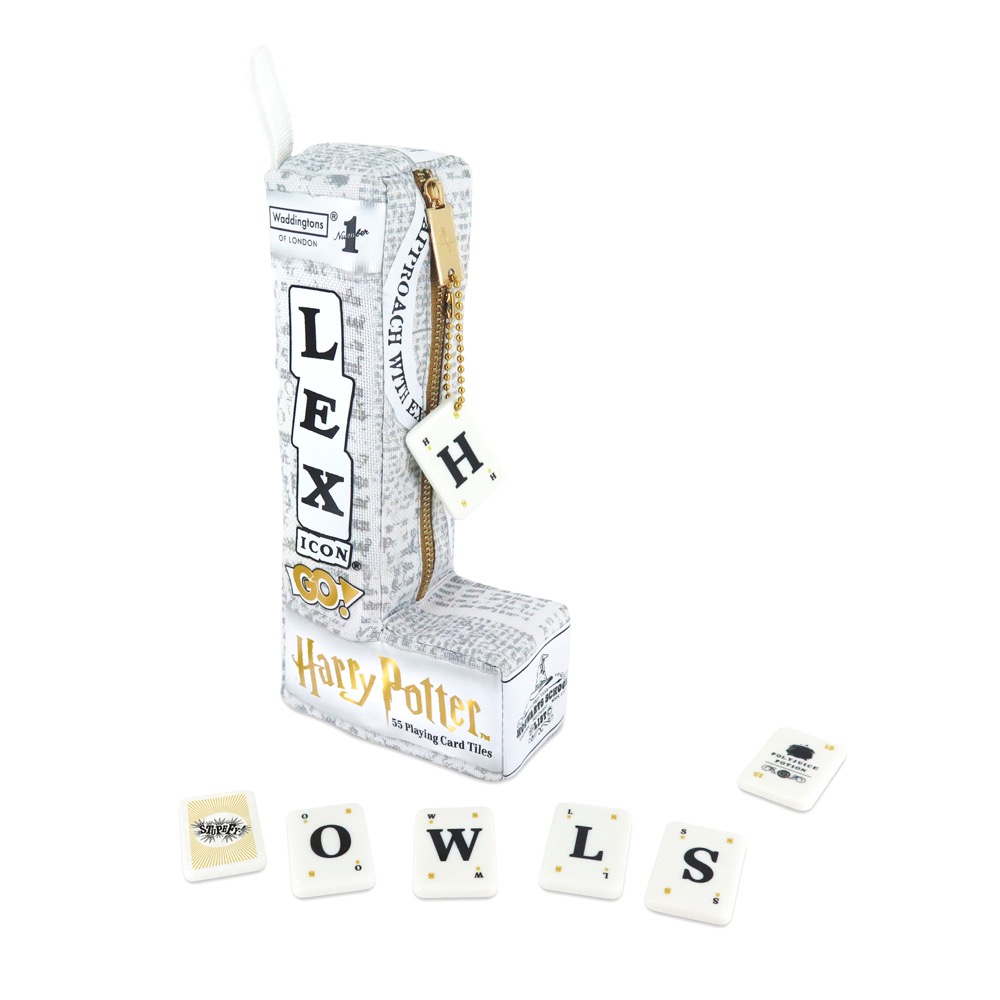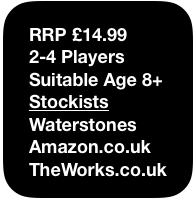 All tiles pack into a neat canvas pouch…great for on-the-go, and in this special Harry Potter Edition of Lex-Go!, there are special spell tiles to increase your chances of winning.