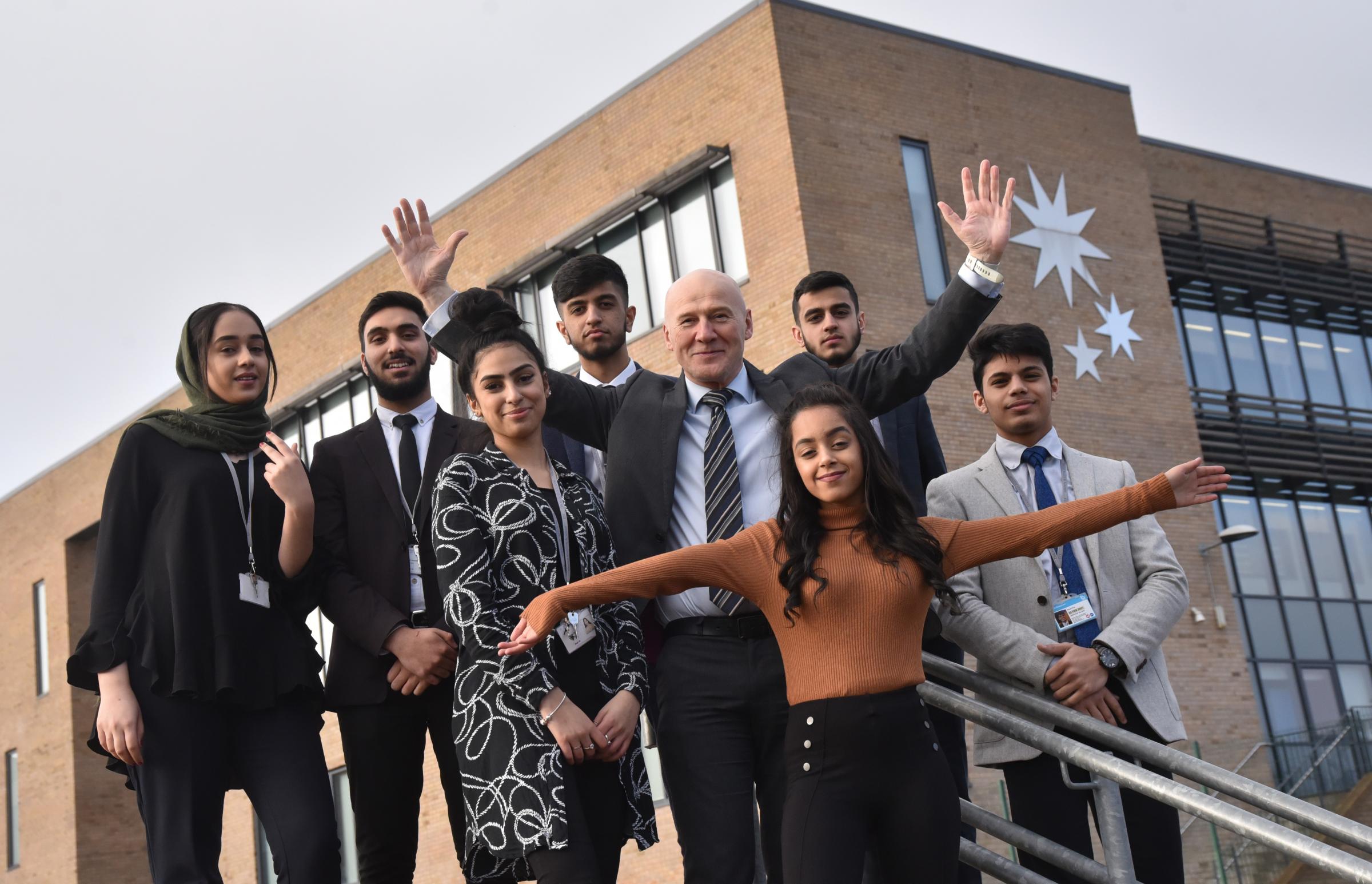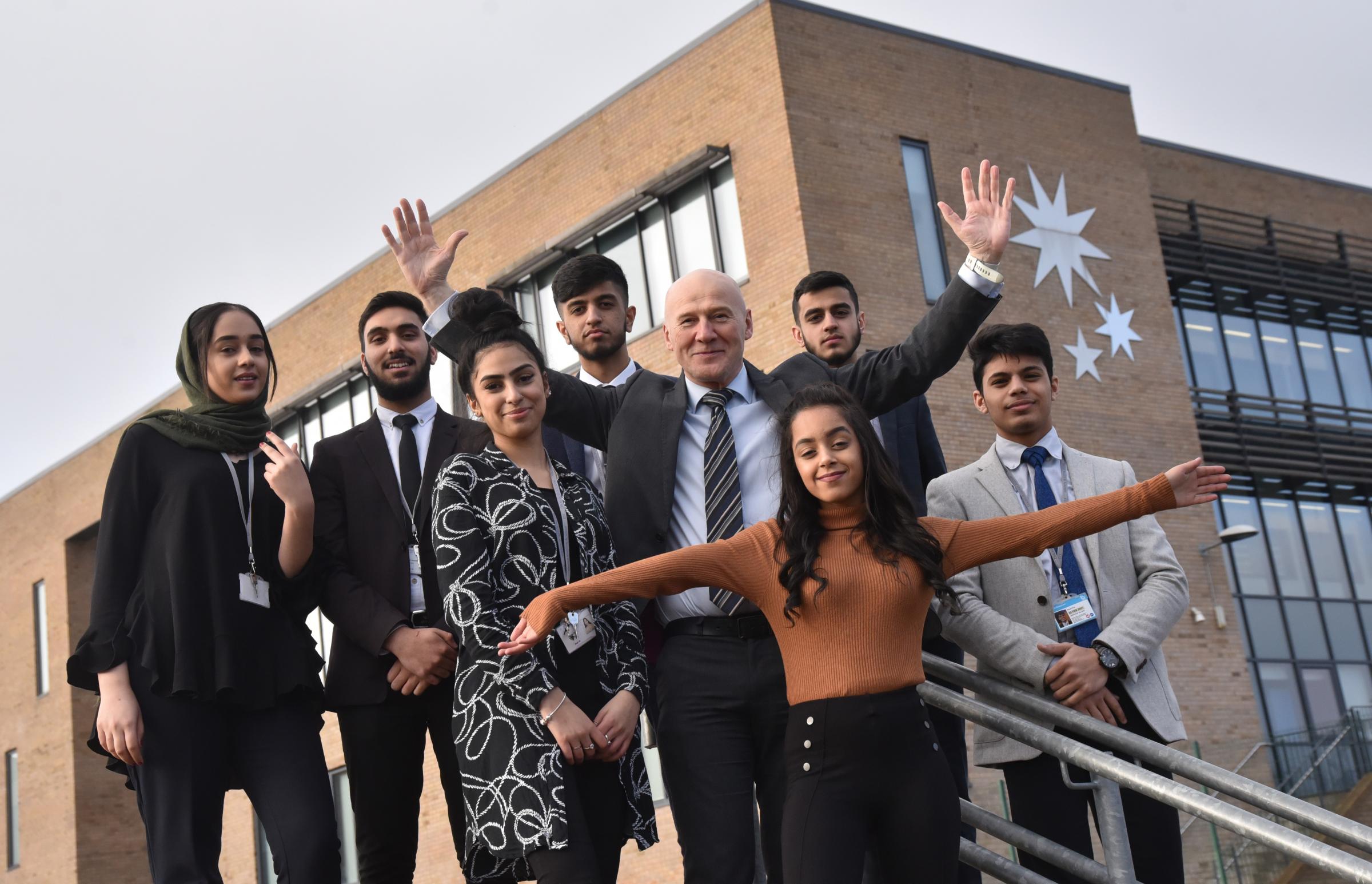 Staff and students at Bradford's Dixons Allerton Academy are celebrating reaching yet another milestone with the publication of its latest Ofsted report which judges the school to be 'Good' in all areas.
This follows two record years of examination results at GCSE and Post 16 level, and further cements the school's growing reputation for excellence since it joined Dixons Academies Trust.
Dixons Allerton was recently recognised nationally for its excellent 2018 examination results based on data from the Department for Education and Ofsted, analysed by SSAT, the Schools, Students and Teachers network. At GCSE, the school received an award for being in the top 20% of schools nationally for progress.
Locally this year, Dixons Allerton topped the performance tables at Post 16 and was placed in the top 1% of all schools nationally for student progress (in the top 0.4% for non-selective schools).
In primary, despite joining the school well below national averages, students are working in line with, or above, national averages by the end key stage 1. 95% of students passed the phonics screening check last year.
Gary Dreher, Principal, Dixons Allerton Academy, said: "I am delighted with the enormous progress we have made at Dixons Allerton and I am extremely proud of all we have achieved.
"We are thrilled that the inspection team recognised the exceptional outcomes across all phases in the academy. This is a testament to the relentless commitment and hard work of the staff, excellent attitudes to learning from students, and support received from parents, governors and the community.
"To work with Dixons Allerton students is a true privilege. It is also humbling and inspiring to work with a staff team who are wholeheartedly determined to put the students first and create a great school."
Luke Sparkes, Executive Principal, Dixons Academies Trust, said: "Dixons Allerton is unrecognisable from the school we inherited and this Ofsted report is the best in the school's history.
"To be judged Good in all areas is a significant achievement and I'm really proud of our exceptional students and staff who have worked incredibly hard to deliver an era of change at Dixons Allerton.
"This year, Dixons Allerton topped the local performance tables at Post 16 and was placed in the top quarter of schools nationally for student progress at GCSE. In primary, 95% of students passed the phonics screening check last year – a wonderful achievement.
"Our main focus now as a Trust is to consolidate the significant improvement in standards for students at Dixons Allerton over the past few years. What matters most to us is that our students achieve success in high-value qualifications and also leave as kind, courteous,
confident and hard-working young people."
Dixons Allerton Academy is an all-through academy in Bradford and part of Dixons Academies Trust and work to improve the future for thousands of children in the parts of the north of England where young lives are adversely affected by social and educational disadvantage.