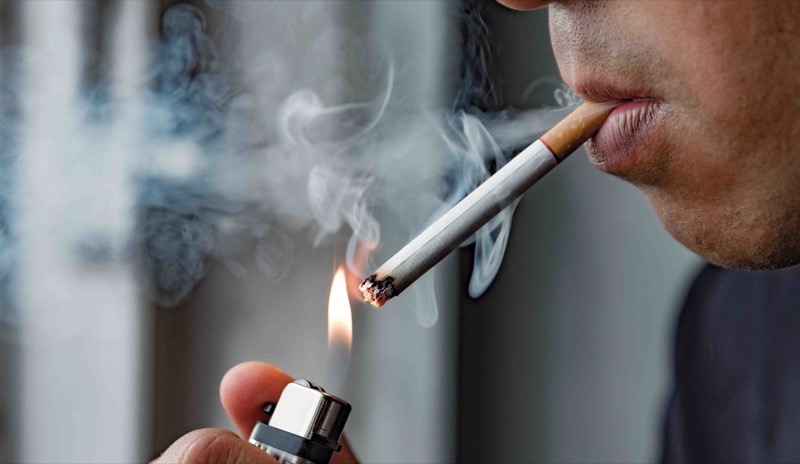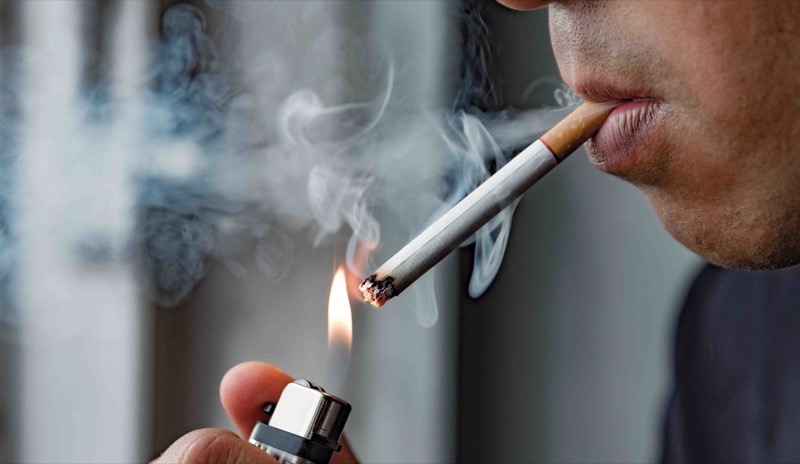 A new campaign is urging smokers in the Bradford district and Craven to quit now and cut the risk of a fatal smoking-related disease – for the sake of themselves and their family.
Bradford Council and NHS health partners from across the area are backing The Don't Be the One campaign from the West Yorkshire and Harrogate Health and Care Partnership and Breathe 2025.
It highlights how 1 in 2 long term smokers will die from a smoking related disease – some in their forties.
Smoking causes around 80% of deaths from lung cancer, around 80% of deaths from bronchitis and emphysema, and about 14% of deaths from heart disease. More than one quarter of all cancer deaths can be attributed to smoking
Over 800 people die from smoking in the Bradford district, with another 1,700 admitted to hospital every year for smoking related conditions, including the amputation of limbs caused by poor circulation.
Worryingly, surveys show 9 out of 10 smokers underestimate the 1 in 2 risk, with around half believing their risk to be 1 in 10 or less. On average, cigarette smokers die 10 years younger than non-smokers.
Smokers can visit the DontBeThe1.tv website for tips on quitting and to find local stop smoking service support to improve their chances.
Ralph Saunders, Head of Public Health for Bradford Council, said: "Stopping smoking is the single biggest thing you can do to improve your health and quality of life.
"It doesn't matter how many times you have tried before. Quitting at any age lowers your risk of dying early, so the sooner you stop smoking, the better."
Getting support from friends, family and health professionals can make the difference and the Bradford district stop smoking service is a there to offer free support to anyone who needs it."
Dr Katherine Hickman, respiratory lead for NHS Bradford and Craven CCGs, said: "Smoking tobacco is much more harmful than most people think. It might be tempting to say: 'this won't happen to me' but a 1 in 2 chance is odds that nobody would want.
"There are more ways to quit than ever before and I'd urge anyone who smokes to give it a go. Getting the right support to quit gives you a much better chance, whether that is nicotine replacement, medication, visiting your local stop smoking service or switching to an electronic cigarette – a significantly less harmful option.
"Your GP can help you decide what the best options are for you as everyone's route to quitting is different."
Visit dontbethe1.tv, call 01274 437700 for the Bradford district stop smoking, 01609 797272 for the North Yorkshire stop smoking service or contact your GP or pharmacy.