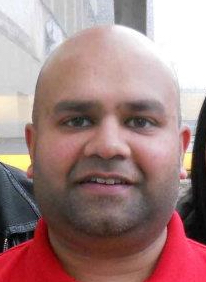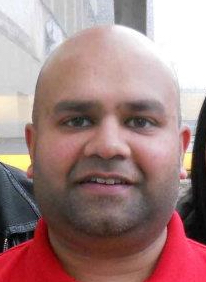 The 'Golden Age of Manny Pacquiao
By Asian Express columnist Khalil Alam
Manny Pacquiao (61-7-2 KO's 39) was matched against the "motor mouth" of boxing Adrian "the problem" Broner (33-4-1 KO's 24) recently. Pacquiao gave his rude and unprofessional opponent Broner a beating in the ring. Pacquiao out landed Broner in every round winning the contest comfortably by unanimous decision.
Broner was defiant in defeat as he continued to swear on live television claiming that he had won the fight and blamed his loss on a conspiracy theory of promoters and judges meddling with the scoring and making Pacquiao win the fight to set up the boxing match up against Floyd Mayweather.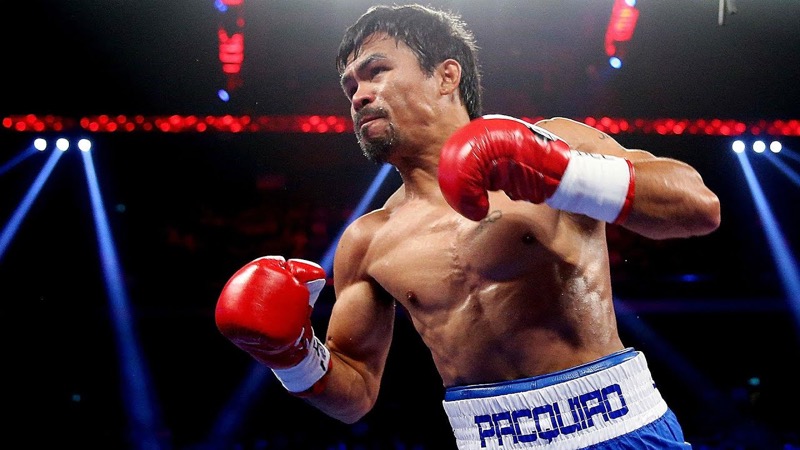 Broner claimed that the Mayweather fight would only be made if Pacquiao won this fight. Naturally the crowd booed at Broner's comments and many called him disillusioned and a sore loser.
I was hoping that the Pacquiao defeat had finally altered Broner's way of thinking and made him more humble in the process, but I was wrong. It is likely his entourage of advisers have not helped him either and reinforced his belief that he was robbed of victory against Pacquiao.
Pacquiao in the boxing match showed he still has plenty of fight for someone who has turned 40 years of age with his 70th fight as a professional. Pacquiao is entering the "Golden Age" of his boxing career but continuous to beat some of the best boxers at present.
In a press conference after the match Pacquiao sent a message to Mayweather: 'I'm still active, go back to the ring … challenge me, I'm a champion.' With Mayweather watching from ringside, Pacquiao showed flashes of his old speed in winning a unanimous 12-round decision over Broner to easily defend his piece of the welterweight title.
Pacquiao must be considered as one of the all-time greats, a global icon and he is boxing's only eight-division world champion – in my view there will never be another boxer that will match Pacquiao's boxing accomplishments.
"I wanted to push more but my trainer said don't be careless," Pacquiao said. "Wait for him, counter, and that's what I did."
I love watching Pacquiao fight as he has always fought with non-stop action and gave the watching public fantastic nights of boxing. He has beaten some of the legendary boxers of the sport in the past like Timothy Bradley Jr, Marquez, Shane Mosely, Ricky Hatton, Erik Morales to name a few.
"I proved in my last fight against [Lucas] Matthysse and now I proved it again: The Manny Pacquiao journey will still continue," Pacquiao said.
Pacquiao maintained a strong pace throughout the fight, throwing 47 punches per round compared to Broner, who averaged almost half that output.
I shall continue to watch the great Pacquiao boxing in the ring as he continues to defy old age for a boxer and "father time" and wows us with his boxing brilliance.