Bradford boxer Tasif Khan was gunning for glory as he defended his World Boxing Union (WBU) super flyweight title, Africa with a quick but impressive TKO win.
Headlining the event at the Lagos Landmark Convention Centre in Nigeria, Khan from Girlington topped the bill on the night infront of a packed audience thanks to his promotor Prince Stanley Williams – CEO of Monarch Promotions.
Up against former Commonwealth title challenger Asamoah Wilson, Khan rocked his opponent in the very first round, then going for a big whammy knocked him down with a body shot in the second round, before the referee called to halt the contest.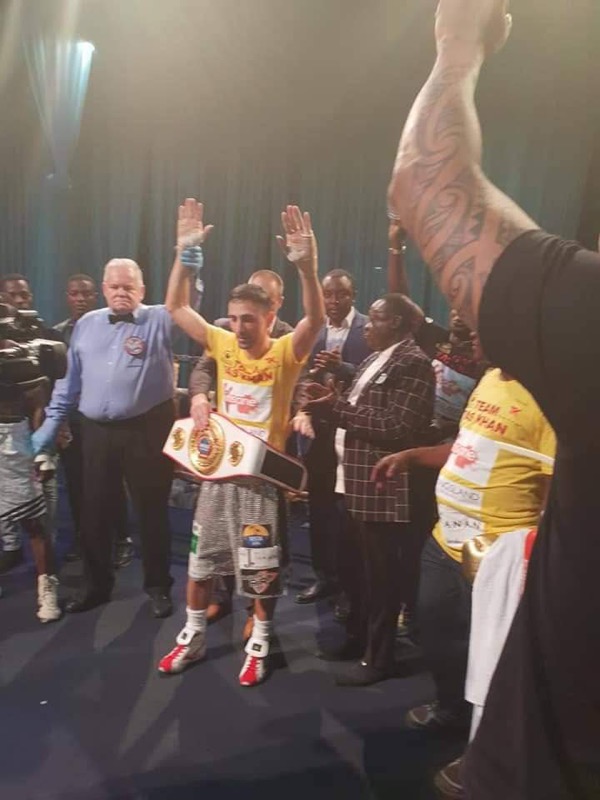 "We had a great year in 2018 and it's only the beginning and going to get better, God willing."
Tasif delighted with his performance abroad, brought the WBU world title belt back home, adding to his collection of GBU (Global Boxing Union) world title and WBC (World Boxing Confederation) world title.
Tasif had originally been scheduled to fight experienced Mexican fighter Sammy Reyes, but due to visa and passport control complications Reyes was refused entry into Nigeria.
Luckily for Khan, Monarch Promotions arranged for a late replacement with Wilson, from Ghana, which set up a tough game.
Up against a boxer with serious pedigree, the Bradfordian's controlled aggressive performance in Africa ensured that there would only be one winner in the contest.
Tasif, a part time PE teacher at Altlas Primary School is a proud Bradfordian who oozes passion to bring pride to Bradford and Great Britain.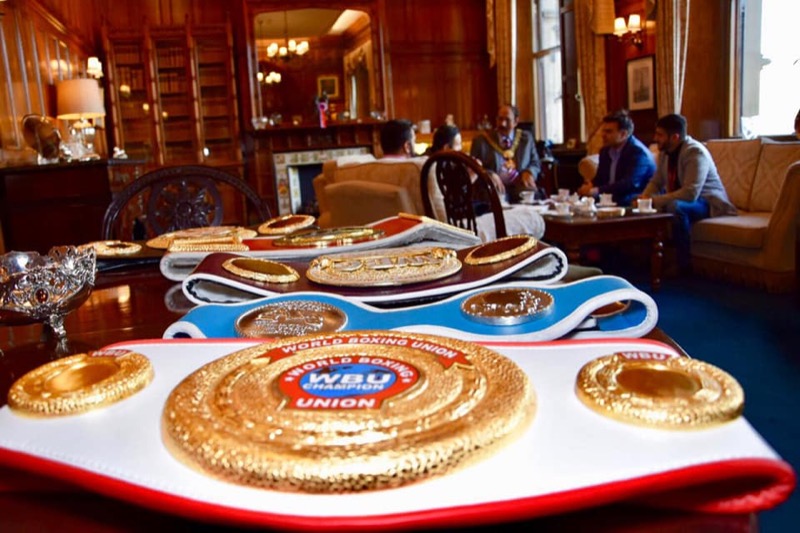 Speaking to Asian Express, Tasif Khan commented: "I was hungry to fight, and all the hard work in camp had to pay off! It was a massive show in Lagos, Nigeria.
"Regardless of who the opponent was, I needed to make a statement in the super flyweight division and I believe I did that.
"I am blessed with the support I have had throughout and would like to thank my family, friends and sponsors (Insane Air, Kingsland Business Recovery and Janan) for continually giving me love and support.I truly appreciate it.
"We had a great year in 2018 and it's only the beginning and going to get better, God willing."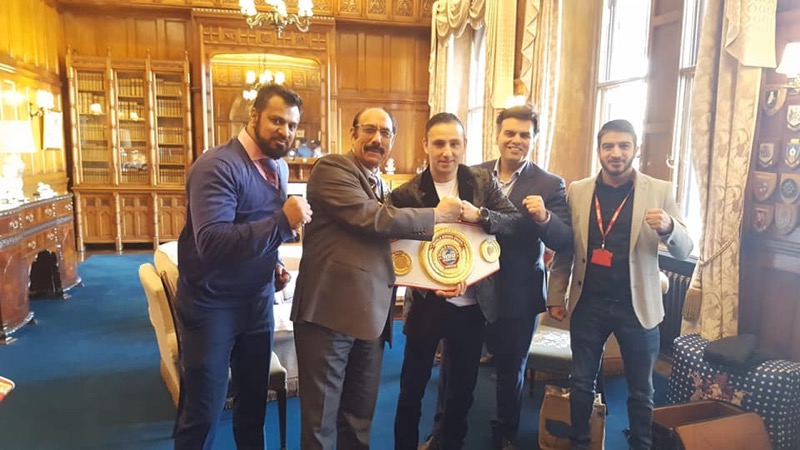 Talking about his professional boxing career so far, Khan said: "My journey to become champion has been difficult and required a lot of hard work and dedication.
"But when one becomes a multiple champion and title holder, it is harder to stay on top and that is what we have our focus on as a team.
"My motto: Prepare and train as the challenger and stay hungry for success."