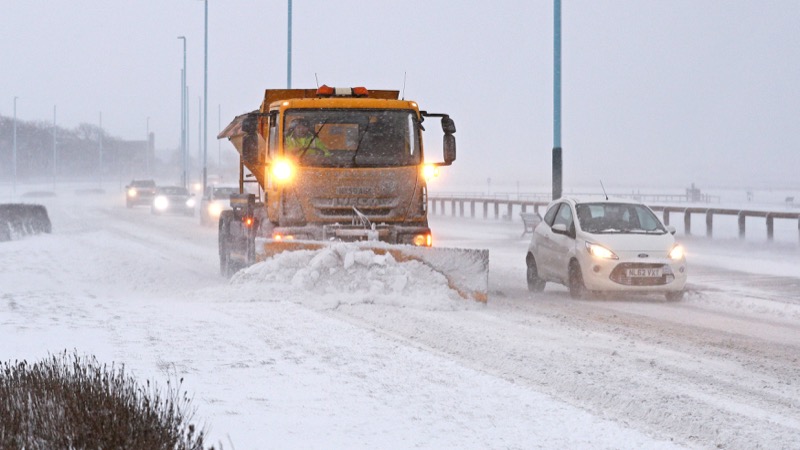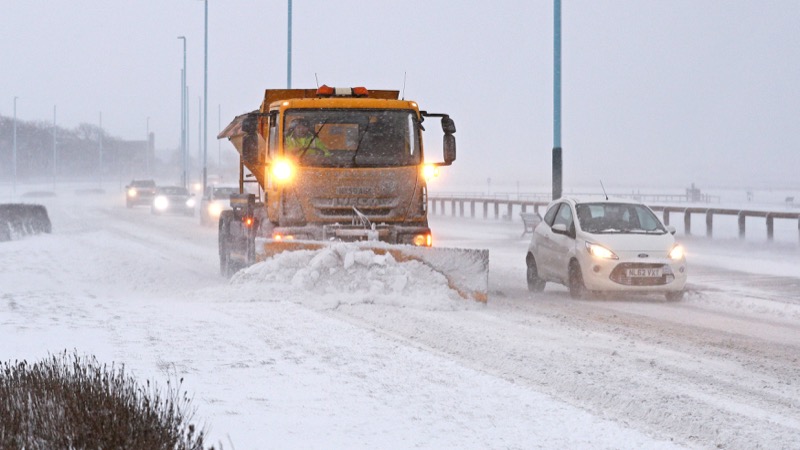 Weather forecasters warn that cold conditions will last at least four weeks as snow moves in.Britain will face icy temperatures and disruptive snow for at least four weeks as snow looks set to blanket swathes of the country, forecasters have warned.
According to the Met Office, the current cold spell will continue well into February, with a largely gloomy outlook and coverings of snow likely to extend beyond higher ground.
There is expected to be patches of rain and sleet in southern areas on Saturday as a chilly front sweeps in from the northwest of England.
And forecaster Marco Petagna said the inclement conditions were due to remain for some time.
"The general pattern will be changeable and cold with a hint that temperatures will drop several degrees below average," he said.
"The cold weather till at least mid-February with the mercury generally staying below average in low single figures for the next four weeks."
"The temperature will plummet Tuesday/Wednesday and by the end of their week there is a chance of wintry showers," Mr Petagna said.
"Conditions look set to turn colder next week with the possibility of heavy rain, sleet and snow across the country."
The Met previously issued a warning about ice blanketing much of the UK as freezing winter temperatures set in.