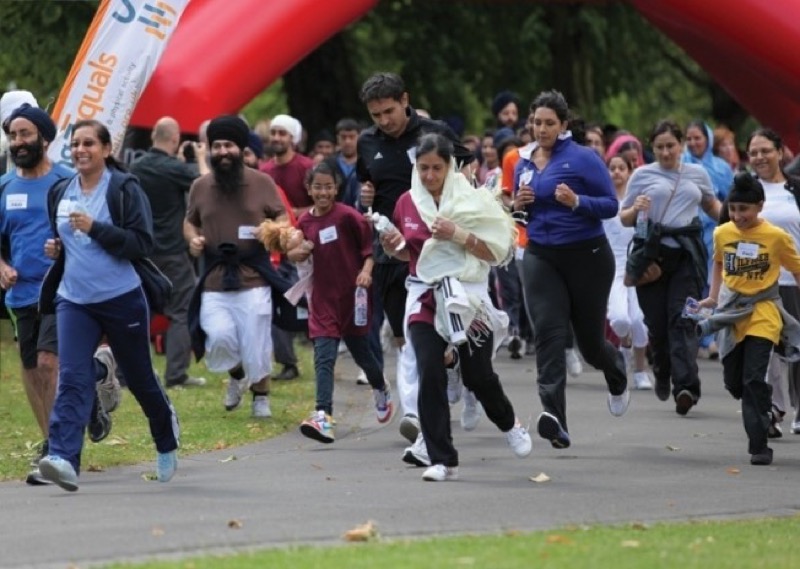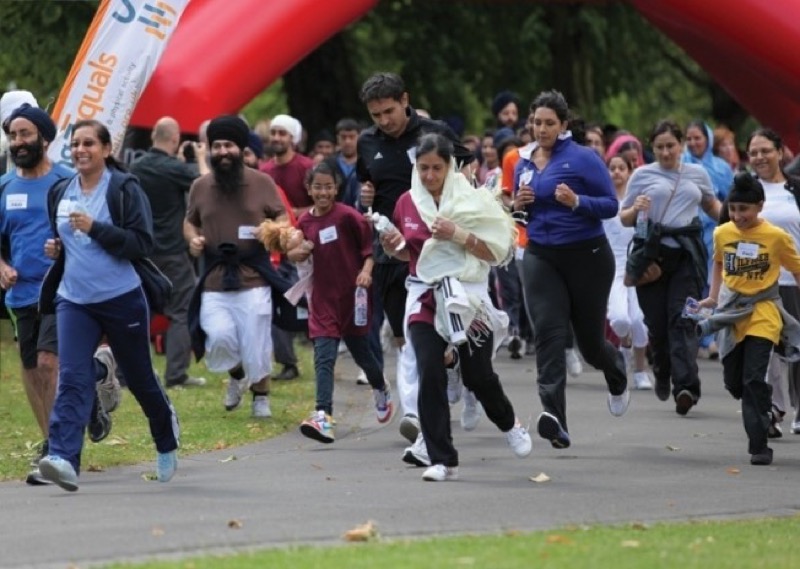 Sporting Equals, the UK's leading race equality charity across sport have conducted research that shows there were only 7 British Asians out of 630 (1%) 'Team GB' athletes at the Rio Olympics or Paralympics in 2016.
In 2022, Birmingham, with one of the most highly populated cities of South Asian communities (ver 22%), will host the Commonwealth Games. With only a few years to go, it's unlikely that South Asian representation will be significantly different to Rio and another generation will have missed its opportunity to play a significant part in British sport.
However, can Birmingham 2022 do better than any other home games have, in becoming a catalyst for change and increase participation, coaching and the composition of the workforce to help increase elite level talent? All these areas are alarmingly low in numbers when it comes to the British Asian community.
Delegates including practitioners, academics, and senior members of UK Sport, Sport England, UK Coaching and a range of governing bodies of sport will learn that South Asian communities are the least active of all ethnic groups. Only 1% of qualified coaches are non-white and 97% of the professional sporting workforce is white. These low numbers culminate with hardly any British Asians playing sport at a national level.
With such racial disparity across this field, Sporting Equals – a national charity which works to create solutions for inequality in sport, has organised the first ever British Asians in Sport and Physical Activity (BASPA) Summit on Friday 23rd November 2018 at Edgbaston Stadium.
The summit has received backing from the England and Wales Cricket Board (ECB) and Sport England, who also recognise the urgent need to take action and lead change ahead of Birmingham 2022. Preet Gill MP for Edgbaston will be delivering the keynote address and the event will host a wide range of professionals and executives from the British sporting community.
Arun Kang, CEO Sporting Equals, commenting on the event said, "I am delighted that Sporting Equals will be hosting the first ever British Asians in Sport and Physical Activity Summit, it's long overdue and the sport sector and British Asian communities need to relish this challenge and work collaboratively to ensure that sport represents the UK population. The Commonwealth Games 2022 provides another platform to inspire the sporting skills, experience and talent of British Asians throughout the country."
Kang continues "British Asian communities are still invisible in professional sport, in fact, in all areas of sport from qualified coaches to senior management. At the Summit we will explore some of the key issues on the challenges facing British Asians in elite sport. We will share our latest research and insights, create debate and discussion and identify solutions to tackle under representation in elite level sport, the professional workforce and inactivity."
"I would like to thank the ECB and Sport England for their wholehearted support to this agenda and being partners to the inaugural British Asians in Sport and Physical Activity (BASPA) Summit."
The inaugural British Asians in Sport and Physical Activity (BASPA) Summit takes place on Friday 23rd November 2018 at Edgbaston Cricket Stadium, Birmingham.