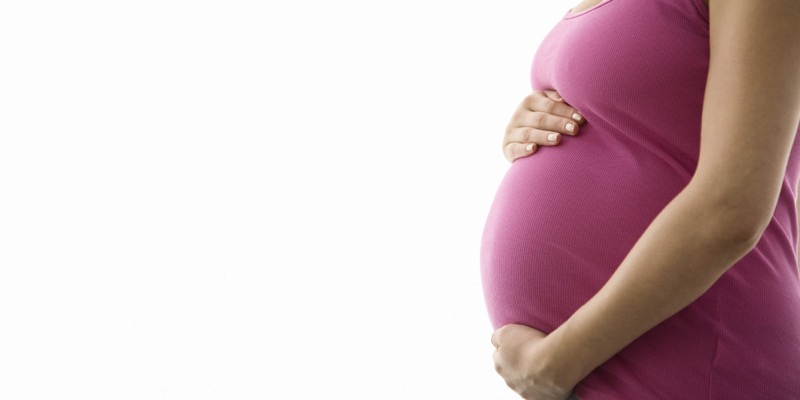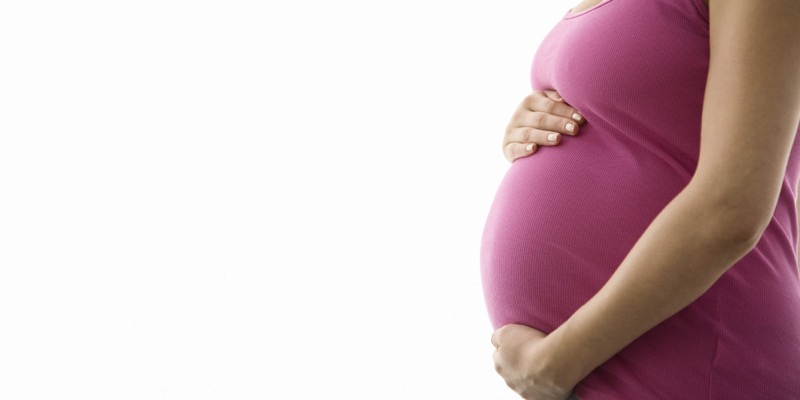 The peak season for flu in the UK begins in November and between 2009 and 2012 it was the leading cause of death for women in the UK who died during pregnancy or shortly afterwards.
It is estimated that that the flu vaccine (which helps to protect both mother and baby), could have prevented half of these deaths.
In a bid to raise awareness of the importance of vaccinating while pregnant, the UK's leading support resource for mums to be, Emma's Diary, (www.emmasdiary.co.uk) in conjunction with the Royal College of Midwives (RCM), surveyed more than 2,600 women about their experience of vaccinations.
The results revealed that 44% (nearly half) avoid vaccinations (including flu) while pregnant, through fear of the health risks to their unborn baby and also risks to their own health.
The study asked women what their reasons were for avoiding vaccinations designed to protect mother and baby, such as flu and whooping cough.
Worries about health risks to both mother and baby was the number one factor (44%), this was followed by admissions from women about their hectic schedules with many claiming 'they simply don't have enough time to have the vaccination' as being a main reason (16%). A further 11% say they don't believe in vaccinations and others say they either don't need it or they believe the vaccination is ineffective.
These findings come despite the real risks associated with babies born to women with flu, such as a greater chance of premature birth (being four times more likely), low birth weight and in some cases it can lead to stillbirth or even death in the first week of life.
The research revealed the most pregnant women rely on their midwife to obtain information about vaccinations. As such, midwives across the country are working hard to ensure that pregnant women have access to all of the information they need this season to make more informed decisions about the vaccinations that can protect them and their unborn babies.
Nick Watts, Managing Director at Emma's Diary said: "Working with the RCM on the pregnancy vaccination research has been hugely beneficial and insightful. We've been able to tap into our engaged audience to better understand women's perceptions of having vaccinations during pregnancy. We are using these findings to help shape new resources that will support pregnant women in making more informed choices on having vaccinations while pregnant now and into the future."
Mandy Forrester, Head of Quality and Standards at the Royal College of Midwives said: "One of the most important findings to come out of our survey was that pregnant women want and need more time to talk about vaccinations with their midwives before they make a decision. Having that time is so important because there can be misconceptions about some vaccinations and although it is useful to have leaflets and websites to refer to, there is nothing quite like having a real conversation, to talk through any concerns or questions."
The RCM is working closely with Emma's Diary to develop new resources to boost awareness of vaccinations in pregnancy, and to share the findings of its survey to pregnant women across the country. The RCM has recently published a feature in the latest revamped Emma's Diary Pregnancy Guide, sharing the facts about how to protect pregnant women and their babies through pregnancy vaccinations. In addition, Emma's Diary audience raised key questions via social media about flu vaccinations in pregnancy, and the
RCM share Midwife responses online at: https://www.emmasdiary.co.uk/pregnancy-and-birth/pregnancy/pregnancy-health/the-flu-vaccination-in-pregnancy
For further information on vaccinations while pregnant please visit: http://www.emmasdiary.co.uk/pregnancy-and-birth/pregnancy/1st-trimester-of-pregnancy/avoiding-pregnancy-risks