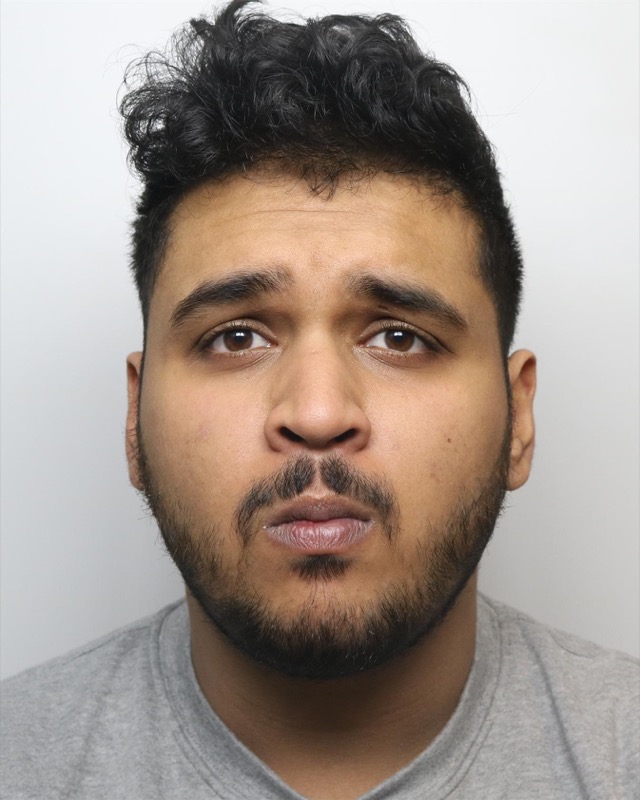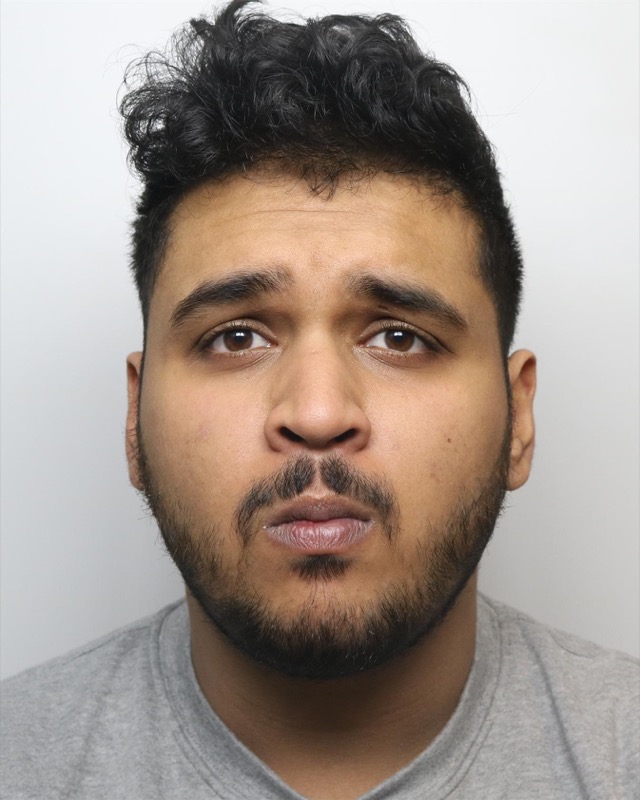 A 21-year-old man whose single punch outside a block of flats led to the death of a father has been sentenced to four years.
Hamaad Sultan of Sunbridge Road, Bradford, was jailed at Bradford Crown Court for causing the death of 35-year-old Joseph Mate.
The court heard how while leaving Summer Berry Residences in Sunbridge Road on 31st January, Mr Mate used a racial slur towards Sultan, who was standing talking to friends.
Sultan, a former security guard and resident at the flats, then followed Mr Mate outside, before shouting "Oi, do you remember me?".
Mr Mate turned round, and Sultan delivered a right-handed punch to his head, knocking him unconscious and causing him to fall backwards down a flight of concrete steps. Mr Mate hit his head against the concrete floor, causing catastrophic skull and brain injuries. He died at Leeds General Infirmary on 4th February.
When Sultan heard police were looking for him, he handed himself into police and admitted punching Mr Mate the next morning.
Sultan told police it was a punch in anger and he did not intend to use so much force.
CCTV footage of the punch was shown in court, and watched by members of Mr Mate's family.
Sultan sat in the dock with his head bowed throughout the duration of the hearing.
Victim impact statements were read on behalf of Mr Mate's family by Mr Smith. His 10-year-old son said his father "was his hero" and they used to play football together, but now he "has not much more than memories and photos", and Sultan has "taken his dad away".
Sentencing Sultan, the Recorder of Bradford Judge Jonathan Durham Hall QC said: "This tragedy arose because of the interaction between two good people. Joseph Mate was a good man, and Sultan has good character and no previous convictions.
"Yet again this is a case of one man punching another with the result of a fall and heavy impact with the ground.
"This occurred because of your loss of temper. It's clear there had been some tension, words were used which may have upset you but you had sensibly ignored in the past.
"On this occasion you took real issue with that and followed him outside and delivered a blow of some force.
"You could not have chosen a worse blow or location at the top of a flight of concrete steps. You intended that blow to a defenceless man to have consequences, but not of this scale.
"It was the blow of a boxer, your follow through took you down the stair too, and there was no real provocation, it was a passing remark.
"You surrendered to police and your remorse is self-evident. We have heard unspeakable sorrow from Joseph's family, and he leaves a son who worshipped his father.
"You will live with his for the rest of your life, but at least you have your life. This wanton taking of a life is not to be understated."