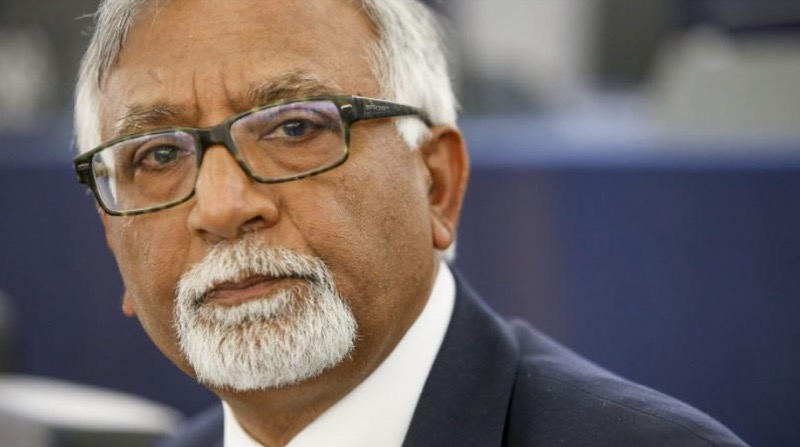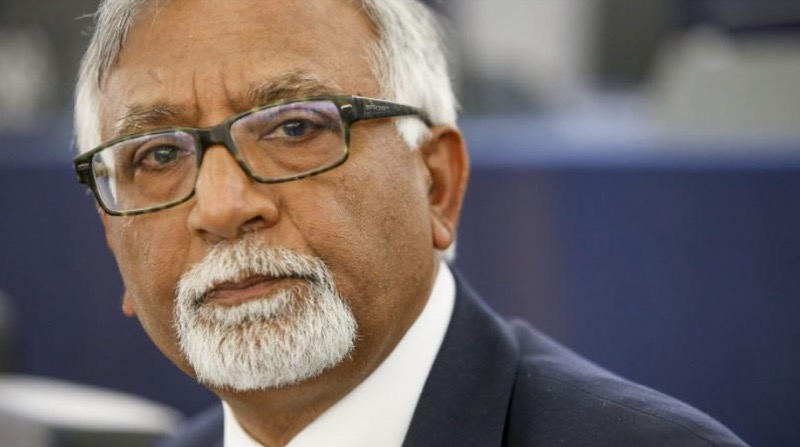 Campaigning MEP Amjad Bashir has issued an impassioned plea to the United Arab Emirates to respect human rights and the rule of law.
The Conservative MEP for Yorkshire and The Humber spoke out at the European Parliament in Strasbourg during an urgency debate on UEA and
the jailing of human rights campaigner Ahmed Mansoor.
Mr Bashir, a member of the parliament's Human Rights Sub-Committee, said the UEA was a key ally of the European Union in the Arabian Gulf,
but he cautioned: "This house must be crystal clear that freedom of expression and respect of freedoms for each and every individual is not just a mere human rights issue. It is about lasting peace and prosperity in the region and the entire world.
"Rule of law is about protecting citizens from the unjust acts of government and the state – not the other way around.
"I can only therefore hope that if the UAE complies with all provisions of the United Nations Declaration on Human Rights Defenders, we may then have a chance to see brotherly nations united again in promoting peace, security and prosperity in the Middle East and beyond."