Trump accuses Islamabad of rewarding past U.S. aid with "nothing but lies and deceit"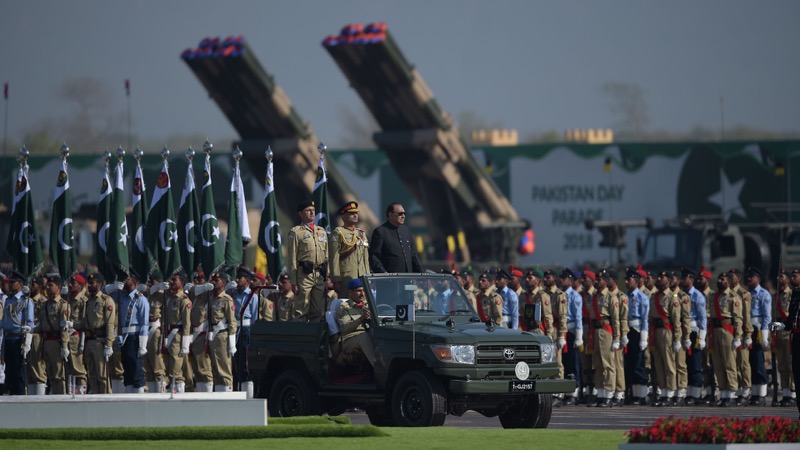 A final decision to cancel a further $300 million in aid to Pakistan has been made by the U.S. military, sources say. It has accused Islamabad of not doing enough to root out militants from its border region with Afghanistan.
The proposed cuts mark a new low in what have already been deteriorating relations with the United States' longtime ally. $500 million in U.S. Coalition Support Funds has already been stripped by Congress from Pakistan earlier this year.
The Coalition Support Funds, which the Pentagon is currently reviewing, were part of a broader suspension of aid to Pakistan announced by President Donald Trump at the start of the year.
The Trump administration has claimed Islamabad is granting safe haven to militants who are waging a 17-year-old war in neighbouring Afghanistan – a charge Pakistan denies. Trump has accused Islamabad of rewarding past U.S. aid with "nothing but lies and deceit".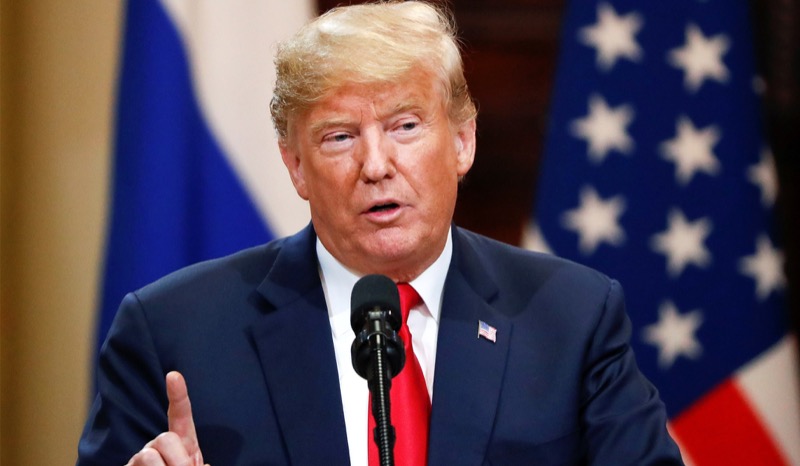 U.S. officials had previously held out the possibility that Pakistan could win back the funding if it showed that it was taking decisive actions to root out insurgents.
But a final decision was made "due to a lack of Pakistani decisive actions in support of the South Asia Strategy," Pentagon spokesman Lieutenant Colonel Kone Faulkner has said.
If the cuts are approved by Congress, the Pentagon aims to spend the money on "other urgent priorities.
The chairman of Pakistan's senate foreign relations committee, Mushahid Hussain, claims that the money in question was owed to Pakistan and did not constitute aid.
Analysts say that the Trump administration's increasing closeness with Indian Prime Minister Narenda Modi is leaving space for other countries such as China, Russia, Iran and Turkey to gain influence in Pakistan.
Russia in particular has launched a charm offensive in Pakistan including the signing of a military cooperation pact, helicopter deliveries and officer training exercises.
While Russia-Pakistan strategic dialogue, training and military sales began in earnest around a decade ago, the Trump administration's apparent antipathy along with the victory of cricket-icon-turned-anti-corruption crusader Imran Khan in July's election appear to have provided an opportunity for Moscow to significantly ramp up its influence in the country.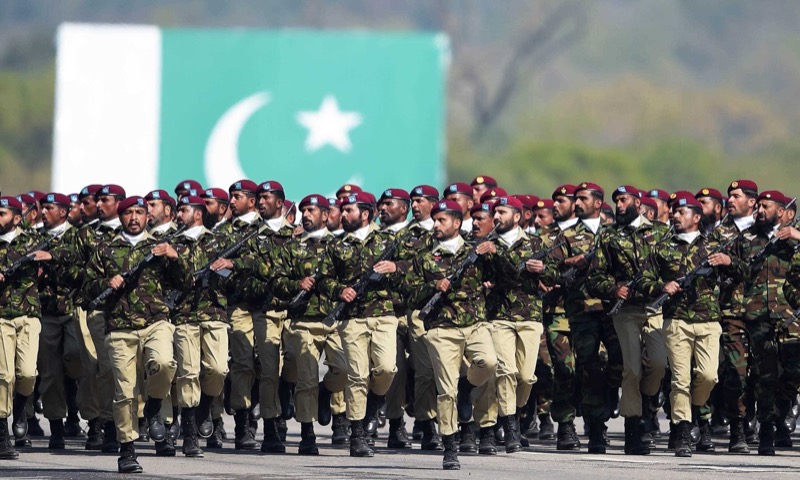 Such changes could have a big effect on the war in Afghanistan. Trump has grown increasingly frustrated with the conflict, prompting U.S. peace talks with the Taliban.
Khan, who once suggested he might order the shooting down of U.S. drones if they entered Pakistani airspace, has opposed the United States' open-ended presence in Afghanistan. In his victory speech, he said he wanted "mutually beneficial" relations with Washington.
Meanwhile Trump has repeatedly railed against Pakistan's reluctance or inability to crack down on extremists in its border regions, including militants in the Taliban-linked Haqqani network.
Trump claims the U.S. has given Pakistan more than 33 billion dollars in aid over the last 15 years.
U.S. Ambassador Nikki Haley has also accused Pakistan of playing a "double game" on fighting terrorism. Haley said Pakistan would work with the U.S. at times, while at the same time harboring terrorists that attack American troops in Afghanistan.
The proposed cuts are not the first move to withdraw U.S. military support to Pakistan. Ali J. Siddiqui, Pakistan's ambassador to the U.S., confirmed that the U.S. has also axed a long-standing military training program between the two countries.
Separately, the Trump administration announced it would eliminate U.S. funding to the United Nations relief agency for Palestinian refugees (UNRWA) calling it an "irredeemably flawed operation."