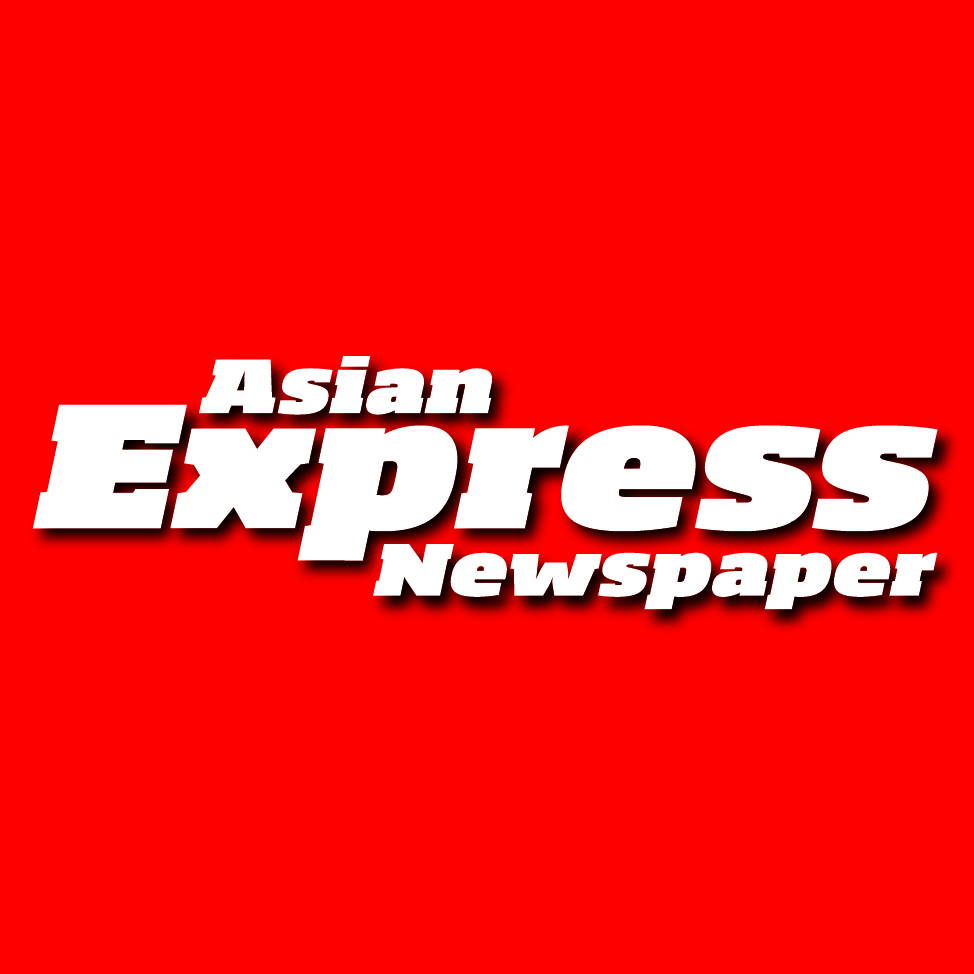 The outstanding achievements of the Asian community in Britain will be showcased and celebrated at this year's Asian Achievers Awards at the Grosvenor House hotel, Park Lane, London on Friday, 14 September.
Now in its 18th year, the Asian Achievers Awards pays tribute to the best of British Asian talent across the arts, community service, the professions, uniformed services, sports and the world of business.
In addition, the awards will raise vital funds for this year's chosen charity partner, Oracle Cancer. So far, the awards have raised £1.5m for several charities over the years.
This year's ceremony promises to be the biggest yet with some 800 guests including an array of celebrities, entrepreneurs, MPs, industry leaders, senior professionals, titled dignitaries and members of the uniformed services.
As ABPL Chairman CB Patel explained: "I am delighted to unveil the shortlist for this year's nominees – each of whom is singularly responsible for bringing the Asian community to the centre stage of British life. They are inspiring role models for us all and for future generations."