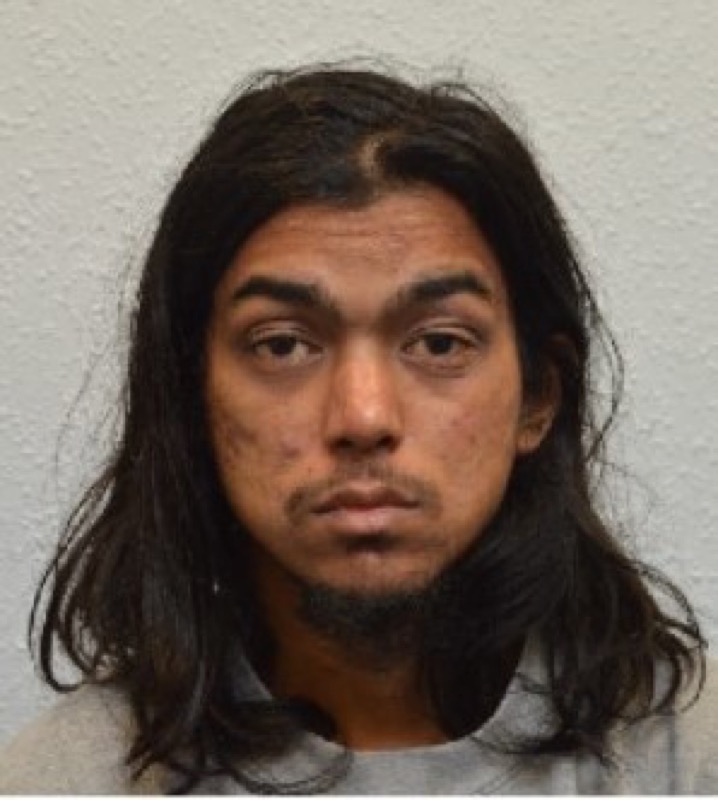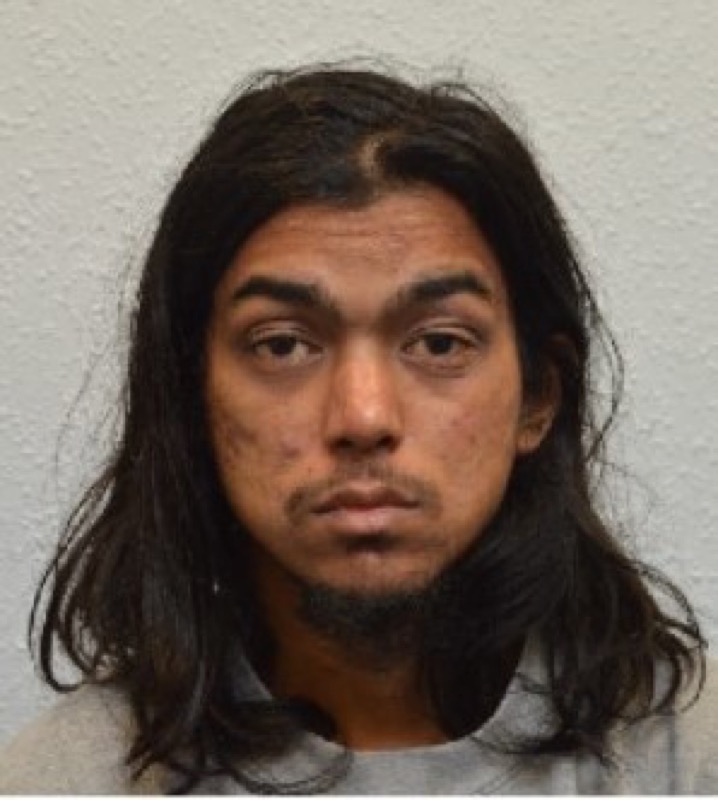 A man is facing years in jail after a joint investigation between the Metropolitan Police, MI5 and FBI foiled his plot to kill the Prime Minister.
As part of his intended attack, Naa'imur Rahman, 20, of north London, sought to detonate a bomb in the vicinity of Downing Street. Rahman planned to use the ensuing chaos to gain access to Downing Street so that he could assassinate the Prime Minister, Teresa May.
However, unbeknown to Rahman, as he was putting his plans together he was confiding with a network of online role-players from the Met Police, MI5 and the FBI who, in turn, introduced him to real-world undercover police officers from the Met's Counter Terrorism Command.
Rahman went on to meet these officers on a number of occasions, culminating in his arrest in November 2017 shortly after Rahman collected what he believed to be a homemade bomb but was in fact a harmless replica.
In September 2017, Rahman unwittingly contacted an online role player working with the FBI, who in-turn introduced him to online role-players from MI5 and the Met's Counter Terrorism Command.
Rahman gradually revealed his ambition to carry out a terrorist attack, targeting the Prime Minister. He gave details of the preparatory work he had been doing, including carrying out reconnaissance around Parliament.
Counter Terrorism detectives were able to recover CCTV footage of him carrying out the reconnaissance around Westminster.
Rahman also sought the officers' help to obtain a bomb and gave an undercover counter terrorism police officer his jacket and a rucksack to be converted into a suicide jacket and bomb in a bag.
The officer again met Rahman in the former's car a week later, on 28 November 2017, by which time the items had been converted into replica improvised explosive devices.
Rahman, on receipt of the items, told the covert officer "Now I've seen everything, it feels good," not knowing that moments later he would be arrested.
As Rahman walked away from the car, waiting Met Police Counter Terrorism officers and specialist officers from the Met Police Firearms Command moved in and arrested him.
Following a four-week trial, Rahman was found guilty at the Old Bailey of engaging in conduct in preparation of terrorist acts.
Met Police Deputy Assistant Commissioner Dean Haydon, who is the Senior National Coordinator for Counter Terrorism in the UK, said: "Rahman is an extremely dangerous and determined individual.
"Rahman's target was the Prime Minister but he had no qualms about killing innocent bystanders in the process of reaching her. In fact, at one point he told a covert counter terrorism officer that even if he could not reach the Prime Minister, he just wanted to strike fear into people.
"This case demonstrates the strength of the cooperation between the UK's intelligence agencies and the FBI. As a result, we were able to disrupt Rahman's plans and ensure that a terrorist attack was prevented."