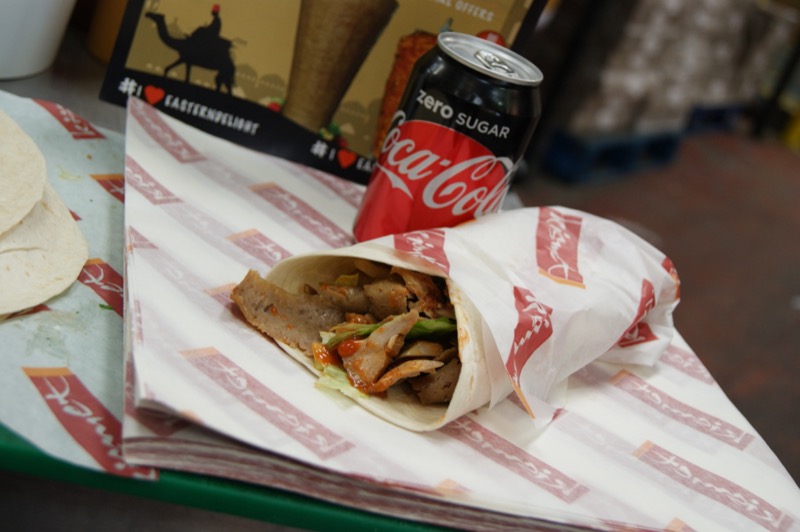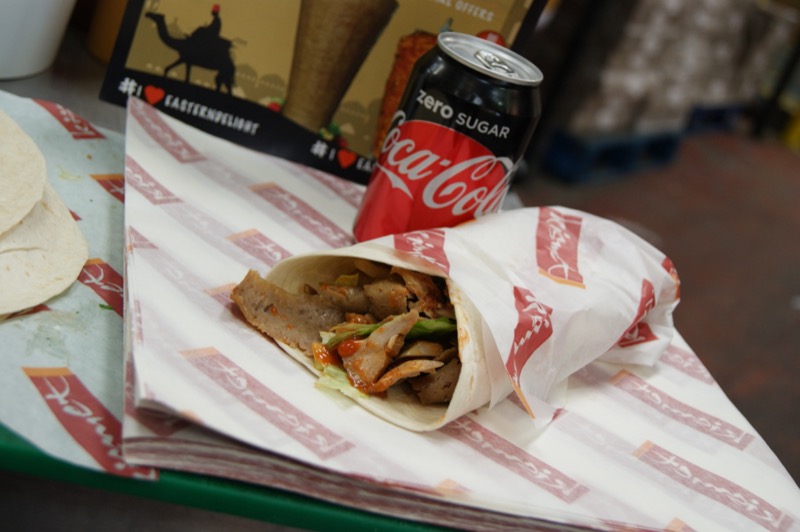 It has been a long time since we've had a good doner kebab without hesitating to think about what's in it.
As consumers become ever-increasingly more vigilant about what they're eating, doner has been in the spotlight on the matter of precarious quality control standards, with many questioning exactly what's in them.
Eastern Delight, a brand already established in already a very popular product in Dubai, Cyprus and Spain promises to take your concerns away with a 100% beef and 100% halal guarantee, and a zero-tolerance policy on compromising on quality.
Keen to bring a shield of trust to takeaway owners, Eastern Delight have had dozens of nationwide roadshows where they've given out thousands of free doner kebabs and Turkish shawarma chicken, with raving responses.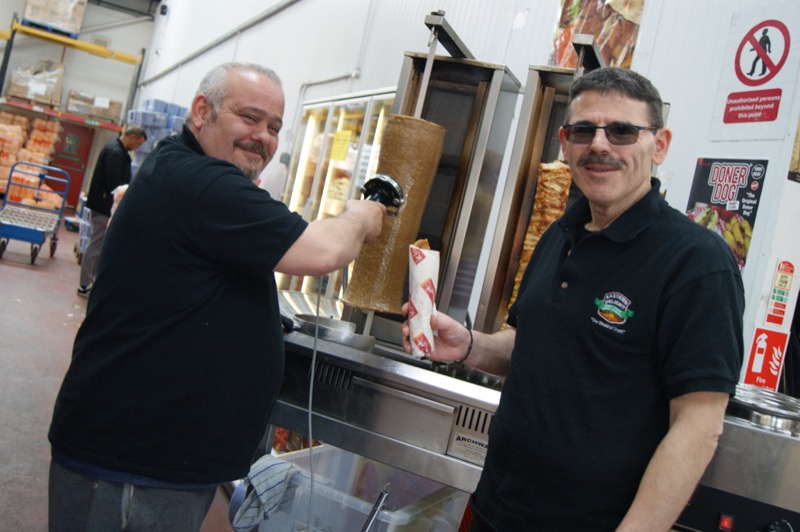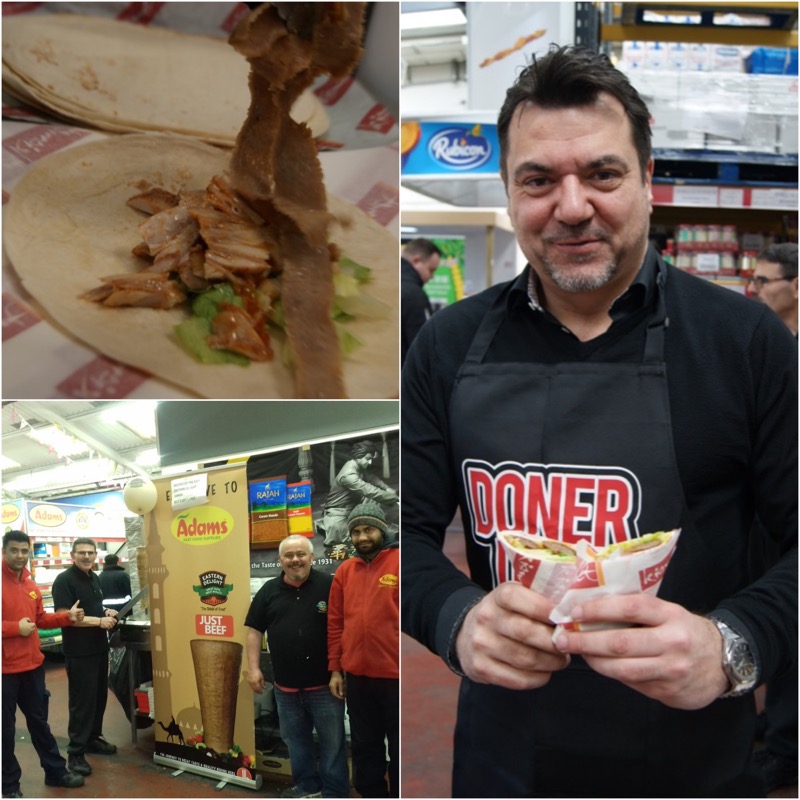 Hooking onto an Eastern Delight roadshow at national food giants Adams Cash & Carry, Asian Express saw consumers give "clean", "juicy" and "very, very delicious" verdicts, with many coming back for second helpings.
Also, first time in the fast food industry, there's a very exciting invention called Doner Dog – again with a 100% halal and 100% beef promise.