Premium Oud retailer opens new site on Roundhay Road in Leeds
---
A well-renowned luxury perfumery which boasts the largest collection of Oud products in the world, has brought its elite range of premium fragrances to Roundhay Road in Leeds.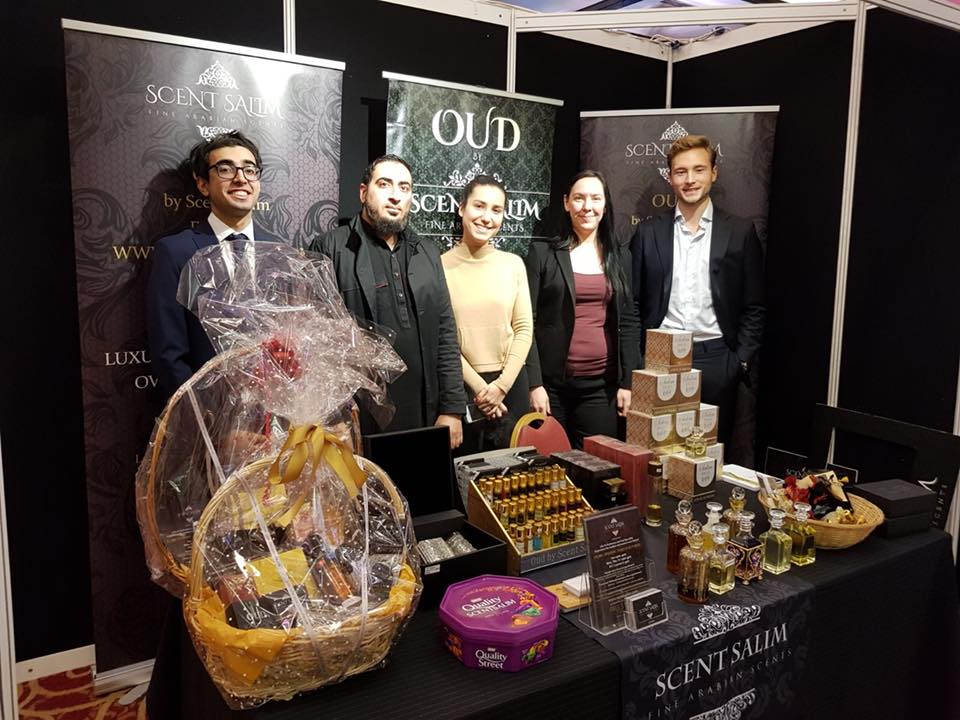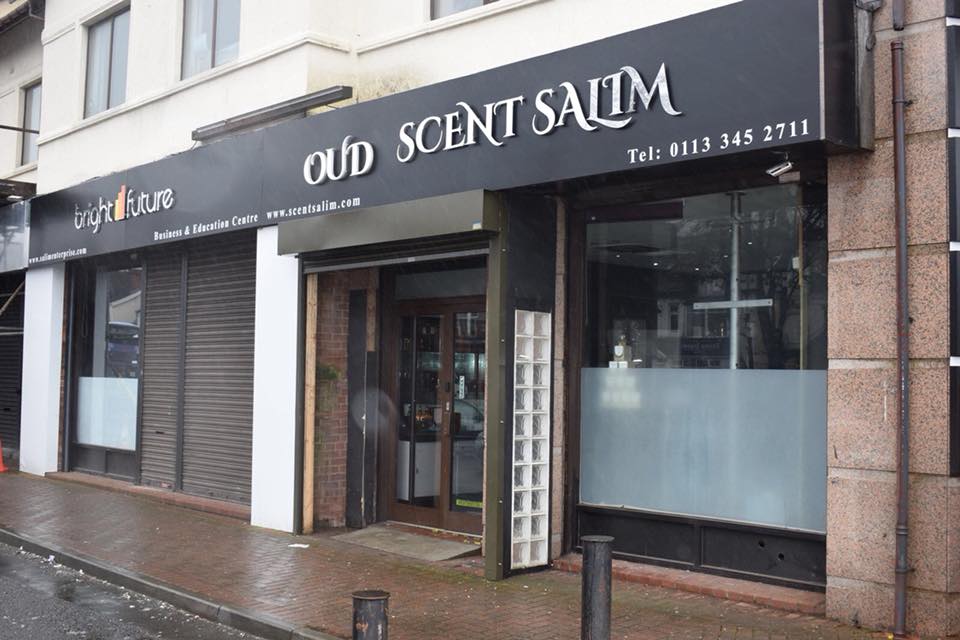 Ilyas Salim, founder of Scent Salim, stands by his statement that the store has a scent for everyone - be it the exotic, the romantic, the introvert or the contemporary.
Salim who's established his bespoke collection over two decades, is a long-time aroma enthusiast and showcases over a thousand fragrances in his inventory, along with a hundred-or-so exclusive Ouds.
Holding a Masters in Islamic Sciences, Salim fell in love with fragrances as a child and knew he wanted to work with them.
Being a self-proclaimed "perfectionist", he carefully procures the highest quality products from each brand to really ensure that fragrances are of the most premium quality. Delivering a first class service to his customers is a personal committal, and endeavours to making his customers feel like royalty.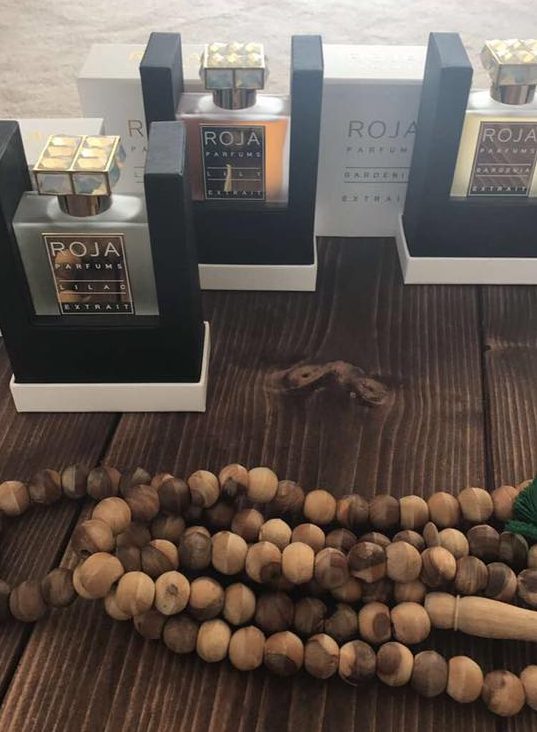 With the aim of offering remarkable products with reasonable price-tags, Salim specialises in non-alcoholic perfumes from the Middle-East and Asia. His stock includes fragrances from very well-known brands like Arabian Oud, ASQ, Ajmal, Amouage, Roja Dove as well as creations under the 'Scent Salim' brand.
Working alongside ten work staff and twenty-five distributors, Salim supplies well over one hundred outlets across the UK. He manufactures, retails and wholesales perfumes, ouds, home fragrances, Arabian car air fresheners and personalised fragrances.
The team sources natural ingredients from around the world – the Frankincense from Oman, Jasmine from the UK and Ireland, and Oud comes from Thailand, Cambodia, India and Bangladesh.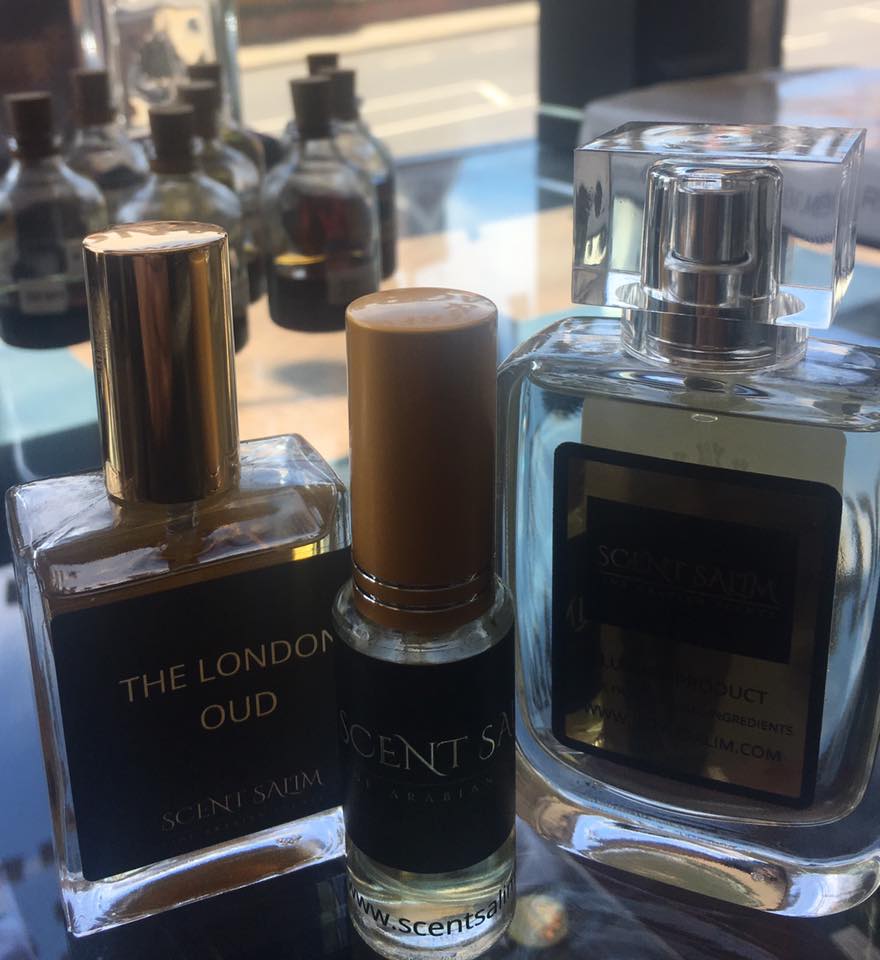 "In the Middle East everyone wears fragrance, more so than in the UK and Europe. These types of Ouds only really have flagship stores in Europe and we stock a lot of special editions and limited items," says Salim.
"We stock elite brands that can only be found in specialist boutiques or in Selfridges, Harrods and Harvey Nichols.
"We do have two or three of the best "western brands" such as Tom Ford, Creed etc, these are quite popular and John Lewis has started selling them too, but our main line is the Arabian brands."
The perfumery prides itself on providing luxury unique wedding favours, which have proven to be a popular hit with their customers, making their special occasion stand out.
What gives Scent Salim that unique edge is the unrivalled quality of fragrances, which are known to last weeks on end on clothes. The store houses many award-winning scents which have been recognised in Dubai festivals and London perfume shows.
The store attracts many VIP clients including footballers and high profile Asian artists. Scent Salim also has celebrity clientelle from Pakistan and Middle Eastern countries, including the Habtoors family and the Dubai royal family.
Scent Salim has thousands of customers in over 50 countries and they supply to both trade and individuals.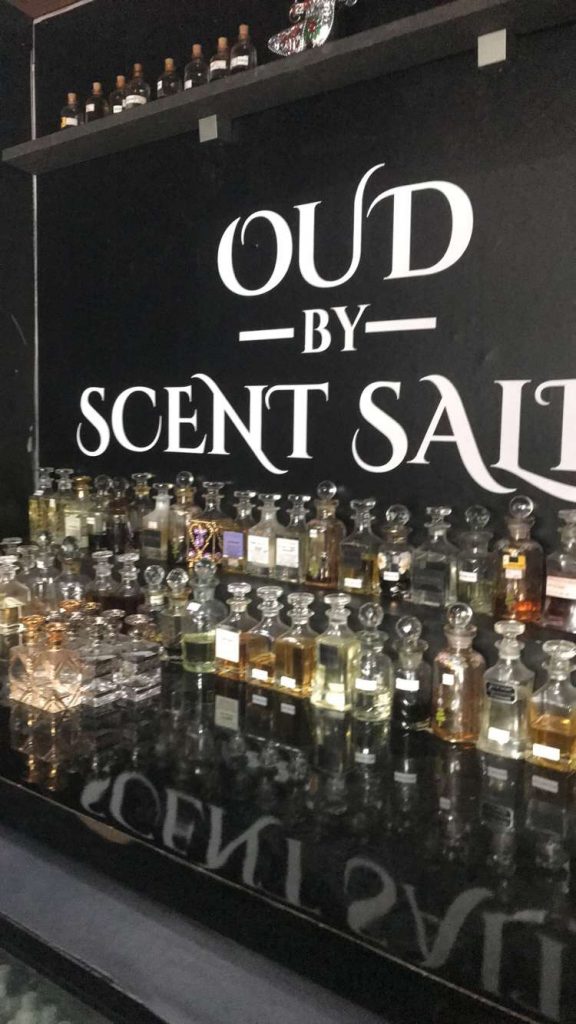 Salim personally promises you will find all of your favourite scents and fragrances alongside something new and inspiring all under one roof.
If you want to sample the fragrant delights that Scent Salim has to offer, you can visit their new flagship store on 6 Roundhay Road, Leeds, LS8 2SH.
To contact Scent Salim, you can visit their website: www.scentsalim.com for more details and information on their products or ring them on 0113 345 2711. Alternatively, you can email them: sales@scentsalim.com