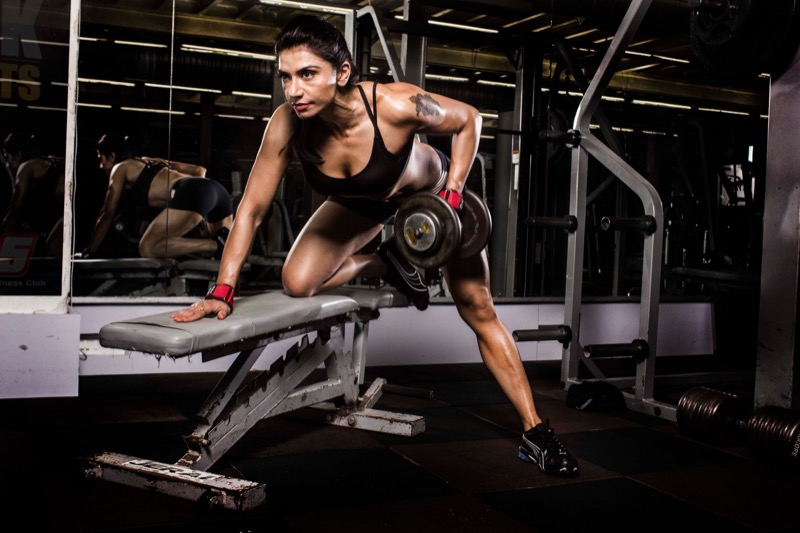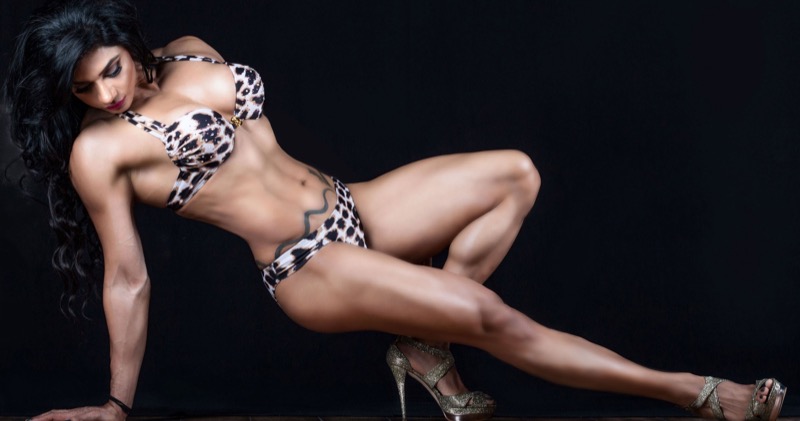 Women are often considered the weaker sex, but a female bodybuilder is bending norms, changing perceptions and challenging stereotypes.
This woman of steel is Yashmeen Manak and she's redefining standards of female beauty and strength, one bench-press at a time.
Winning Miss India Bodybuilding Championship twice and even earning India a Bronze medal at the Miss Asia contest, Yashmeen has sculpted her own success with sheer grit, determination and endurance. The Indian Bodybuilding Federation also crowned her as Miss India in 2016.
Touted as the 'Iron Woman', an entrepreneur, fitness instructor, bodybuilder and biker gives her many feathers for her 'proverbial hat'.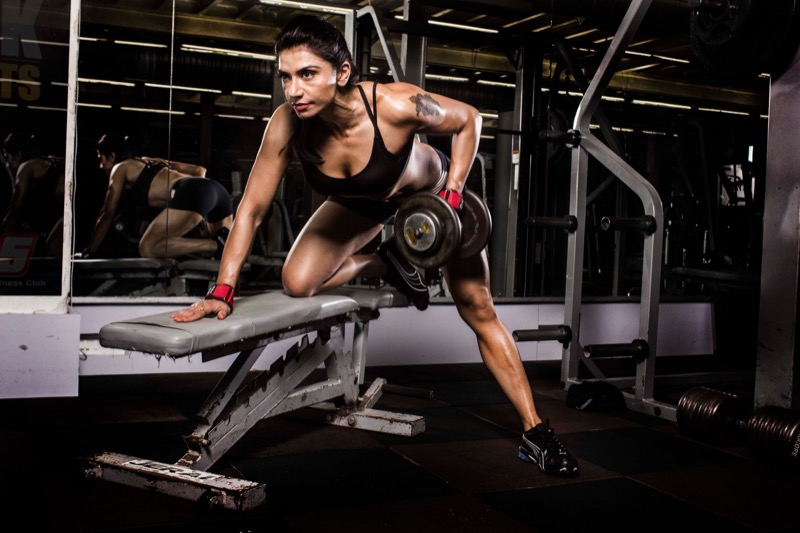 Perhaps more inspiring is the story of how she climbed her way to the top of the bodybuilding platform.
Yashmeen's sensational body came from the desperate will to prove a point to bullies during her childhood.
During her childhood, following a steroid treatment for a severe case of typhoid, she gained a lot of weight. For years being known as 'ugly', she was ridiculed and picked-upon for her podginess. Yashmeen promised herself that one day she would have a great body.
In her teens, Yashmeen decided to change her fate by working on her physique to regain her lost confidence. Soon, she began to hit the gym on a regular basis and before you knew it, Yashmeen's interests inclined towards bodybuilding.
Having undergone several certified training courses over the years, she has participated in various bodybuilding competitions in both India and Asia.
Today, she is not just an awe-inspiring bodybuilder, but also runs her own fitness centre where she trains over 300 people, including men.