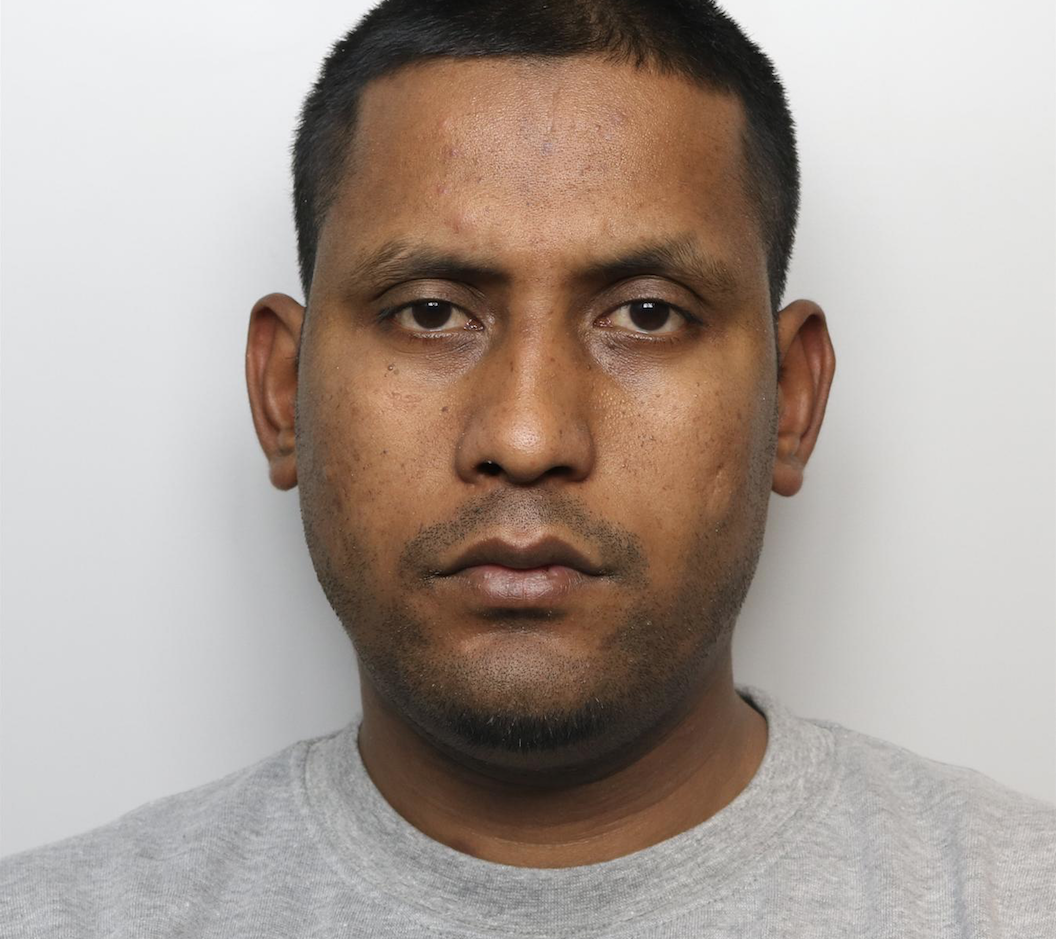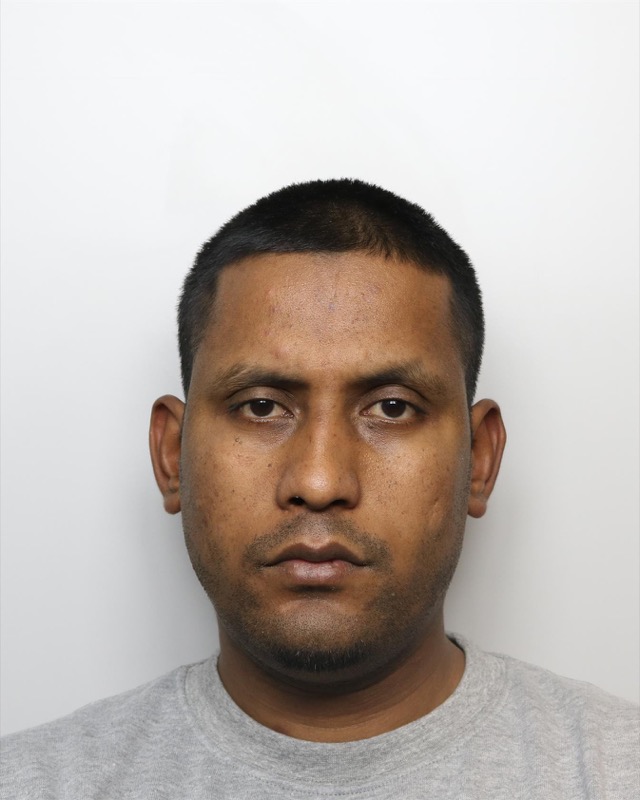 Ibrahim Hussain, 35, of Woodcross Court, Bradford, abducted a 12-year-old girl in July 2017 whilst on bail for assaulting a 16-year-old. He has been jailed for 23-years.
The 12-year-old was raped three times by Hussain and also assaulted by five other unknown men. The victim was held at a house in Leeds for three days.
Ibrahim Hussain, 35, was sentenced at Bradford Crown Court on Thursday 12th April after he was found guilty of several charges including sexual assault, rape, child abduction and arranging or facilitating child sexual exploitation.
The offences first came to light in September 2016, when a 16-year-old girl reported to police that she had been sexually assaulted after being groomed by Hussain online.
The teenager said that Hussain had picked her up from Great Horton Road and taken her to Keighley, where he bought her alcohol and drugs. She later reported to police that Hussain had sexually assaulted her in his car.
Hussain was arrested and denied these allegations when interviewed, but was later charged and bailed.
Then early last July a 12-year-old girl reported to police that she had been raped at addresses in Bradford and Leeds.
Further enquiries by officers at the Bradford District Safeguarding Unit identified Hussain as a suspect and he was later charged with three counts of rape against her.
Speaking after sentencing, Detective Constable Laura Worsnop, of the Bradford District Safeguarding Unit, said: "Hussain preyed on young girls in Bradford and plied them with alcohol and drugs before sexually abusing them.
"The fact he committed the offences against his youngest victim while on bail demonstrates the danger he poses to young girls and vulnerable young women, who should feel a lot safer knowing that he has been given a significant jail term.
"We hope this outcome will give his victims some closure and allow them to move forward with their lives.
"We also hope it will encourage other victims to engage with the Bradford District Safeguarding Unit, whose specially trained officers will investigate every report with partners to identify perpetrators of sexual abuse and bring them before the courts."
The officers in the case DC Worsnop and PC Jessica Ambler were commended by the Judge for their investigations.