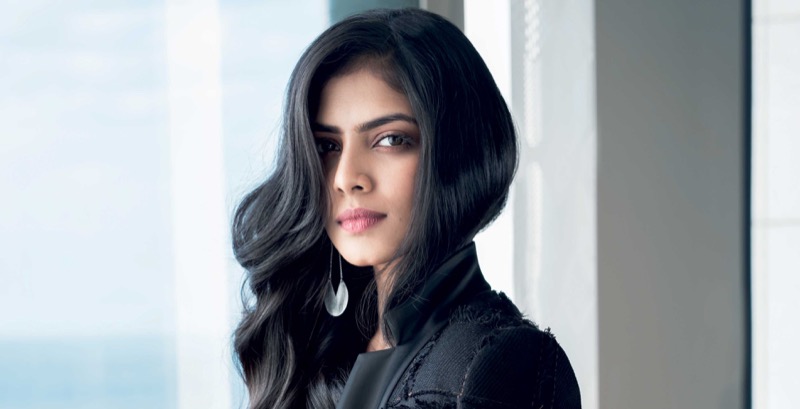 After making her debut in the Malayalam movie 'Pattam Pole' (2013), actress Malavika Mohanan is all set to wow the audiences with her Hindi film debut.
Under the guidance of the director par excellence Majid Majidi in his first India focused film 'Beyond the Clouds', Malavika prepared for her role playing 'Tara' with great intensity.
The actress adopted method acting, especially for a crucial and heart-wrenching jail sequence for which Malavika needed to lose around eight kilos in just 15 days.
She endured the tough task with determination, an intense workout and a very strict diet to convincingly look like an inmate. Not just that, when the shoot was in progress she decided not to wash her hair for 10 days to lend her look and feel complete authenticity.
Malavika commented: "Majidi sir has very clear vision for all his characters. All his characters are real people going through real issues.
"It started with my losing weight before I started filming to physically look like an inmate. With the help and guidance of a nutritionist and my gym trainer, I could achieve this goal in just 15 days.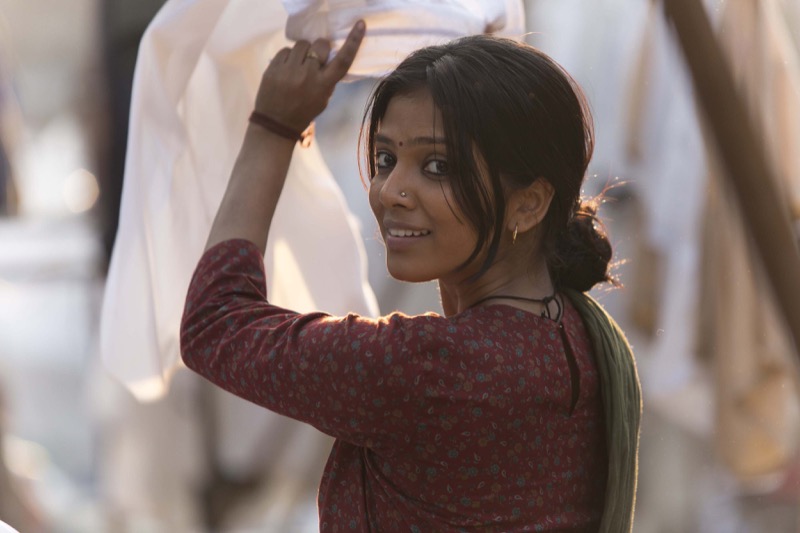 "By the time I was in the shoot-process, I had taken my deep dive into the character. So I went on to the extent of not washing my hair for 10 days for them to genuinely look dirty and messy."
Written by maverick Indian filmmaker and screenwriter Vishal Bhardwaj, the film is set against the backdrop of Mumbai's bustling streets and slums, the mise-en-scene at once colourfully playful and darkly sinister.
Oscar-winning composer A.R. Rahman's spirited soundtrack adds a further dimension to the drama thriller.