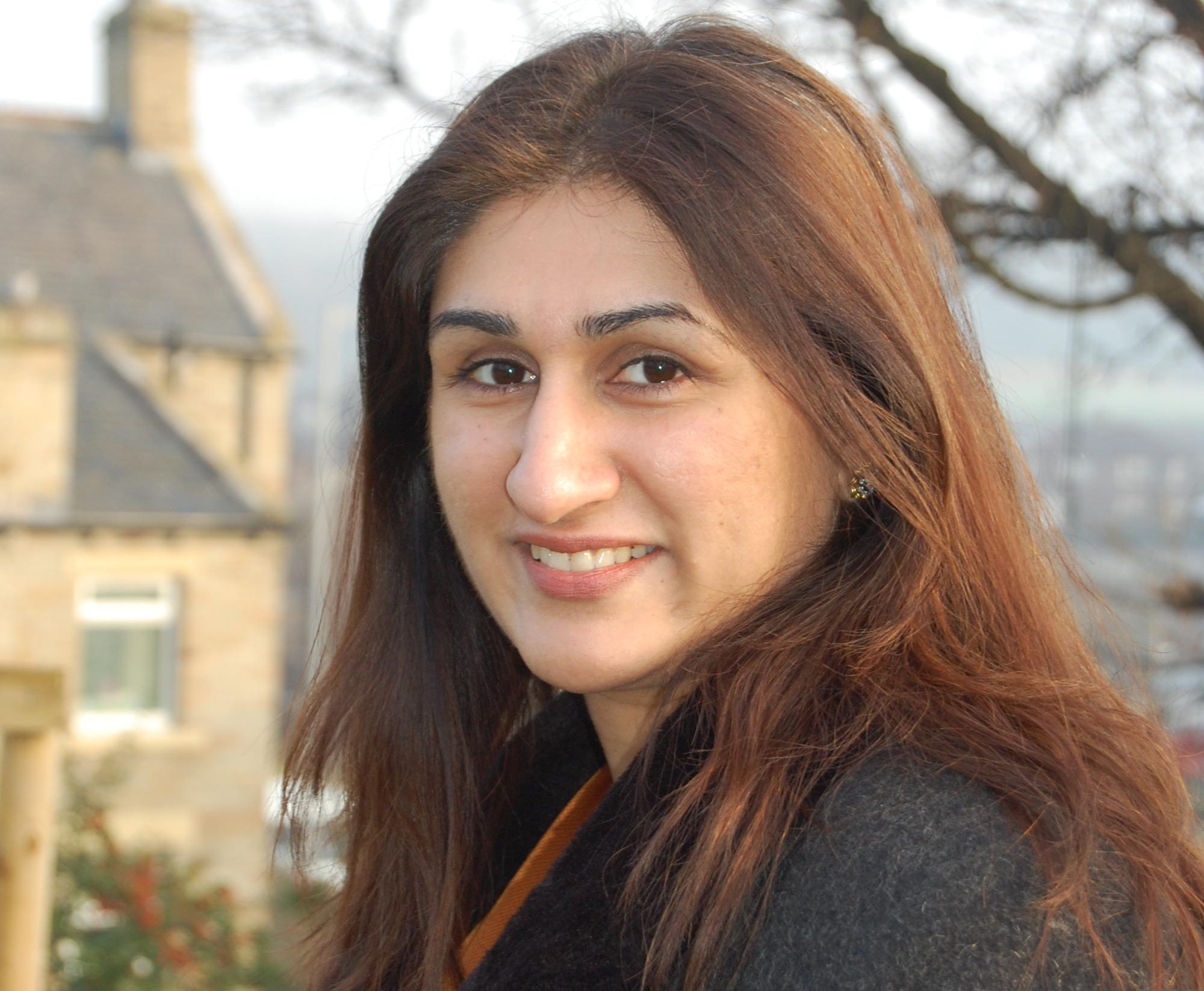 "It was a witch hunt…"
INNOCENT: Former Lord Mayor of Bradford acquitted of all allegations of misconduct
"His crooked friends harassed and bullied me relentlessly…"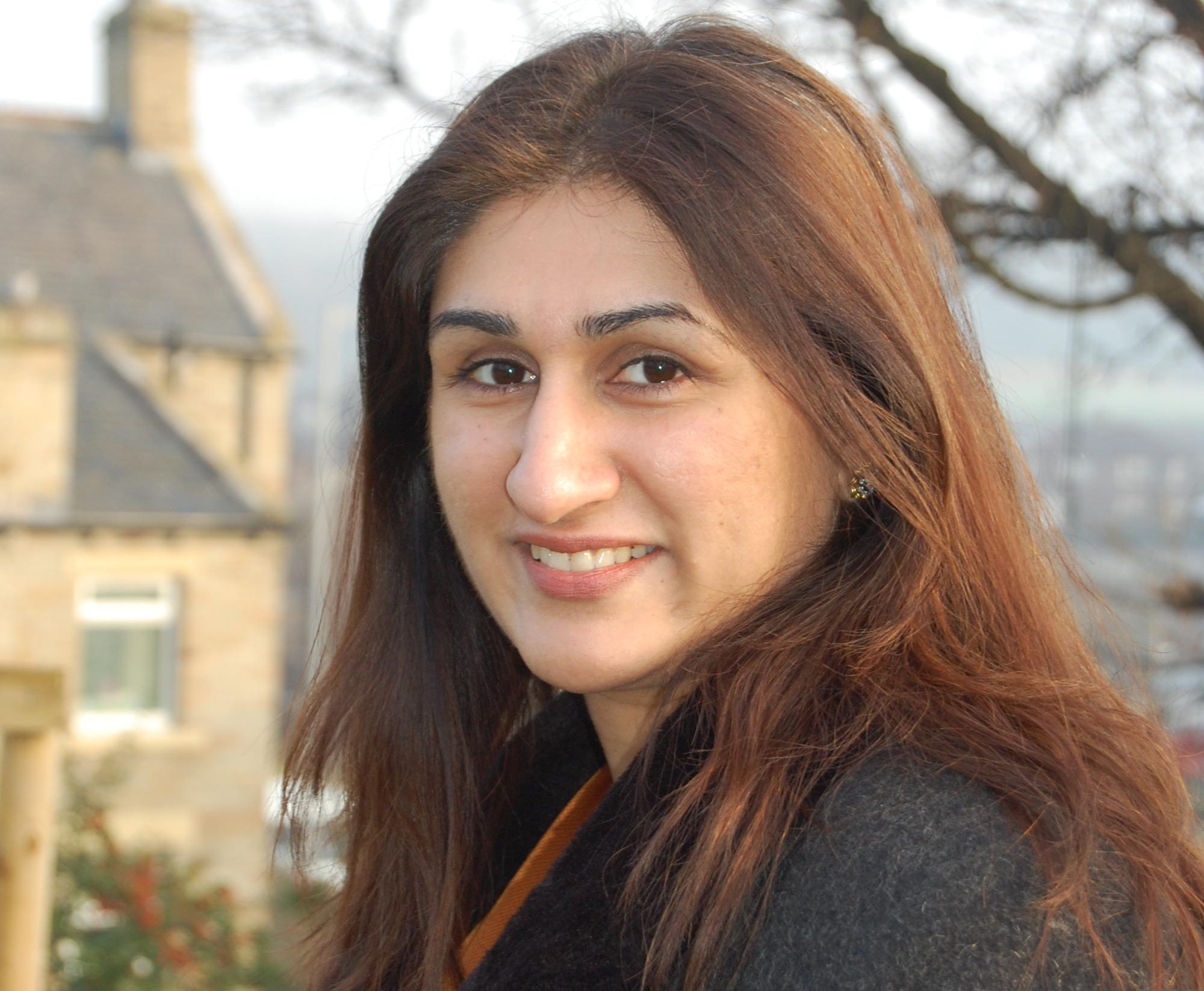 The woman who made national headlines when she became Britain's first female Muslim Lord Mayor in 2011, only then to be tarnished with depraved allegations of public misconduct whilst in office, has been vindicated by her acquittal.
Naveeda Ikram, who represented the ward of Little Horton in Bradford as a councillor for 13-years, was accused in 2015 of seeking care contracts and failing to declare an interest in the firm called Nexus, while being an elected member of Bradford Council.
This week Naveeda was cleared of all misconduct in public office due to lack of any evidence to support the unfounded allegations almost two years since the harrowing ordeal began.
Throughout she continued to deny the charge, alleged to have taken place between 1st November 2014, and 31st August 2015, at a trial at Leeds Crown Court last year.
When the case was thrown out by Judge Geoffrey Marson QC the prosecution challenged his decision at the Court of Appeal in London. This too was thrown out at a hearing on 21st February and on Wednesday 14th March a judgement was made by Lord Justice Treacy that Mrs Ikram be exonerated.
A complaint that could have been merely dealt by the standards committee was taken through courts wasting hundreds and thousands of pounds of tax-payers money.
Innocent
Naveeda now vows to fight for justice against those who went on a 'hell bent witch hunt' to sabotage her rising political career. "In 2015 I had unfounded allegations made against me, at that time I said I will be exonerated and today I have been proven right," say Naveeda speaking to the Asian Express.
"In fact, it was not my trial but a trial of those who conspired against me. Justice has prevailed! However, this whole fiasco was not only personal, but a political vendetta of whose foundations were based on lies.
"As a public figure I believe in accountability and scrutiny. Allegations put forward by a dishonest person known to the police were used as a tool to initiate and escalate investigations against me, in order to finish my political career.
"My case was dismissed as no case to answer by the honourable judge of the crown court. However, the prosecution did not stop there and decided to further the process by going to the court of appeal against the terminating ruling of the crown court where they failed, yet again.
"On scrutiny of the evidence during the trial and appeal, the Crown conceded that there was no evidence to support the charge against me i.e. neither of 'seeking contracts' nor of any 'financial interest'."
Alienated by Labour Party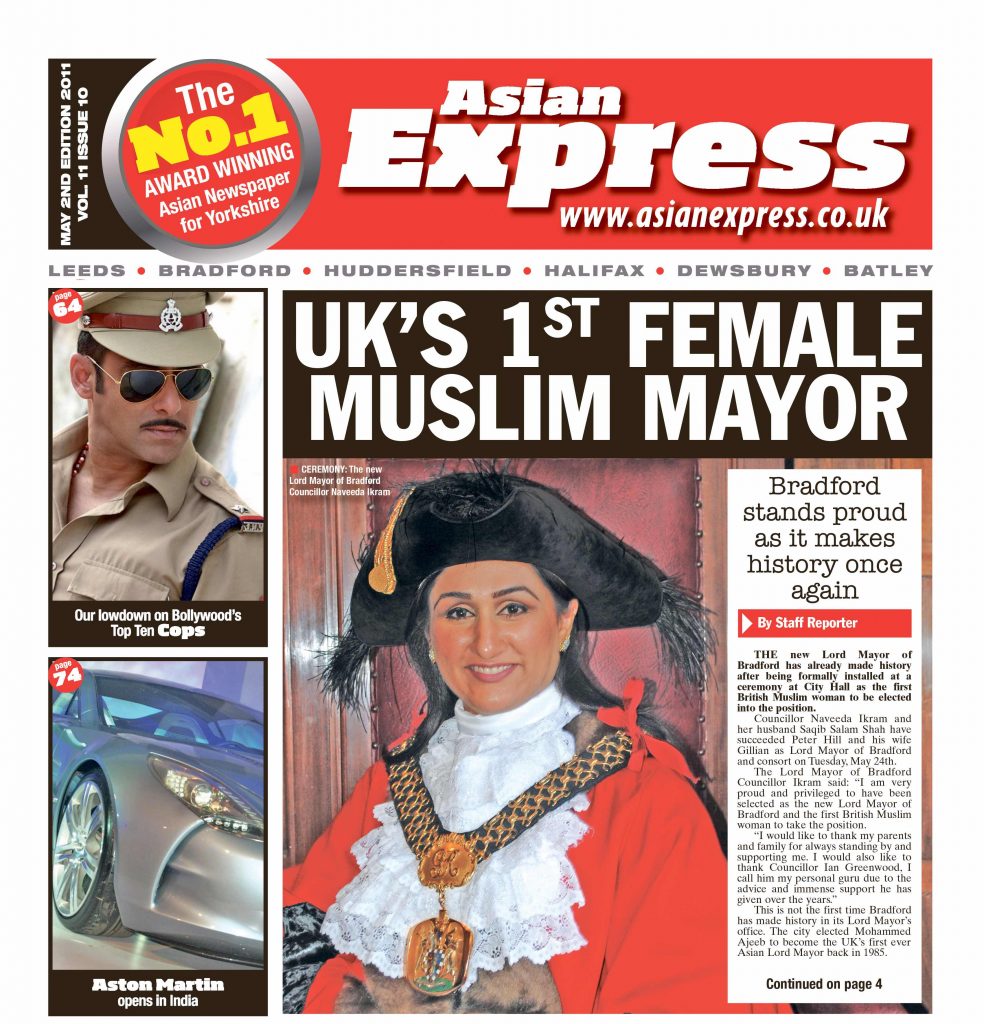 "I was treated as a convict before my innocence could be proved. Even the office of the Lord Mayor distanced itself from me."
"I was alienated by the labour and regional party. I was suspended and driven to resign.
"The Little Horton selections were orchestrated in such a way so I could not stand as a candidate for the party in 2018.
"I was treated as a convict before my innocence could be proved. Even the office of the Lord Mayor distanced itself from me."
"The Labour Party thrives on its values of social justice, equality and fairness and now is high time the Labour Party take up my case individually to investigate why an upcoming and talented party member like me had to undergo this unjustifiable trial.
"I want answers. I demand answers to why I was targeted by certain individuals within their circles and bullied."
Bullied by the complainant
"The complainant Amar Rafiq and his crooked friends harassed and bullied me on social media for over two-years causing me such trauma and created humiliating Facebook pages against me.
"All my complaints of harassment and intimidation fell on deaf ears and were brushed under the carpet by the police. Nevertheless, I remained focus to ensure my name should come out clean, as I was innocent.
"Clearly, I was a threat to certain individuals who were insecure about me due to my growing popularity and achievements.
"I have served this District, its residents and constituents of Little Horton with immense pride and commitment.
"As the Lord Mayor I took my role very seriously. For over 13 years as an elected member I had never been once disciplined or called for an investigation and all of a sudden my name was tarnished."
Lodging a formal complaint
"I, here, call upon Councillor Shakila Lal, Bradford Labour Party's Chief Whip to resign as a Chief Whip and suspended from the Labour Party with immediate effect for her role and conduct in my investigations and trial.
"She as a whip was the custodian of discipline, openness, fairness, accountability and above all integrity.
"She was found discredited as a witness and caught out lying.
"Her testimony and evidence were made inadmissible. Her position has now become untenable and her integrity has been brought into serious question.
"I will now be logging a formal complaint, with the police and the Labour party to investigate her culpability in this conspiracy against me. I would expect that this time it will not be brushed under the carpet. A failure to act would certainly force me into a drive for justice.
Thankful for the support I've had
"I have been through testing times and great difficulties and it would not have been possible to get through this without the amazing support of my husband, parents, my children, closest friends and family. I have been overwhelmed by majority of the residents of Bradford who believed in my innocence and sent positive messages of support and prayed for me over the past two years.
"However, this victory and justice could not have been possible without my most able legal team, Mr Philip Goldberg of Minton Morell Solicitors, Junior Counsel Mr Nick de la Poer and Paul Greany QC, who headed my defence team. I was very fortunate to be represented by them who found this case intellectually challenging from the beginning and put all their efforts to ensure my innocence till the very end."