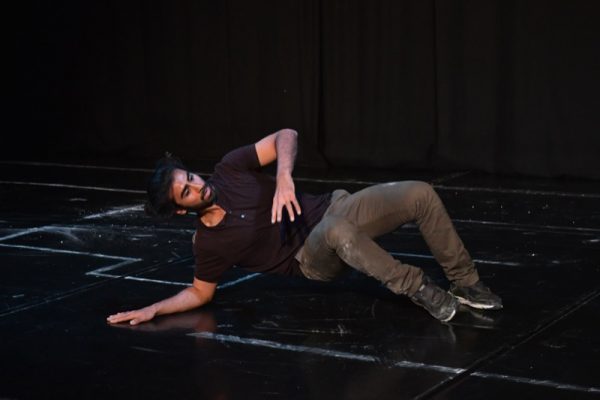 Following the huge success of last year's Artists Takeover, Bradford's intercultural arts hub Kala Sangam is again looking for artists from Yorkshire and beyond to support with free space, funding and much more.
Last year's chosen artists reflected the wide range of multicultural activity that happens at Kala Sangam, with the programme supporting cutting edge digital integrated dance, traditional South Asian performance and sonic soundscapes created by layering the rhythms of drums amongst others.
The company is hoping to support as diverse and exciting a range of activity this year as Alex Croft, Kala Sangam's Creative Producer explains: "Our Artists Takeover was one of the highlights of 2017 and I'm delighted we'll be running it again.
"The four artists we supported last year have all gone on from strength to strength with continued support from Kala Sangam – I can't wait to see what this year's successful applicants create and where we can help them get to!"
Chosen artists will receive a free week in one of the company's theatre spaces, £500 funding and development support specially tailored to their needs. Each artist will also be offered a paid opportunity to present their work at the company's Artists Takeover scratch night which kicks off the company's Autumn/Winter 2018 season on Saturday 15th September.
The deadline for applications is 5pm on Friday 27th April. Applicants should email a biography and a brief outline of the work they would like to create to alex@kalasangam.org.
More information can be found about the Artists Takeover at www.kalasangam.org