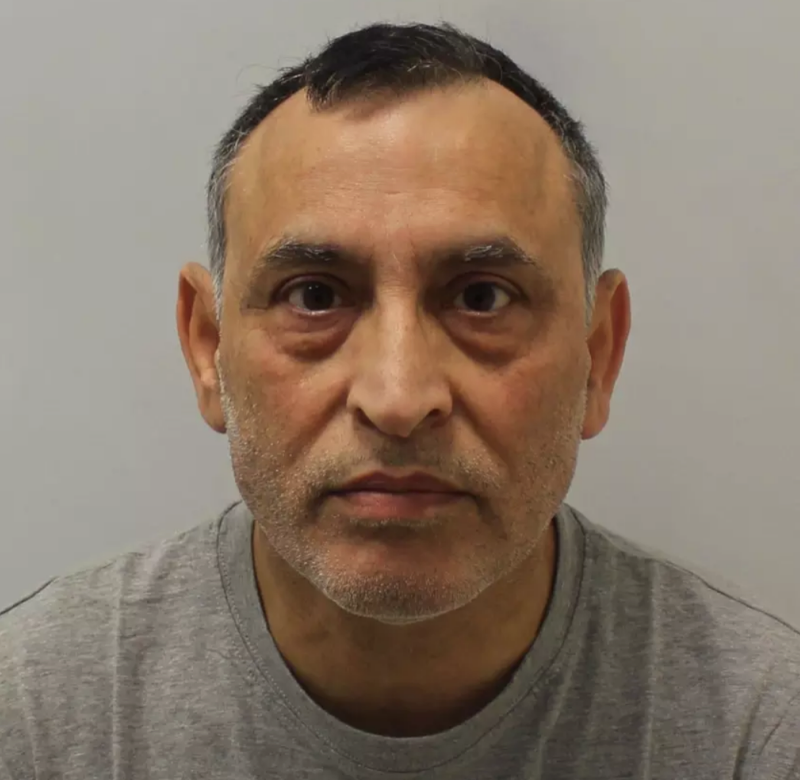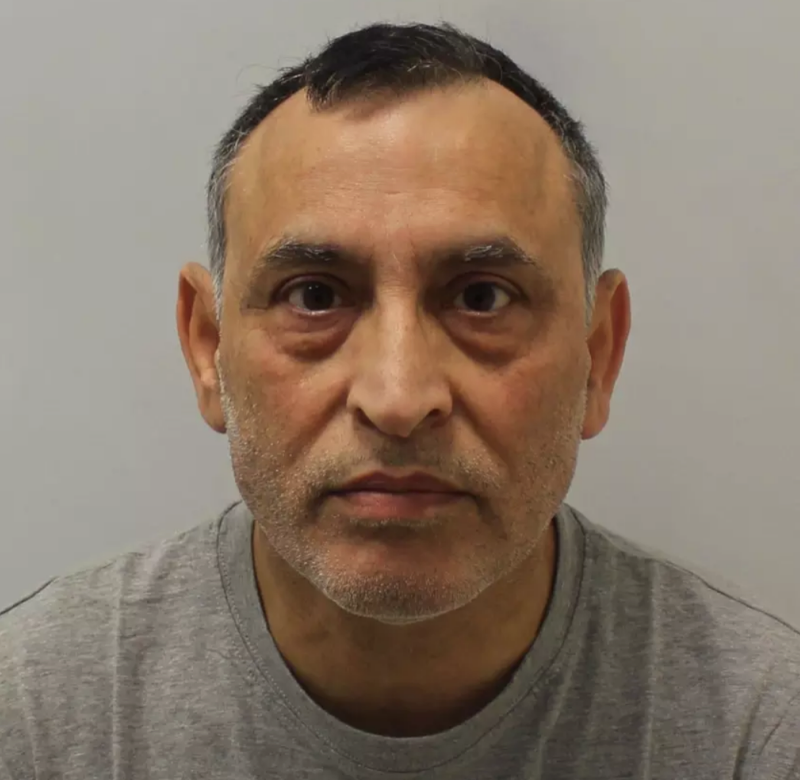 A man who attempted to lure a schoolgirl into his vehicle has been jailed.
The court heard how Tariq Qayyum, 61, (15.10.56) of Chadwell Heath attempted to entice an 11-year-old girl unknown to him into his vehicle on Friday, 15 December 2017.
He approached the girl in Church Hill Road, Barnet as she made her way to school. Qayyum managed to get his minibus in front of the victim and stopped.
He then leaned over and opened the passenger door from his driver's side, partially blocking the girl's path.
Whilst remaining in his seat, Qayyum repeatedly invited her into the vehicle and told her: "We can be friends."
The victim said no and walked off. The matter was reported to a member of her school staff and police informed on 18 December 2017.
An investigation immediately began by officers from Barnet CID who stepped up patrols in the area and circulated a description of the vehicle and suspect.
The victim's school also informed parents of the incident and one of them subsequently saw the vehicle and recorded the registration plate.
This witness contacted police and as result officers identified Tariq Qayyum. He was arrested on Thursday, 18 January. He was charged the next day.
Qayyum pleaded guilty at Harrow Crown Court on Monday, 5 February, to attempting to take a child so as to remove him / her from a person having lawful control.
He was sentenced at the same court on Friday, 16 March, to three years' imprisonment.
DC Paul Chase from Barnet CID said: "Naturally there has been a lot of alarm and concern following this incident. I am pleased that we have caught the culprit and brought him to justice.
"During the course of this investigation we have learnt that Qayyum sought to befriend the victim, waving to her four days prior to his attempt to lure her into his vehicle.
"This led up to his attempt to get her into his vehicle. The young girl showed great courage and assertiveness in leaving the area immediately and reporting the matter."