MyLahore opens new site in Leeds
---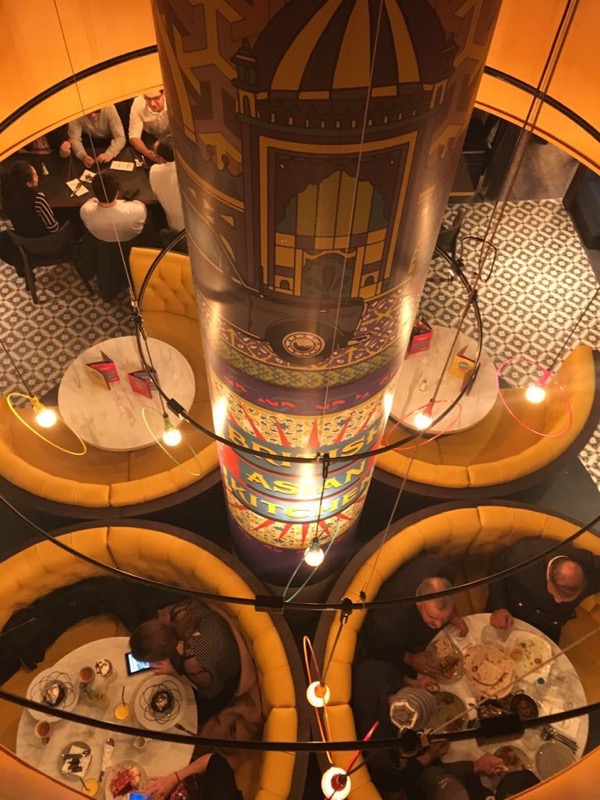 Renowned food brand MyLahore opened its newest yummy food site on Kirkstall Road, Leeds on Thursday 8th February.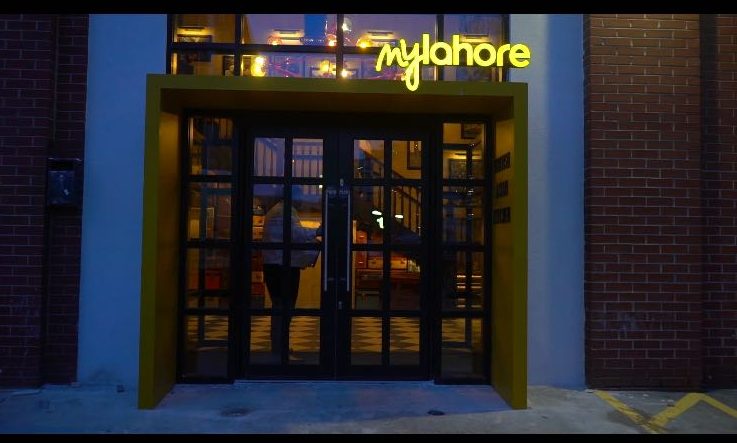 The shiny new restaurant, with room for over 150 guests and a private dining area for 100 people upgrades and reinstates MyLahore's much-loved presence in Leeds from it's former Burley Road site.
And if the raving reviews are anything to go by, MyLahore's expansion in Leeds as a top quality halal eatery is one that's been much-needed and has been ecstatically welcomed since it opened it's original site in Leeds over five years ago.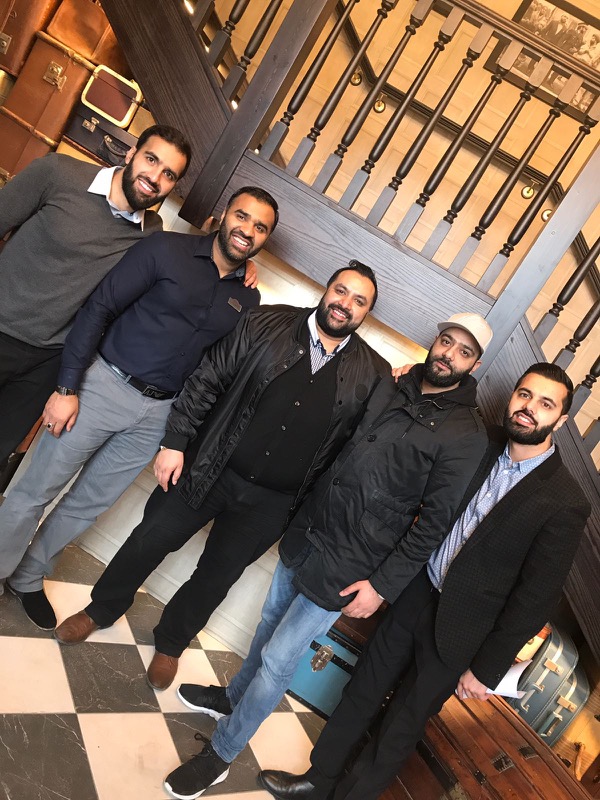 MyLahore has become one of the stalwart iconic brands arising from Bradford with branches in the city as well as Leeds, Manchester and Birmingham.
Founded in 2002 by cousins Asghar Ali and Shakoor Ahmed with the help of family and friends, MyLahore started out from very humble beginnings.
Over the last 16-years the business has grown from strength to strength without losing their core values in the brand as well as their curries.