Mumbai Village brings a spicy sprinkle to Guiseley
---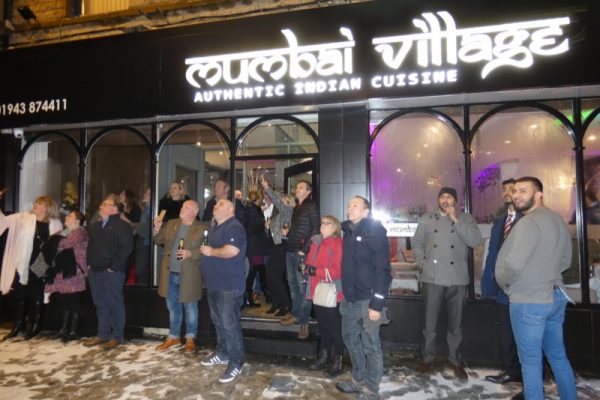 Finally, a quality Indian restaurant has opened in Guiseley bringing an air of spicy love to the locals and beyond.
Over a hundred guests joined the celebratory grand launch last week of Mumbai Village. Local businesses attended to explore the restaurant's culinary skills all to the beat of traditional dhol musicians.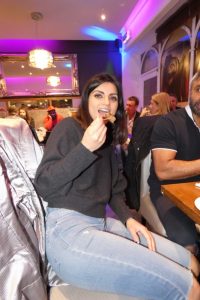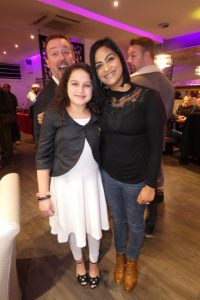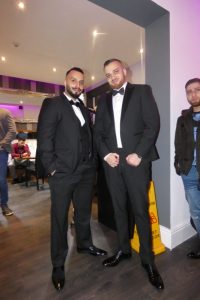 The new exciting restaurant has a wide range of Indian dishes including all the traditional Indian food you would expect from a top Indian restaurant, as well as some specialities unique just to them.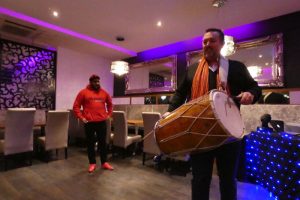 The owners of Mumbai Village have an impressive history with food and restaurants spanning over five decades, including a fortified relationship with Ash Hussain of the famous East z East restaurant in Liverpool.
Azad Khan of Mumbai Village states his forefathers, who came from Mumbai, settled into the Bradford region some 50 years ago and went into the food business.
Says Azad: "We felt Guiseley needed a restaurant that produced quality food traditional style home cooking full of flavour.
"So, we've invested a mini fortune here with the renovation of this site using a carefully selected theme and décor which is inviting and comfortable for our guests."
Mumbai Village has inventively put a twist on fusion foods as well as having some classic favourites on the menu.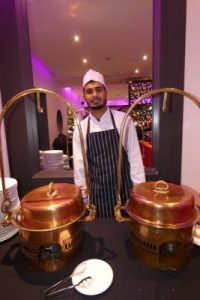 Azad explains: "Our mix of contemporary and tradition chefs have been highly trained within our kitchens and have 20 years of experience in traditional cooking with fusion foods.
"Our specialties are karahi lamb, machli tandoori (fish) amongst others. We also have a fully licensed bar with an impressive range of traditional and new alcoholic, and non-alcoholic beverages.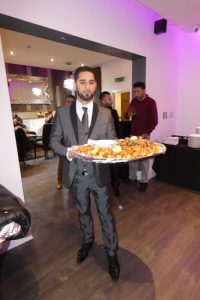 "I'm proud to say that we have created employment for people in the region in our 80-seater plus restaurant and we can also cater for parties and can also do outdoor events.
"At the grand reception, an evening enjoyed by everyone, we received an overwhelming amount of compliments and we'd like to thank those that attended making a fabulous launch event."