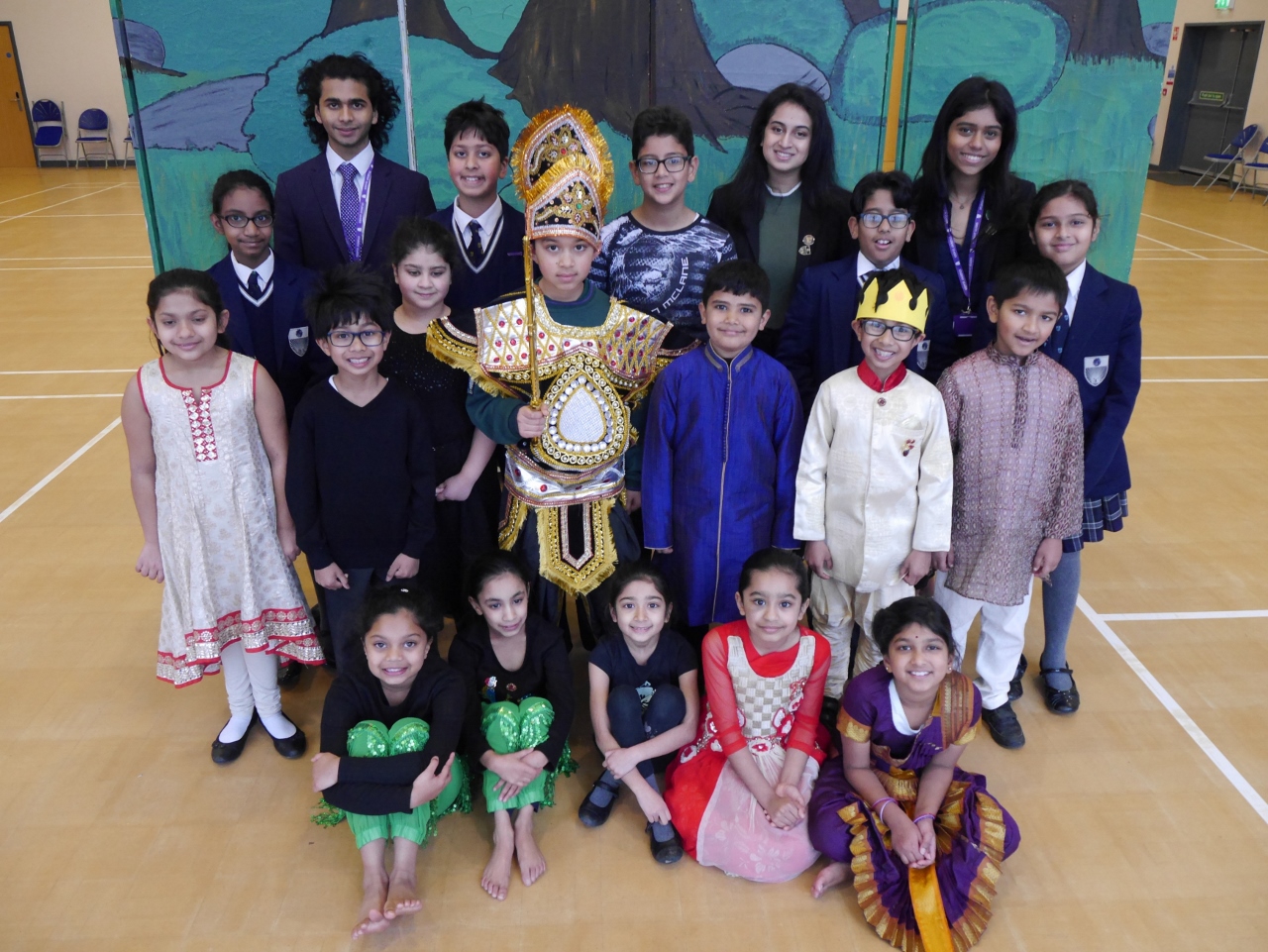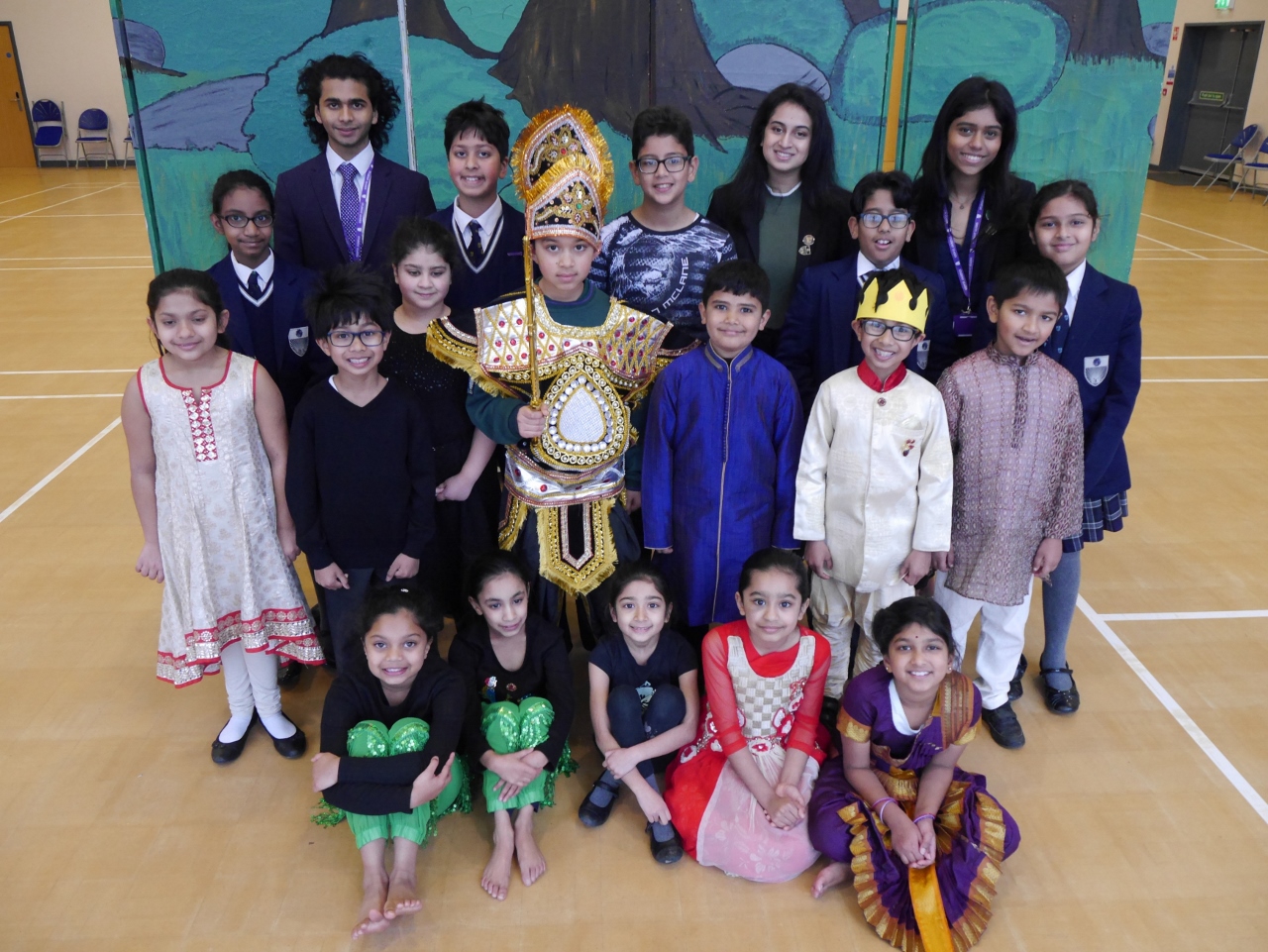 A student-led celebration of Diwali at The Grammar School at Leeds (GSAL) raised vital funds to support people in need in India and Nepal.
The 2017 Diwali Show brought together students, their families and the wider community in a colourful spectacular of music, dance, drama and fashion, and raised a grand total of £1,425 for Sewa UK.
The evening's entertainment was organised by the student faith leaders for the Hindu and Sikh faiths. Year 13 students Snigdha Mahajan, Tanaya Maslekar and Nathan-Dhruv Mistry took the lead including writing, casting and rehearsing a play performed by Junior School children (Years 3 to 6).
The play tells the Diwali story of the exile of Prince Rama and his wife Sita, and the kidnap of Sita by the evil god Ravana. Ultimately good overcomes evil, Ravana is defeated and Rama and Sita are reunited, ready to return to their rightful position at home.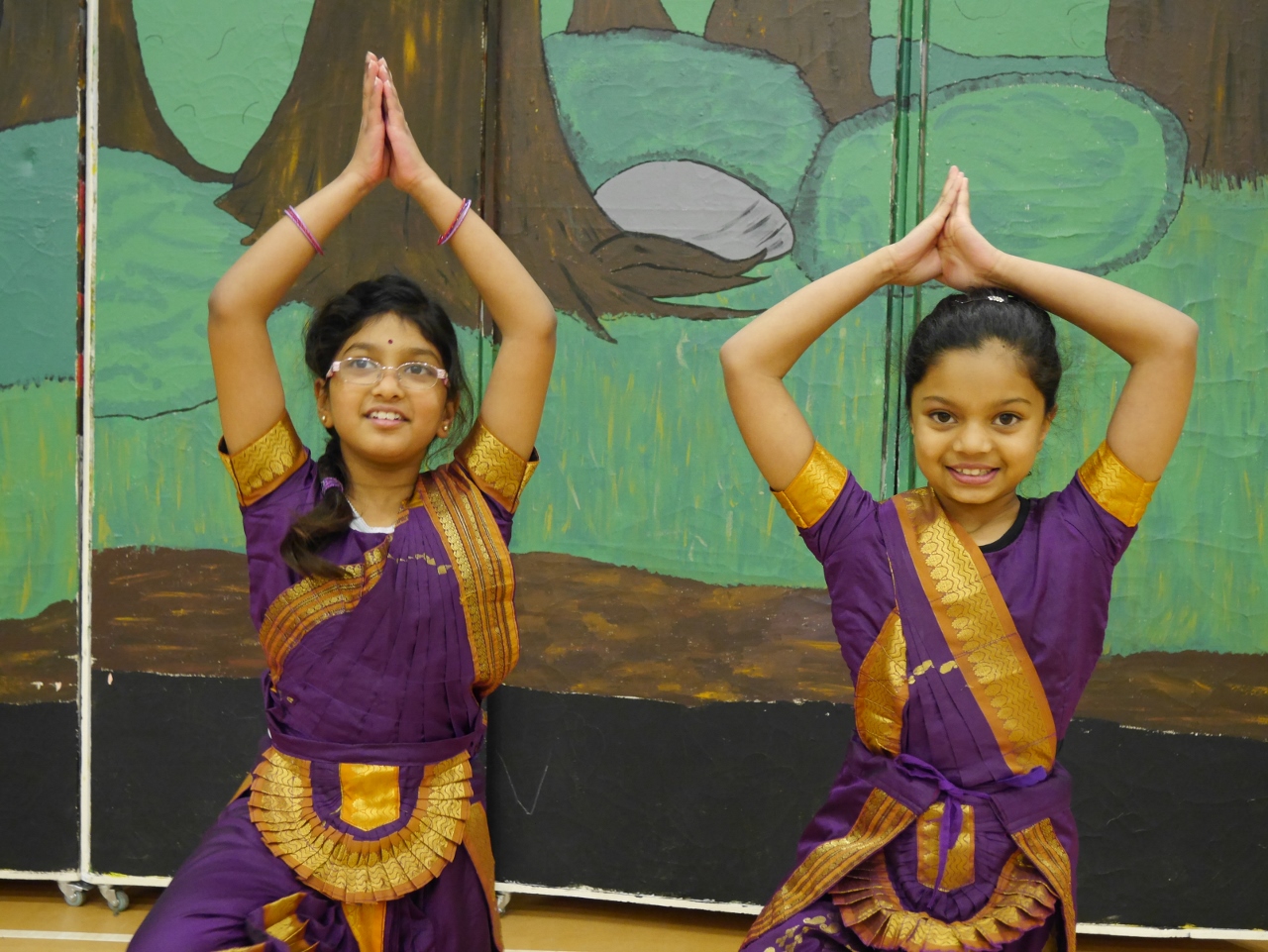 Snigdha said: "The junior pupils were eager to be involved, they were so enthusiastic and good to work with even though we only had weekly rehearsals in form time."
Other acts on the night included dancing and songs from student and guest performers, and the show concluded with a vibrant fashion show and a quiz.
Nathan-Dhruv said: "Although it was a lot of hard work it was well worth it, it's all about getting students involved in different cultures. The whole point is to bring the GSAL community and Hindu and Sikh communities together, symbolised by the lighting of the diya at the start by members of the Hindu, Sikh and other faiths."
Tanaya added: "The fashion show represents this too, the models were our friends from all cultures and communities and they really enjoyed it. We would like to thank everyone else who helped us too, especially Mrs Amy Yuasa and Mr Raj Patel, also Mr Kishor Dabhi for the catering."
The Sewa UK charity is named after a Sanskrit word referring to selfless service and kindness. Their mission is twofold – to offer relief and rehabilitation following disasters and to run projects supporting people with disabilities. The charity operates mostly in India and Nepal.