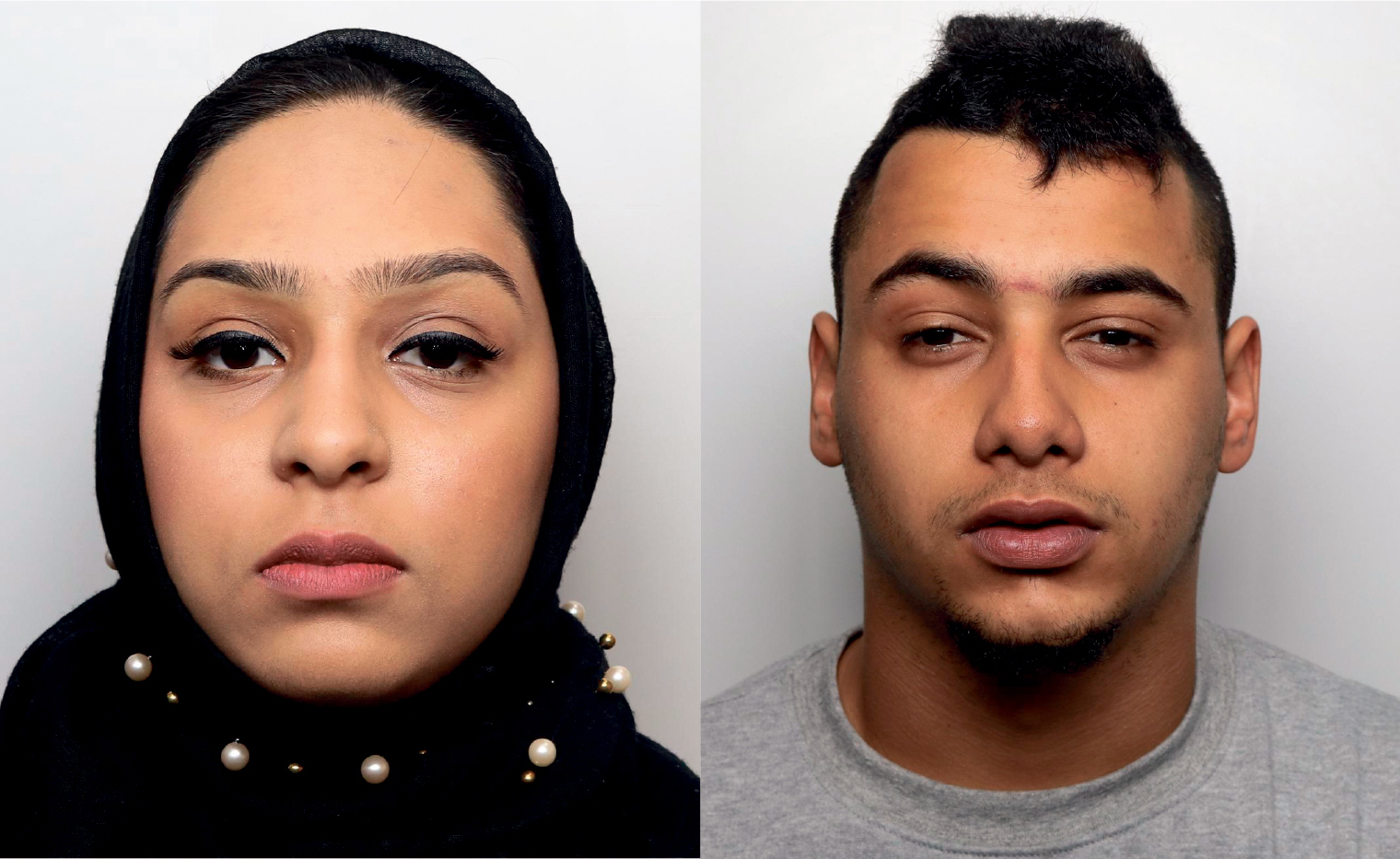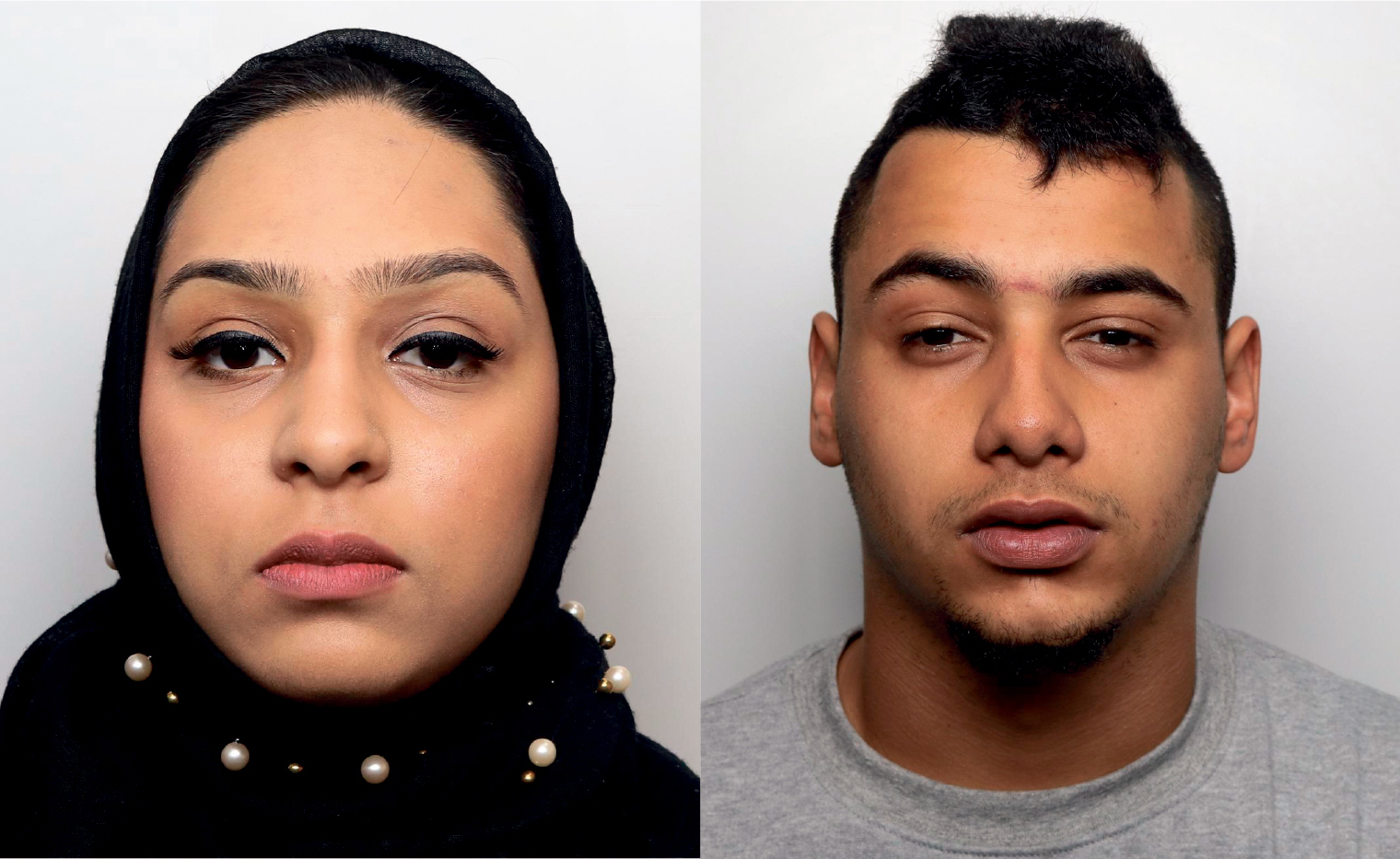 A former supermarket employee and her boyfriend were among a gang sentenced to more than 28 years in prison after they admitted roles in a conspiracy to rob cash-in-transit vans.
Nisha Nadeem and Tariq Aziz, both 20, were jailed at Bradford Crown Court in relation to the conspiracy, which involved the robbery of a G4S cash-in-transit van in Bradford earlier this year.
Also sentenced for their involvement were Humza Ali and Mohammed Ali Shah, both 19, and a 17-year-old male from Bradford, who cannot be named due to his age.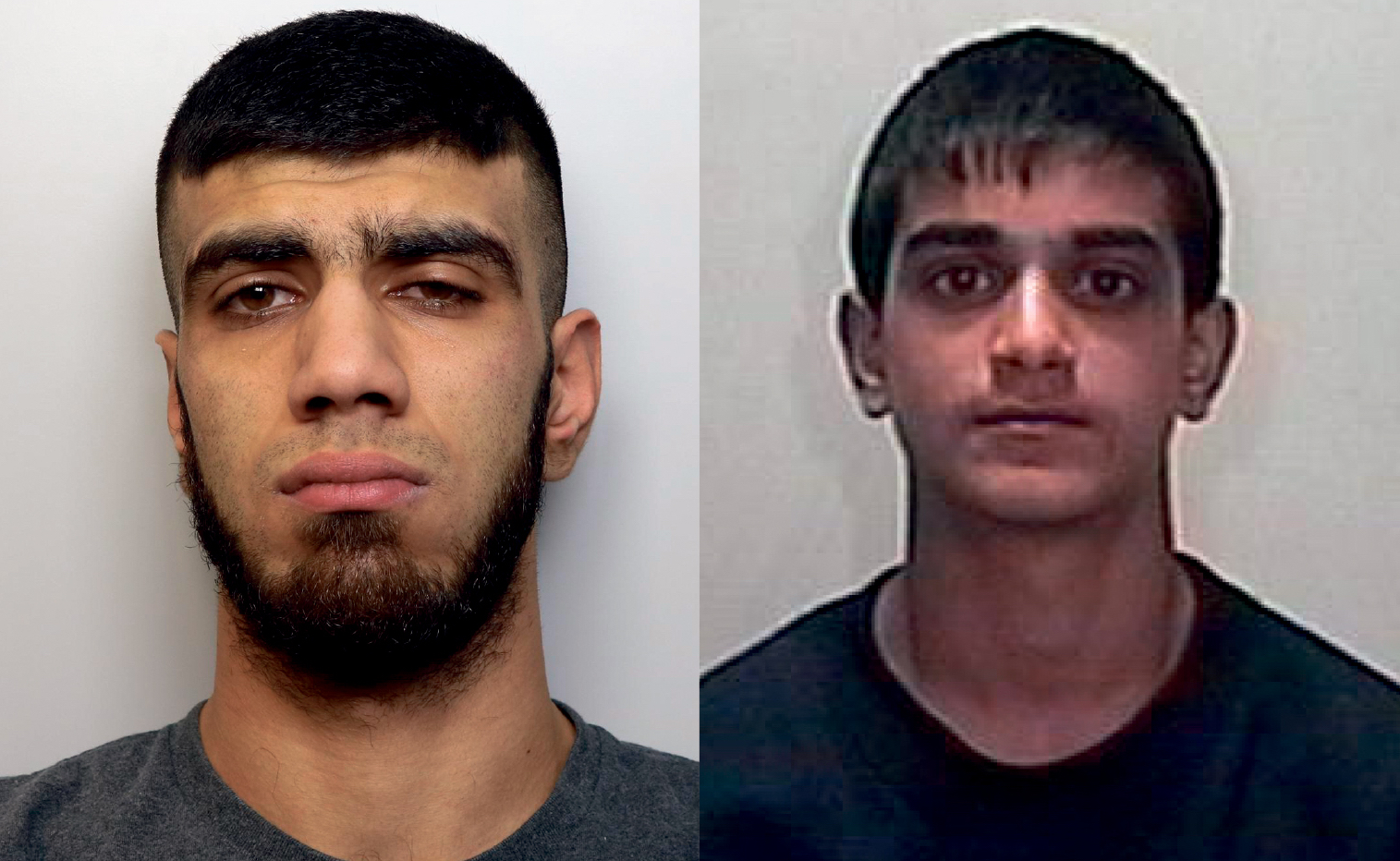 Nisha of Woodhall Park Crescent East, Stanningley and the 17-year-old male initially denied any involvement but changed their pleas after their trial began at Bradford Crown Court last month.
Aziz, Ali and the 17-year-old male were arrested when police swooped on a Saab car after receiving reports of three males acting suspiciously outside the Tesco Express store in Town Street, Stanningley on 26th June.
A knife and a lump hammer were found in the vehicle, along with tights, a balaclava and gloves.
The previous month two males had robbed a security employee of a cash box containing more than £11,000 outside the Tesco Express store in Bolton Road, Bradford.
The males made off in a waiting Ford Focus car, which was later found burnt out in the Silverhill Road area of the city.
The occupants were found to have switched to a Ford Mondeo, which was in collision with another vehicle and abandoned at the junction of Silverhill Drive and Upper Rushton Road.
A lump hammer and taser were found in the Mondeo and a quantity of cash was recovered from a search of Shah's home address in Stonegate Road, Bradford.
Aziz, of Leeds Road, Bradford, and Ali, of Sunnybank Avenue in Thornbury, were later charged with and subsequently pleaded guilty to charges of conspiracy to rob.
Enquiries by Bradford District CID revealed that Nisha, who was working as an assistant at the Tesco Express store in Stanningley at the time, had passed on information to Aziz about when cash in transit vans visited the convenience stores in Bradford and Leeds.
Nisha was arrested and charged with conspiracy to rob, but later pleaded guilty to an alternative offence of aiding and abetting the incident in Stanningley.
The 17-year-old male was found to be forensically linked to the Mondeo through police enquiries and was subsequently charged with conspiracy to rob. Ali and Shah were also linked forensically to the vehicle.
Aziz was jailed for seven years and nine months and Ali was given seven years and eight months.
Shah was given six years and Nisha was sentenced to two years.
The 17-year-old male received five years and four months in a Young Offenders' Institution.
Detective Chief Inspector Andrew Howard, of Bradford District Police, said: "This gang planned to carry out a series of robberies on cash-in-transit vans in Bradford and Leeds by using (Nisha) Nadeem's knowledge of when and where the cash collections would take place.
"The weapons seized in this investigation prove they were prepared to use whatever means necessary to get what they wanted. I would like to thank those who supported our team of detectives with investigating these offences which undoubtedly prevented further incidents and brought these criminals to justice.
"These types of offences are thankfully uncommon and police in Bradford continue to work with organisations who deliver and collect cash across the district to make sure their employees can go about their business in safety."