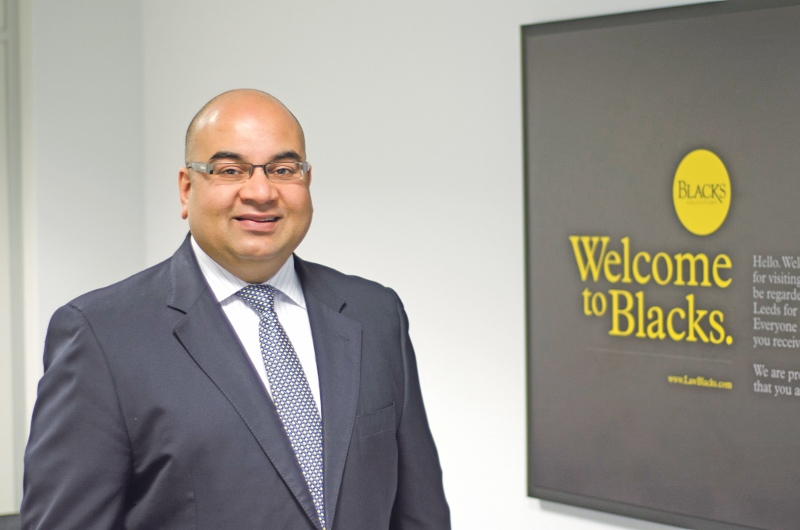 Generally, insurers are not under a duty to warn policyholders about the need to comply with policy conditions during the claims process. In the case of Ted Baker Plc v Axa Insurance UK Plc, however, the Court of Appeal ruled that in certain circumstances they did and failure to do so could potentially result in them being liable to pay out notwithstanding non-compliance with policy conditions by the insured.
In this case, Ted Baker made a business interruption claim for the sum of £2.16m under its policy with Axa following the theft of stock from its distribution centre.
Axa contended that Ted Baker should have been prevented from bringing the claim as it had failed to provide certain financial information to allow Axa to investigate, which was a condition of the policy. Ted Baker argued that the parties had agreed to "park" the financial information issue until the question of liability had been resolved or until Axa had agreed to cover Ted Baker's costs of obtaining the information. Axa therefore should have been prevented from relying upon the failure to provide it.
At the initial trial, the judge found in favour of Axa. He also held that the claim would have failed in any event because it was impossible to identify any single loss in the entire series of thefts which exceeded the policy excess of £5,000 per item. Ted Baker appealed.
The appeal was dismissed because Ted Baker failed to demonstrate that the loss of profit resulting from each theft exceeded the policy excess, but the Court of Appeal did find that Axa had a positive "duty to speak". It ruled that although an insurer was not under any duty to warn an insured of the requirements to comply with policy conditions, in contracts of insurance, which are contracts of utmost good faith, there is a requirement to speak "where a reasonable man would expect a person acting honestly and responsibly to bring the true facts to the attention of another party known by him to be under a mistake as to their respective rights and obligations".
Failure to speak in such circumstances would mean that a party which should have said something about the other party's failure could not later use the fact of that failure in its favour. The court found that Ted Baker could reasonably have expected Axa to say that they required the information and did not consider it "parked", if that was the case.
This judgment does not alter the position that there is no general duty on insurers to warn policyholders about non-compliance with policy terms. With regard to information requests, policyholders would be well advised to seek their insurer's confirmation that all information requested has been provided to the insurer's satisfaction, placing the onus back on the insurer to confirm if anything is outstanding.
If you are involved in any contractual or insurance dispute then Blacks Solicitors can assist. Please contact Luke Patel on 0113 227 9316 or email him at "LPatel@LawBlacks.com".