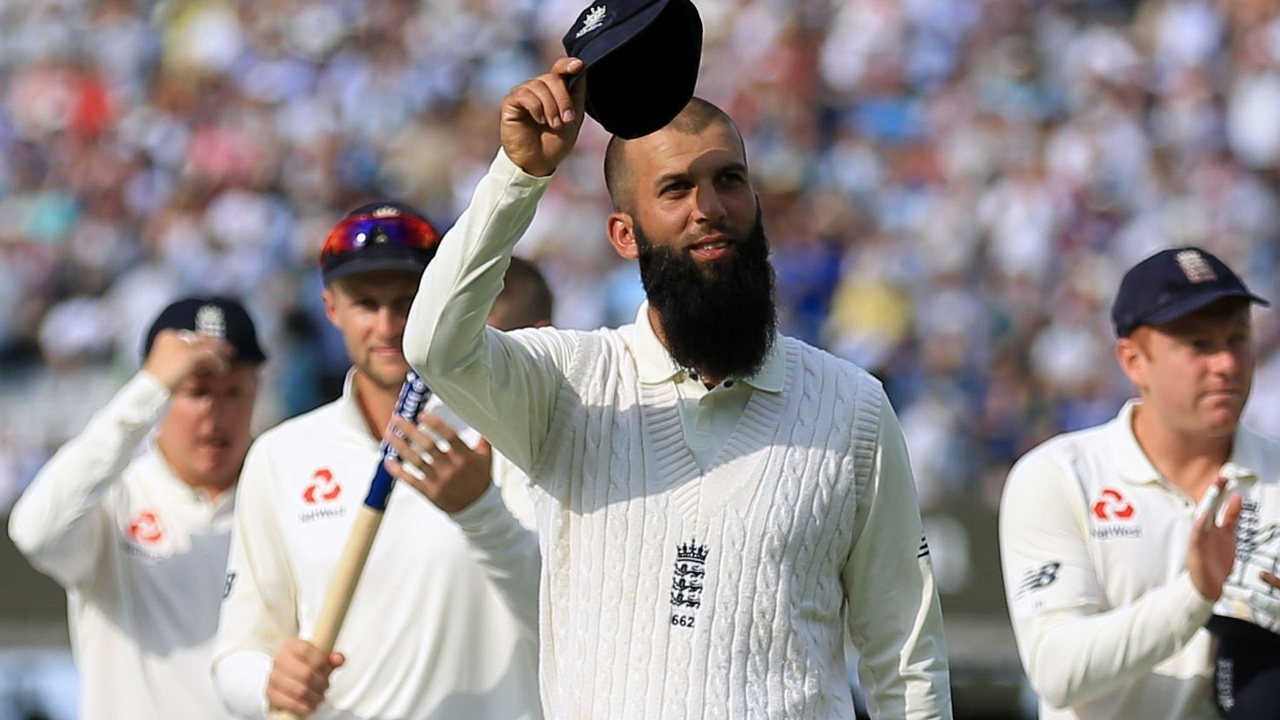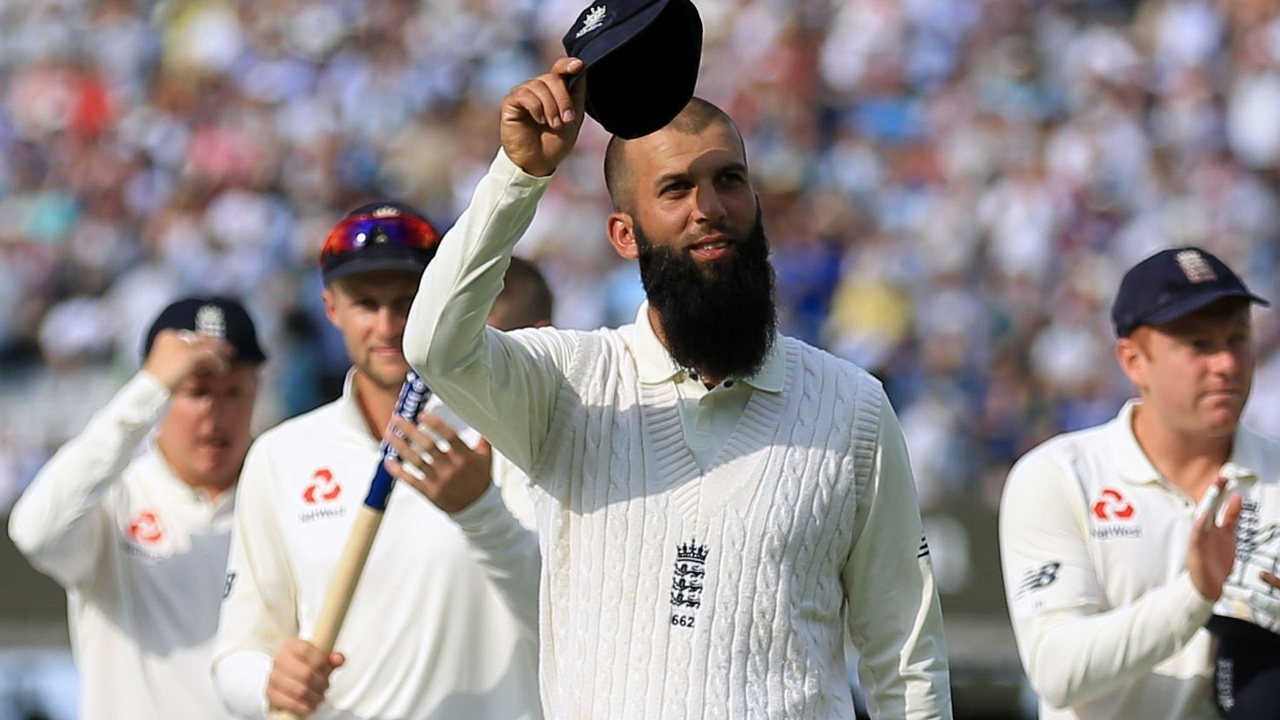 Moeen Ali skittled through South Africa's batsmen to give England a 211-run win in the first Test at Lord's
The off-spinner gave the finest performance of his Test career taking 6-53 on the fourth day for match figures of 10-112, the best by an England spinner at Lord's since 1951.
Ali's a ten-wicket haul inspiring England to a landslide victory bowling the visitors all out for 119 to take a 1-0 lead in series and achieve their first win here since 1960 against South Africa.
The all-rounder man-of-the-match performance didn't stop with the ball as he proved potent notching 87 in the first innings to help Joe Root to his first win as captain.
The 30-year-old's sterling has moved him up to an all-time high in all three categories of the International Cricket Council's world Test rankings.
Going up nine places to 19th among the world's best Test bowlers, up three to 21st as a batsman and rising above England team-mate Ben Stokes to fourth in the all-rounder's list.
There were suggestions that Moeen had been replaced as England's number one spinner by left-armer Liam Dawson but this display has quashed those murmurs.
With opener Alastair Cook and Gary Ballance in at the start of day four, England had been expected to hang around until tea time and set an unassailable lead for South Africa to chase.
But with an unpredictable wicket, nine batsmen were sent packing in just 36.1 overs leaving the South African's with a target of 331 to win.
However the ball continued to drift and spin throughout the day which put Moeen in his element and to excel.
England's first win in seven Tests and puts them in high spirits going into the second in the series at Trent Bridge.