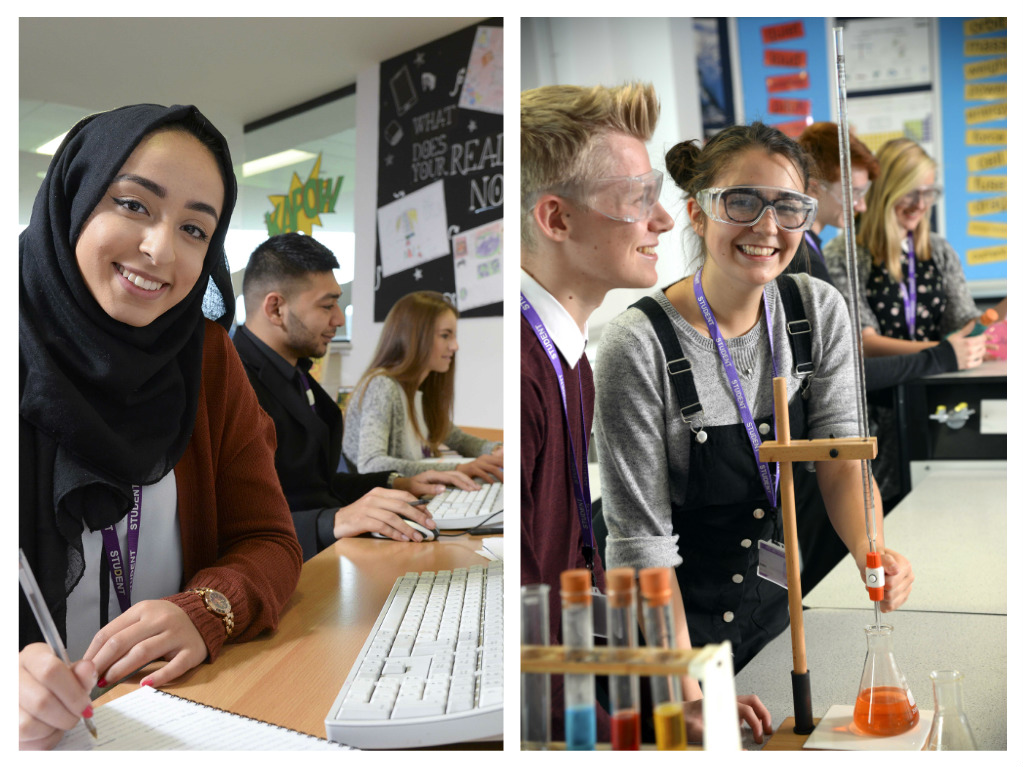 Titus Salt School, for the sixth successive year has each pupil that leaving at the end of Year 11 or Sixth Form studies has progressed to a high quality destination.
They are the only school in Bradford to have achieved this.
0% NEET means that no pupil has become 'Not in Education, Employment or Training' and is one indicator of how well a school prepares its pupils for further learning, work and training.
Each Titus Salt School pupil has a personalised programme of careers education, advice and guidance including opportunities for work experience, studying local enterprises as part of coursework and case studies.
The school works with Prospects to ensure pupils receive impartial and high quality careers advice. Recent developments include sponsorship from Costain plc to extend our STEM (Science, Technology, Engineering and Mathematics) provision and also the involvement of Leeds Ahead who support the delivery of enterprise education and skills.
In addition, Titus Salt School continues to develop strong links with Universities and Further Education colleges and is delighted to see that the percentage of pupils going to the top Russell Group universities was double the national figure in 2016.
Ian Morrel, Headteacher said: "We are committed to help every pupil leave with a good education and ready to embark on their next steps.
"Our zero NEET, development of STEM and collaboration with employers such as Costain plc means we can support our pupils to get a great insight into the world of work, training and further academic study.
"We are grateful for the support we get from many local businesses, universities and colleges to ensure our offer is broad, high quality and personalised."