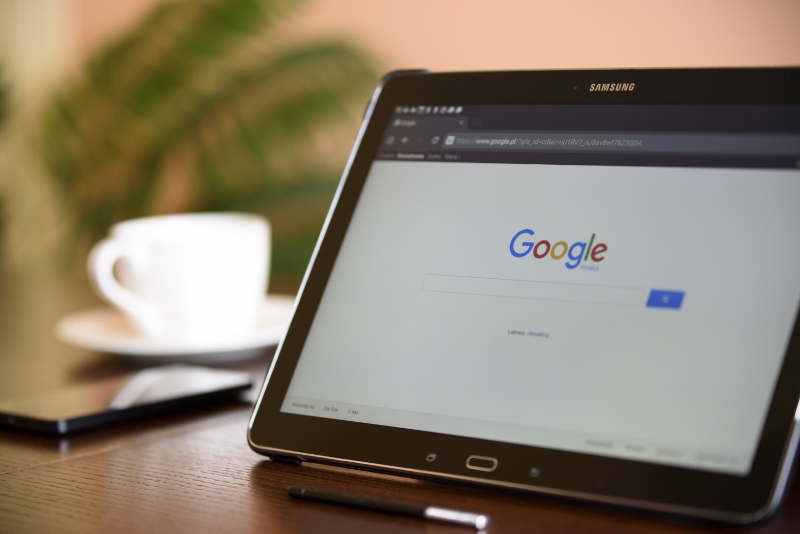 Several big brands have pulled their advertisements from Google over fears some ads could be funding extremists on their video sharing site, YouTube.
The action comes after a series of reports by The Times, demonstrating how big brand ads are running over content that breaches YouTube guidelines, such as videos created by extremists like Isis and the Klu Klux Klan, as well as other racist material and videos uploaded by rape apologists.
Adverts appearing alongside these videos generate revenue for the uploader – around £6 per 1,000 views.
Big companies such as McDonalds, Marks & Spencer, L'Oreal and Audi have withdrawn their adverts, along with three of the big UK banks: HSBC, Lloyds and Royal Bank of Scotland (RBS).
Several government departments (who put out taxpayer-funded ads) and media organisations have join the queue of those withdrawing their ads, with BBC, Channel 4 and The Guardian all having suspended adverting on Google's search engine and on YouTube.
Google has apologised, and assured both advertisers and the public that they will take responsibility for the issues.
Speaking at the Advertising Week Europe conference, Matthew Brittin, the Google's European head, said: "I would like to apologise to our partners and advertisers who might have been affected by their ads appearing on controversial content.
"We take our responsibilities to these industry issues very seriously."
Google, one of the world's most valuable brands, has been plunged into crisis. They will have to act fast to fix this, as Sky, Barclays and Vodafone are all understood to be considering whether or not to cancel their campaigns too.