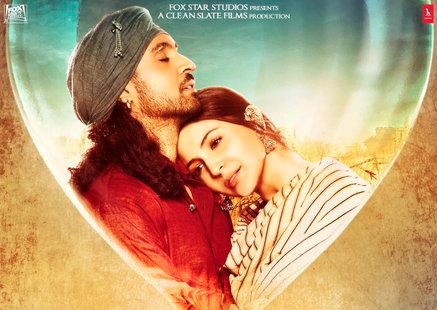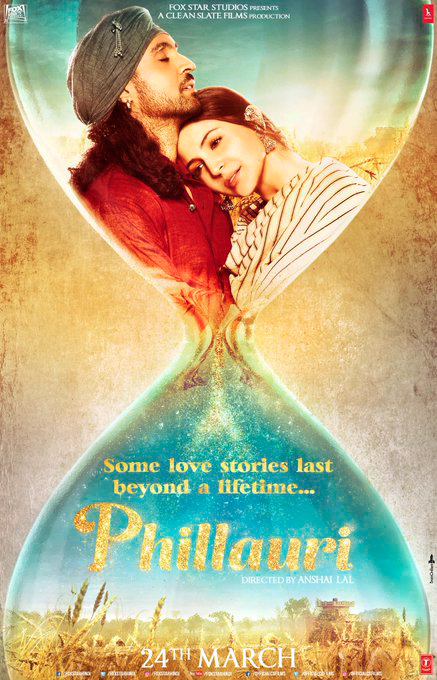 Star Cast: Anushka Sharma, Diljit Dosanjh, Suraj Sharma, Mehreen Pirzada
Director: Anshai Lal
Genre: Romance/Comedy
Release Date: 24/03/2017
Phillauri highlights the extraordinary concept of Manglik through the romantic comedy genre, tackling the subject matter with both sensitive humour and gentle pathos.
In Indian astrology, a person bornManglik is believed to be inauspicious for marriage, causing discord and tension in a relationship and leading to severe disharmony and tragedy, possibly death.
If two mangliks marry, the negative effects are believed to cancel each other out.
Phillauri presents this theme through a witty and intelligently crafted narrative, with colourful and rustic charm.
The film is a family entertainer, where Anushka plays a friendly ghost from the past, whose love story with Diljit unfolds on the backdrop of a present day Punjabi wedding.