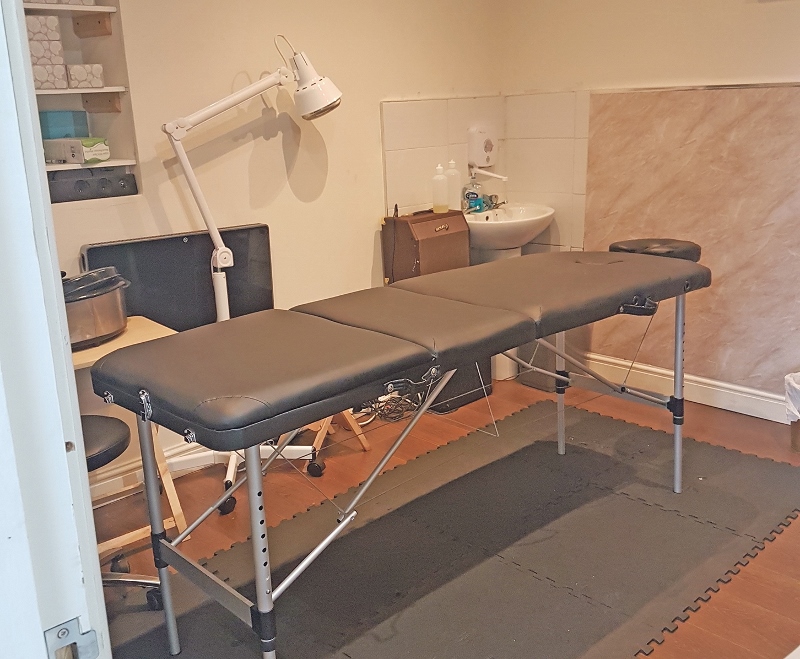 Indian head massage, goji berries and cupping amongst the wide range of alternative solutions to health problems
Suffering from health problems or aches and pains that you just can't get any relief from? Alternative therapies could be the way to go.
Abdul Passwala is the fully qualified complimentary therapist behind Alternate Therapy in Batley. Offering a wide range of therapies and massages, Alternate Therapy can perform treatments in their luxurious treatment room based in Batley, or with their mobile service, if you prefer they can come to you, and treat you in your own surroundings.
With a number of treatments available, family-run Alternate Therapy are sure to have something on offer that can relieve that little niggle you've been having, or ease long-standing problems that are causing you suffering.
There are a number of massage treatments on offer from sports massage to remedial massage to deep tissue massage, which will help to ease your aches and pains.
If you are after something a little different, why not try a wet and dry cupping massage. It's an ancient practice in which a cup is applied to the skin and the pressure in the cup is reduced (using a change in heat or by suctioning out air), so that the skin and superficial muscle layer is drawn into and held in the cup.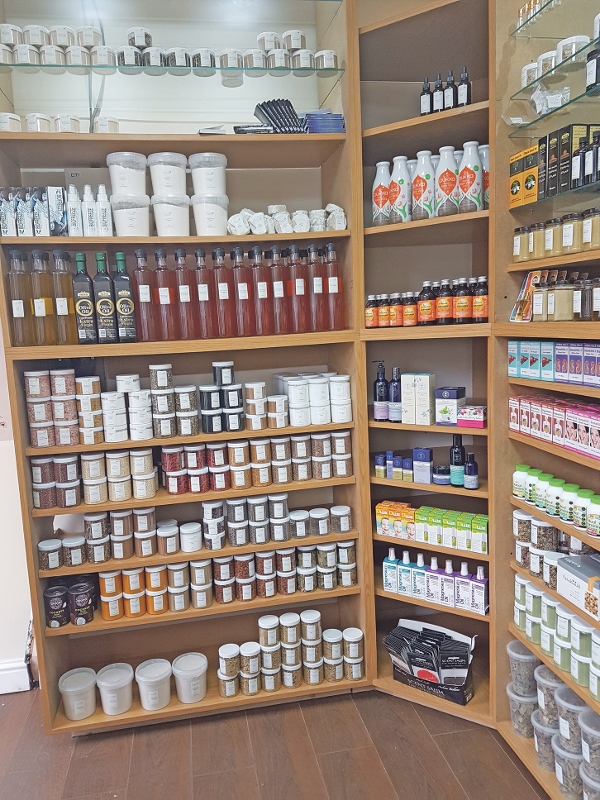 Alternate Therapy also offers hot stone massages (heated smooth, flat stones, which are placed on key points on the body) and Indian head massage (a technique that has been practiced in India for over 1000 years.
Traditionally the techniques used in Indian head massage were restricted to the head and hair, to improve scalp and hair condition of Indian women. Now it incorporates the upper back, shoulders, neck, upper arms and face) and aromatherapy massage (which uses warm essential oils to activate your sense of smell and increase your sense of well-being. The oils are massaged into your skin, dropped into water for you to bathe in, or blended with other oils or steam for you to inhale).
Alternate Therapy also offers reflexology treatments. Reflexology is based around the theory that different points on the feet, lower leg, hands, face or ears all correspond with different areas of the body, and massaging them stimulates your parasympathetic nervous system to heal itself. Reflexology can help with a number of health complaints including: stress, back pain, migraine, IBS and asthma – to name a few.
They also offer the ability to buy products from their website, like aloe vera gel and goji berries. Goji berries are a great source of vitamins and minerals, including vitamin C, vitamin A, fibre, zinc, iron and antioxidants, and can be used to aid in weight loss and to boost your immune system.
With the variety of treatments and health products on offer, now might be the time to treat yourself or someone you care abut?
Contact info:
Address: 151 Taylor Street Batley, WF17 5AY
Phone: 07976 257362