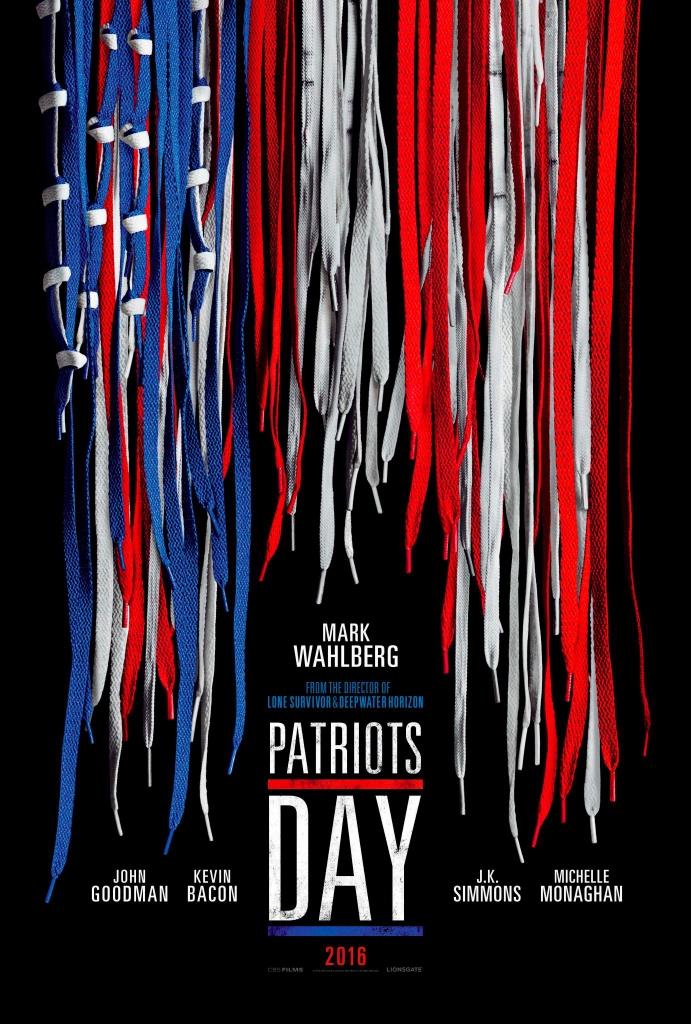 Star Cast: Mark Wahlberg, John Goodman, J.K. Simmons, Kevin Bacon
Director: Peter Berg
Cert: 15
Release Date: 24/02/2017
Mark Wahlberg stars as a police sergeant on the trail of the Boston Marathon bomber in this thrilling real-life action-drama.
On 13 April 2013, America was rocked by one of the worst terrorist attacks in recent memory when brothers Dzhokhar and Tamerlan Tsarnaev detonated two bombs during the Boston Marathon.
In this nail-biting dramatisation of the event, Mark Wahlberg plays Police Sgt, Tommy Saunders who is assigned to investigate the bombings. Working with the FBI, Saunders discovers that the culprits are still at large…
This tense thriller tells the full story of that fateful day in 2013, when three people died and hundreds were injured.
The movie has been critically acclaimed with The Guardian saying of it: "The latest collaboration between Peter Berg and Mark Wahlberg is a moving and compelling homage to a city and its spirit, as well as a gripping procedural."