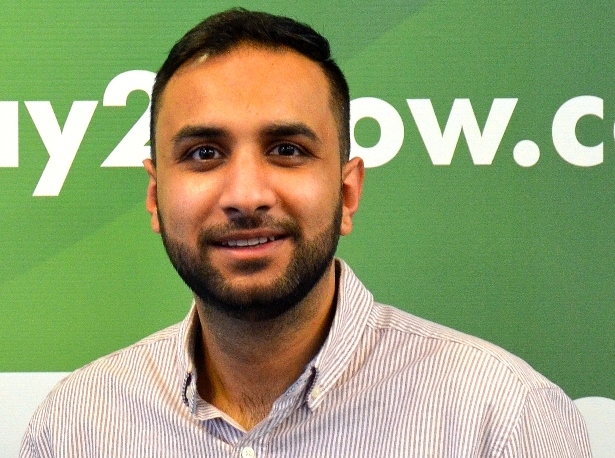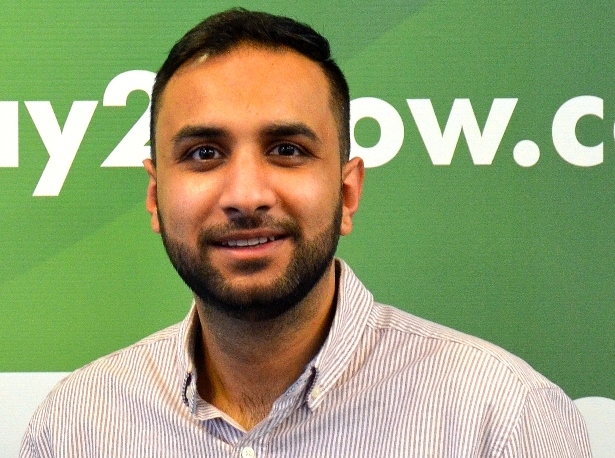 A national director has been appointed to take a new concept in business networking nationwide.
Kasim Choudhry, aged 27, has been appointed as National Director of Pathway2grow, part of the Birmingham based Pathway Group.
He was appointed shortly after organising the first ever highly successful Asian Apprenticeship Awards in Birmingham.
'Chutney and Chat' is for people who want to meet and have a meal together and listen to the guest speaker.
Pathway2grow has successfully launched in Birmingham and London an afternoon event 'Coffee and Natter' and an evening group 'Chutney and Chat.'
The concept behind both groups is to provide opportunities for businesses to get together in an informal atmosphere free from the pressures and formality often involved with networking groups.
Coffee and Natter is a free event based around businesspeople getting together for coffee or tea and chat. Groups meet in the afternoon once a month and there is always a guest speaker and a review of a business related book.
"We have 'road tested' Coffee and Natter in the Birmingham and London area for a year and likewise 'Chutney and Chat' in Birmingham and there are now groups in Manchester, Derby and Bradford," said Kasim Choudhry.

"People know that networking and building relationships is the best way to do business but we are responding to a view that many networking groups that exist are too formal.

"The idea that underpins this initiative is that businesses can learn and grow together.

"We are now ready to expand throughout the UK and are keen to hear from people who would like to be involved in running both 'Coffee and Natter' and 'Chutney and Chat' groups."