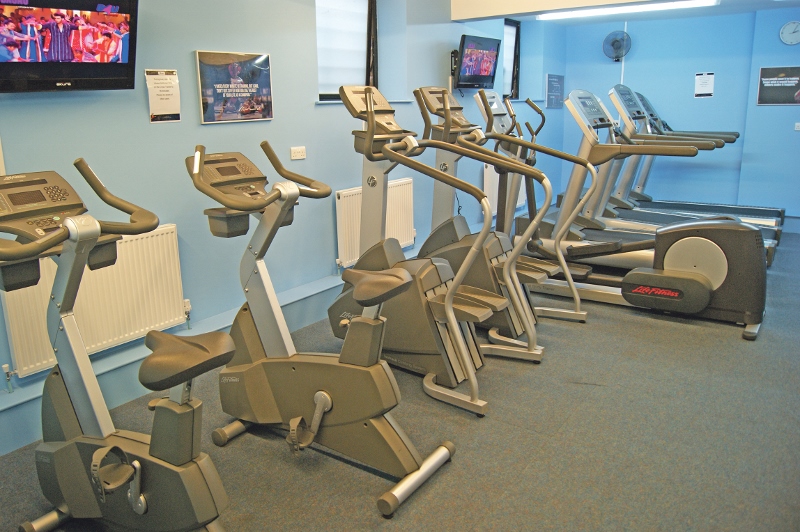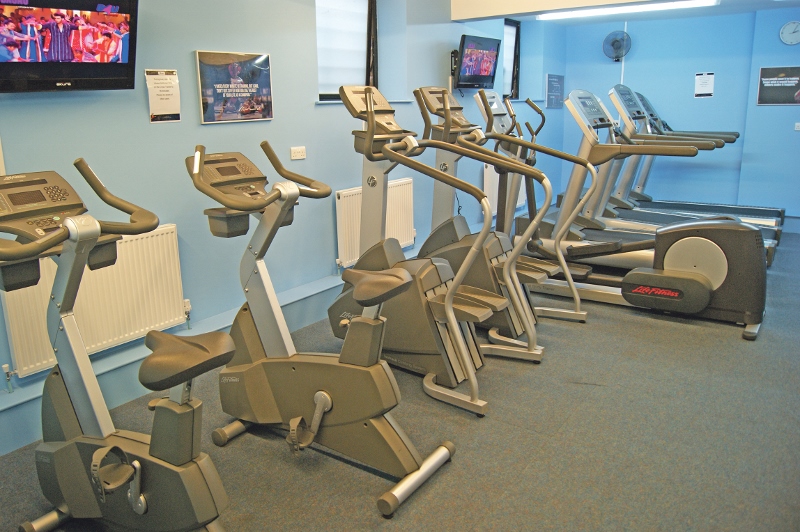 Achieve your fitness goals
For the past five years, Every Day Fitness has been helping people across Leeds achieve their health aims, whether it be to shed a few pounds, tone up some muscle, or prepare for a marathon.
Now, following a six-month refurbishment, the gym is back bigger and better than ever with free taster sessions available for aspiring new members.
With all the latest cardio and weight machines, including Life Fitness equipment, Every Day Fitness provides the perfect environment for your workout, with a team of friendly staff always on hand.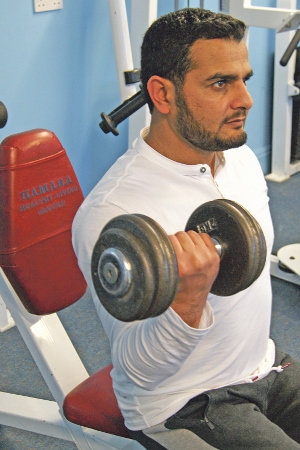 Located at the iconic Hamara Centre building, in Beeston, hundreds of members were previously registered before the flooding forced the temporary closure.
Fazle Rabbi is one of the club members and explained what others can expect when signing up with Every Day Fitness.
"Six months ago we had a flood in the gym and were forced to remodel this whole space," Faz said.
"We have made the best of a difficult situation and now we have this fantastic space which provides all the equipment and machines you could need for all workouts.
"It is a state-of-the-art gym and I would urge anybody looking to get healthy to try a taster session and see what is on offer."
Unlike other gyms, there are no yearly contracts at Every Day Fitness, with memberships charged at just £15 per month with no joining fee.
Workout in a friendly environment, developed with members in mind, and take advantage of class timetables, as well as access to swimming clubs, walking clubs and Zumba.
Wasim Hussain is another member who has utilised the state-of-the-art machinery in recent weeks and has already seen the difference a 'bit of hard work' can make.
"All the equipment you need to achieve your fitness goals are available at the gym," he said. "All you need now is a bit of hard work and you can do whatever you put your mind to."
Contact Every Day Fitness today to receive your free taster session and start the journey to a healthier you.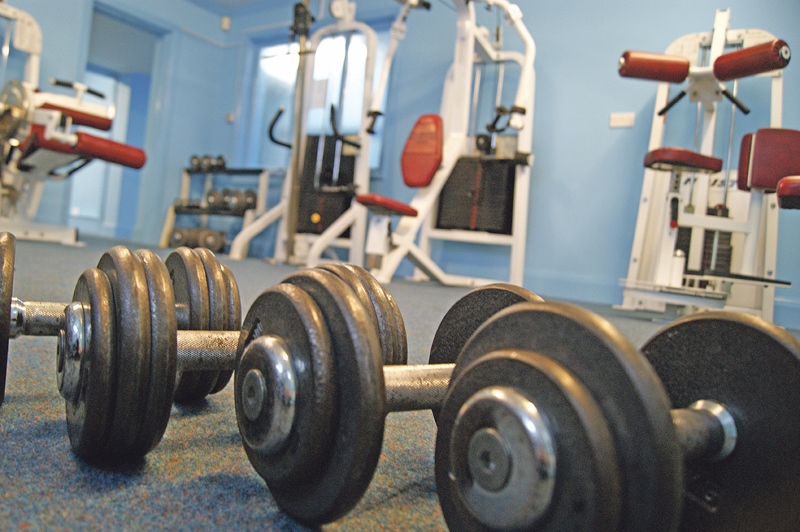 Contact details
Hamara Healthy Living Centre,
Tempest Rd,
Leeds
LS11 6RD
Opening times:
Mon-Fri: 9am-8pm,
Sat-Sun: 11am-5pm
Tel: 0113 277 3330