'We will do more'
---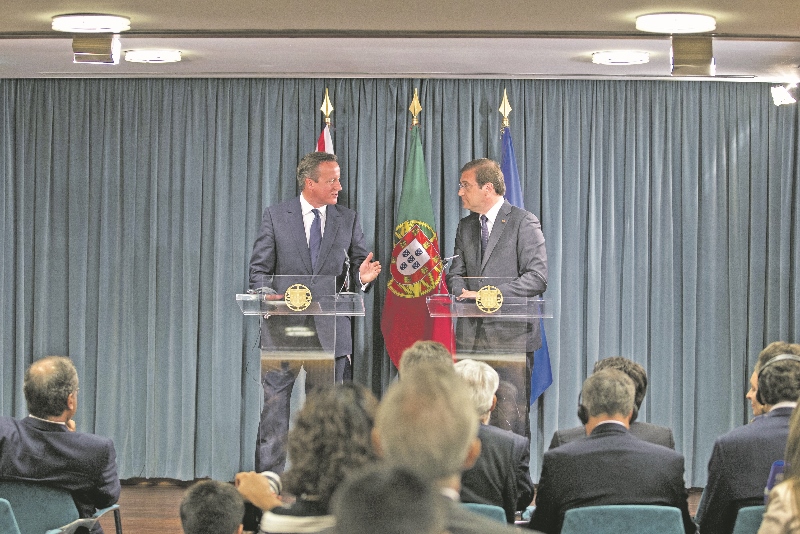 Prime Minister vows to provide resettlement to thousands more Syrian refugees
Prime Minister David Cameron announced on Friday that the UK will 'do more' to help the millions of Syrian refugees after increased pressure was put on him following the much-circulated image of a dead Syrian toddler lying on a Turkish beach.
Speaking in Lisbon, Mr Cameron accepted that the migration issue is 'the biggest challenge facing countries across Europe today' with more than 11 million Syrians having fled their homes due to ongoing conflicts.
Britain has currently offered resettlement to around 5,000 refugees from the war-torn nation, and this number will now rise following last week's announcement.
Mr Cameron said: "Britain has a moral responsibility to help refugees as we have done throughout our history. We are already are providing sanctuary and we will continue to do so.
"As the second largest bilateral donor to the crisis, we have provided over £900 million in aid to help those affected in Syria and the region – we have funded shelter, food, water and vital medical supplies for millions of desperate refugees fleeing the conflict and helping them to survive in the countries around Syria, like Jordan and Lebanon.
"No European country has done more than Britain in this regard. Were it not for that massive aid, the numbers making the perilous journey to Europe today would be even higher."
He added: "And given the scale of the crisis and the suffering of the people, today I can announce that we will do more – providing resettlement for thousands more Syrian refugees.
"We will continue with our approach of taking them from the refugee camps. This provides them with a more direct and safe route to the UK, rather than risking the hazardous journey which has tragically cost so many lives.
"We will discuss how best to design these schemes and the numbers we will take with NGOs and our partners. We will set out more details next week."
In the first six months of 2015, more than 220,000 people were detected crossing the Mediterranean into Europe with around 100,000 refugees making that same journey in July alone.
Many refugees have been attempting to travel to Germany in recent days after the nation's leaders announced they would accept up to 800,000 Syrian asylum seekers regardless of where they entered the European union.